Like many people along the border, Arturo Guerrero is a first-generation U.S. citizen, a product of the American Dream that many risk their lives to attain.
A powerful tenor who has been singing with mariachi bands, in talent shows and community events in the El Paso area since he was 12, Guerrero is now finding that dreams do come true.
After making it to the semi-final round of "La Voz" in 2019, Guerrero was ready to hang up his charro hat. Then, fate came calling in the form of well-known Mexican music producers Chucho and Fabian Rincón.
Now recording and performing under the name Hijo de Ilegal (son of an illegal), Guerrero is set to release his first album, "Mojado" to all streaming services this month. He has already recorded his second album due later this year. His songs, both covers and originals, focus on the plight of the immigrant and first-generation Americans like himself.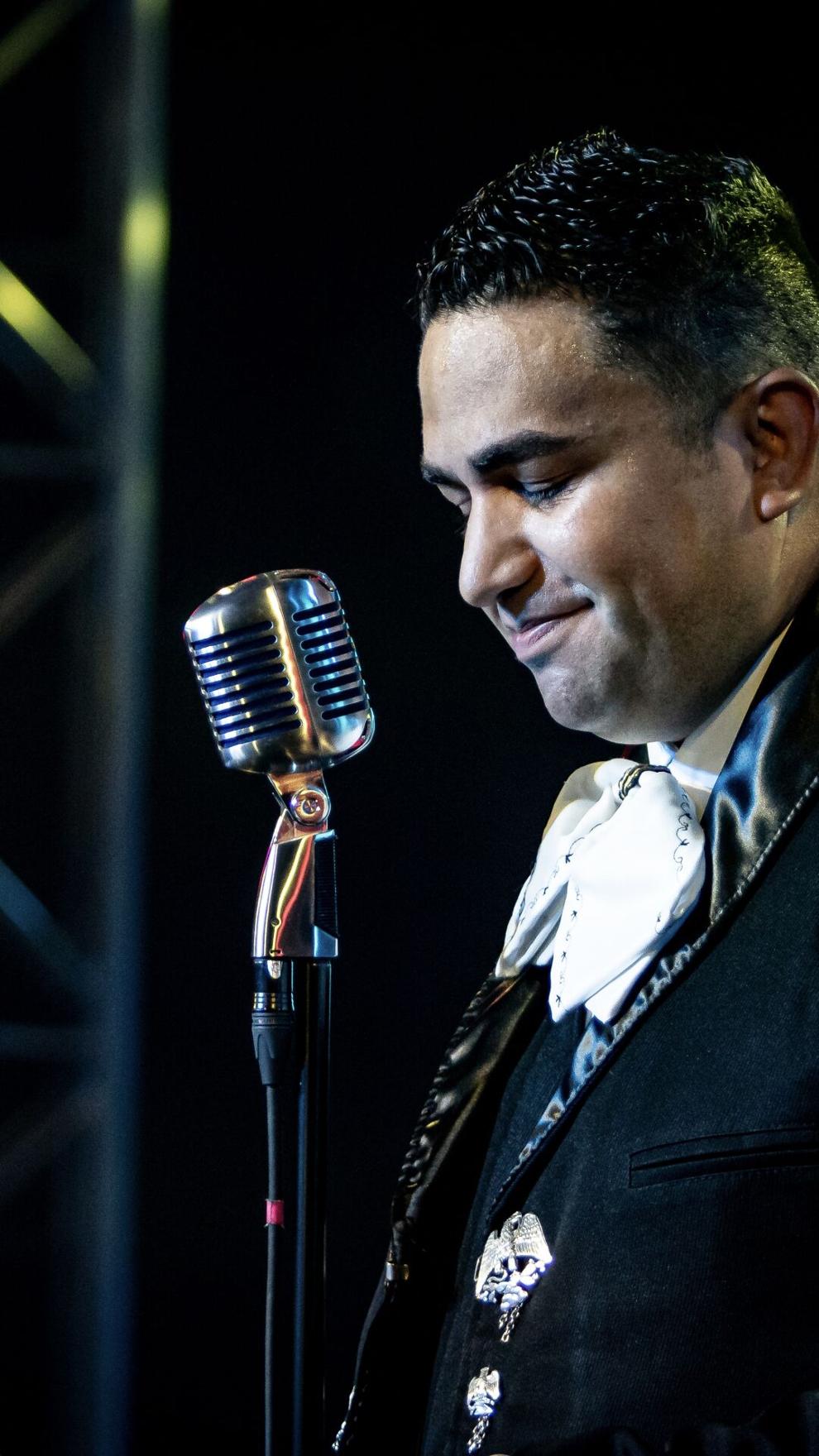 Q: Why use the name 'Hijo de Ilegal' rather than your given name?
I'm working with two producers from Mexico, Chucho and Fabian Rincón. I told them my history, my father's history and they came up with the name. At first I thought it was insulting. I said, "Let me ask my Dad."
I didn't want to do it at first, but once I understood the bigger picture, I embraced it. I can't deny it's who I am. It sounds weird not to have a name like Vicente Fernandez or Alejandro Guzman, but it tells my story, and it sets me apart.
Q: What kind of songs are on your upcoming first album, 'Mojado'?
We launched the first single last year, a cover of a song called 'Mojado' by Ricardo Arjona and we'll release the album this week with the single 'Ilegal,' which was originally from Joan Sebastian. All of the songs on the album are about immigrants – being illegal.
I didn't live it personally, but my dad was immigrated illegally and there are pieces of each song that connect to him. I get messages from new fans that went through that experience and lived it personally.
People are identifying with it without feeling embarrassed or ashamed of where they came from, so I'm happy for that.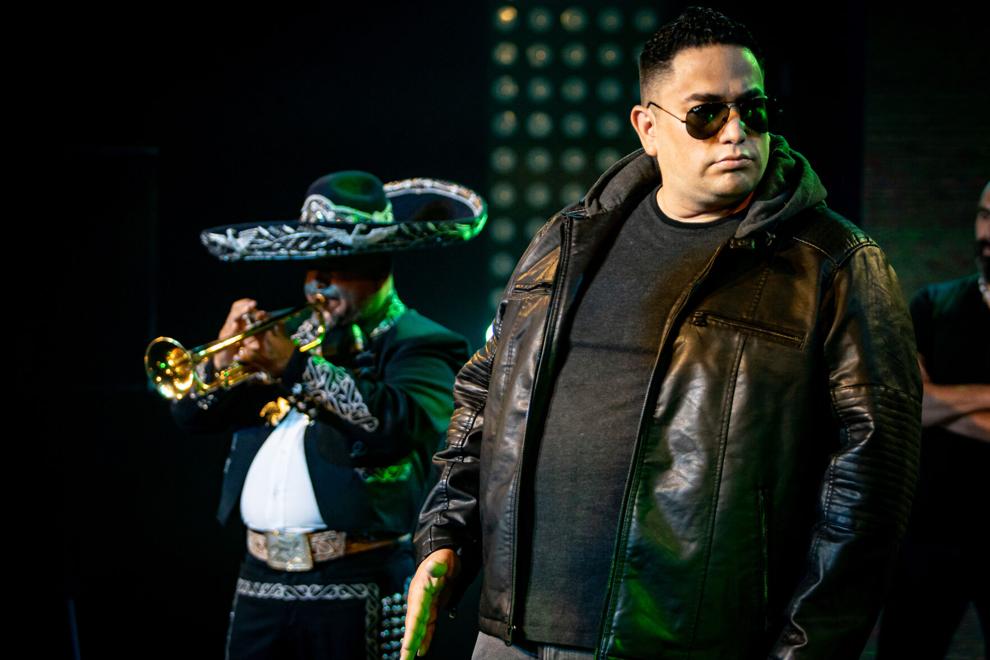 It's even brought me and my wife closer. I knew she was born in Torreon, Coahuila, Mexico, but I didn't know she came to the U.S. illegally at 8 years old and got her resident status when she was 11 or 12 until we were working on this project. We never had that conversation until now and she feels very connected to the project.
Q: What was it like recording with top-notch mariachis in Mexico City?
I was really scared, nervous, happy, excited. It was a mix of emotions. It was a dream I had my entire life.
Here I am working with producers who are very well-known in the industry – what if I'm not ready? I had never been in a recording studio, I sang at private events, I never had singing lessons. I didn't know what to expect. I met them shortly after my time on "La Voz."
I submitted a video to their blog and they contacted me saying they wanted to work together. They have been great to me. I'm in good hands.