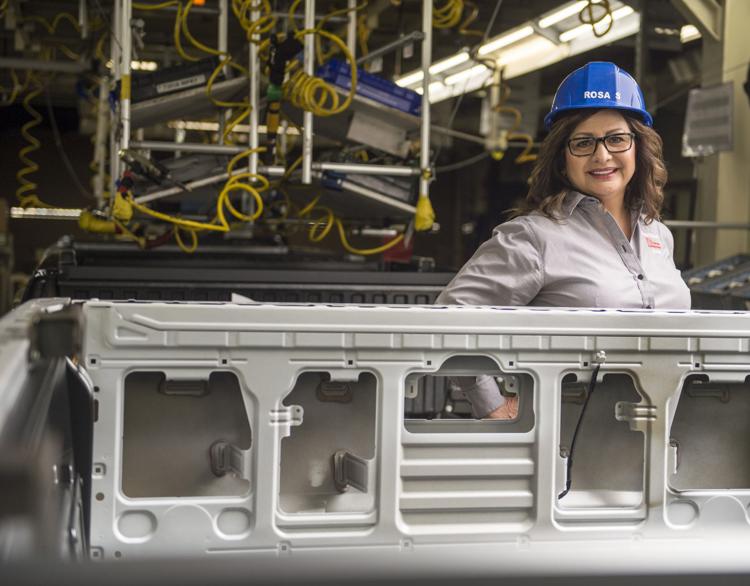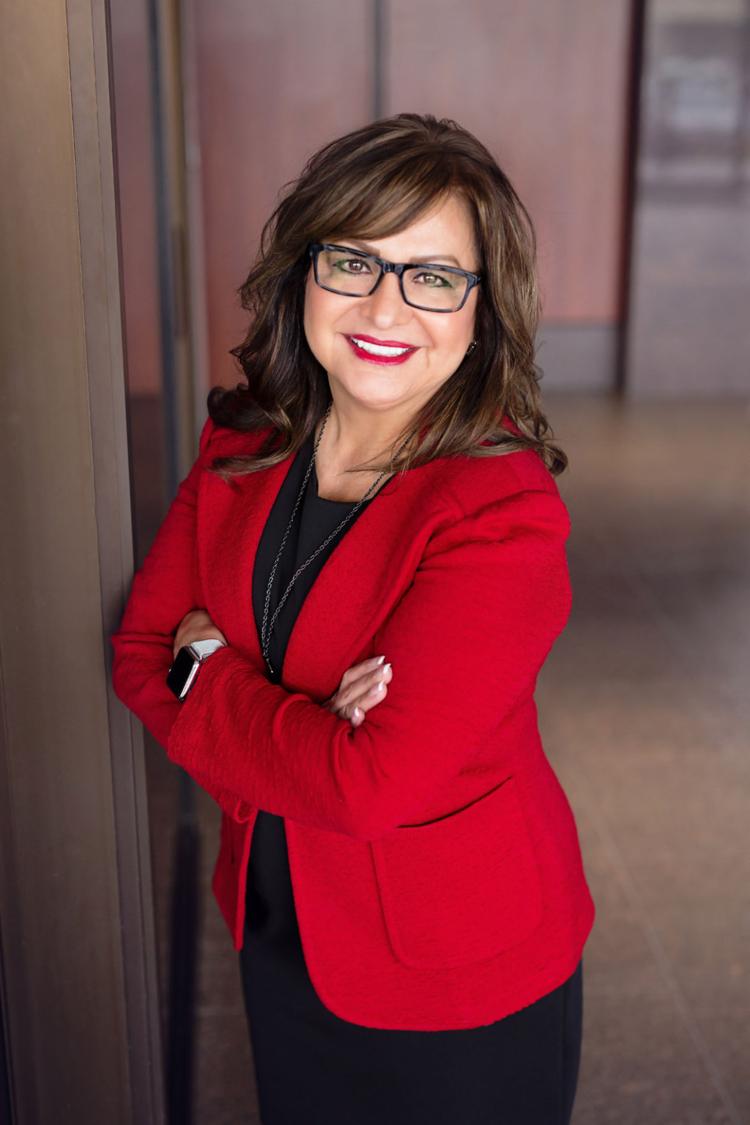 After years as a top executive with international staffing firms, suddenly Rosa Santana was facing an employment crisis of her own. She'd been downsized in a corporate restructuring.
Santana responded by launching her own staffing company, Integrated Human Capital, the first of five business solutions companies she now owns and operates under the Santana Group. But as she stepped into the unknown, she was surprised by how willing people were to help her, mentor her and see her succeed.
That's why she was Benefactress of the Year for the 2017 YWCA Women's Luncheon, so she could assist women in need and thank those who helped her.
Santana, who is proud of her humble beginnings in Juárez, came to El Paso when she was 5. As she built her career while raising two daughters, she took advantage of the Y's afterschool services. "I volunteered to be the benefactress, because I want to give back to this organization that did so much for me."
She's also proud of all the jobs she's brought to the El Paso-Juárez area, as her businesses provide workforce solutions across many industries.
But her biggest accomplishment? Building a 10-year relationship with Toyota, the world's largest automaker. That led to another of her companies, Forma Automotive, becoming Toyota's first Hispanic woman-owned direct Tier 1 supplier, providing fully assembled beds for Tacoma trucks.
Santana has been active in chambers of commerce and economic development organizations across Texas, and she now serves on the board of the U.S. Hispanic Chamber of Commerce. She's received local, state and federal awards for her innovation and business acumen.
But she also likes to work on a very personal level. At the Y luncheon, Santana met a mother of five who had turned to the Y for help when she was homeless. As she finishes her engineering degree at the University of Texas at El Paso, the woman is being mentored by Santana, who's helping her with her employment strategy.
Whether she's building a business or spending time with her five grandchildren, Santana's mantra is simple: "Work your plan and plan your work," she said. That's also the advice she would give to future women leaders. "When you plan, you have to put it down on paper, and you have to keep it in front of you always," she said. Too many people and businesses make plans, then put them in a drawer and never look at them again. "The plan can change," she said, "but you have something to change."