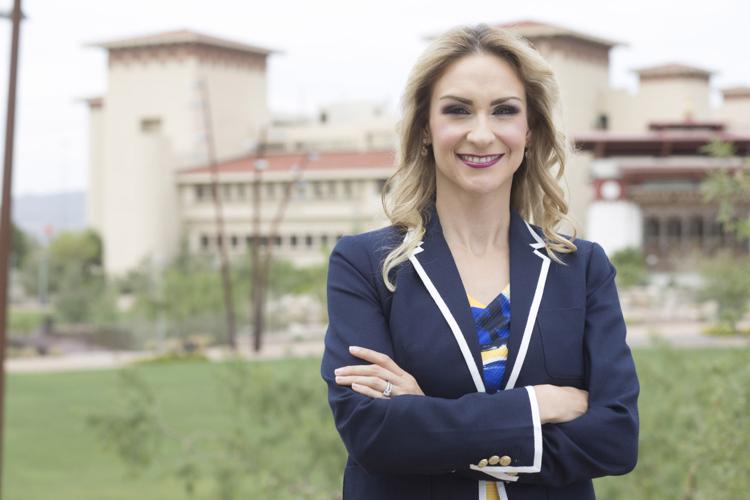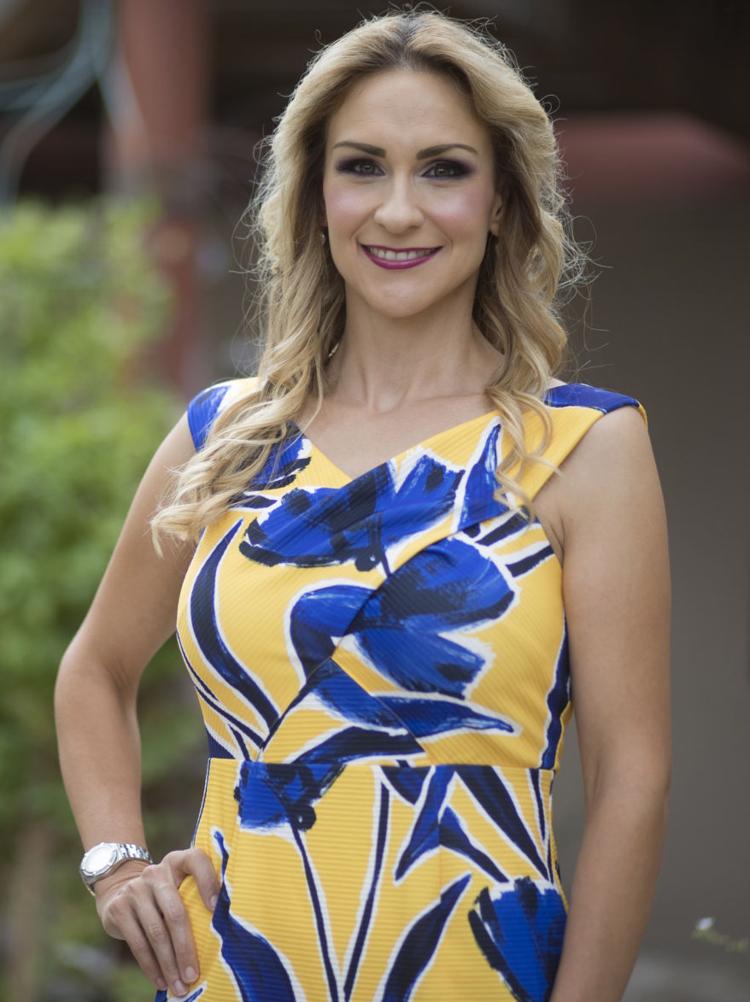 Mica Short was an introvert in high school. She didn't even like ordering pizzas because she would have to talk to someone she didn't know. A high school guidance counselor once suggested she become a zookeeper so that she could work with animals instead of people. However, her parents and school stressed the value of community service, and Short's desire to positively impact El Paso helped her push past her shyness and into positions where she has worked with – and helped – a lot of people from all walks of life.
"Every time I take a look at an opportunity, I look at what kind of impact I can make and how it will positively influence lives," she said.
Short is the community relations manager at Texas Gas Service, where she represents the company on several nonprofit governing boards and community initiatives. Short has secured funding for a broad range of civic groups, including the El Paso Child Guidance Center, the Center Against Sexual and Family Violence, El Pasoans Fighting Hunger and the EPISD Education Foundation. Her work through Texas Gas Service has raised nearly $100,000 each year to benefit the United Way of El Paso County.
Short was previously executive vice president of the Greater El Paso Chamber of Commerce, where one of her proudest accomplishments was helping develop the Healthcare Heroes program. The program gave people who might not otherwise be able to afford consultations with medical specialists the chance to get the treatment and care they needed.
"Giving people more time with their families is something that's value can't be measured," she said.
Short also serves on the boards of organizations as varied as the YWCA and El Paso Children's Hospital, among others. She has previously been involved with Big Brothers Big Sisters, chaired Destination El Paso's Advisory Board and was vice chair of WE Lead, or Women in Energy Leading.
Short said she has taken a pay cut each time she's moved to a new job. While such a move may seem surprising, making career choices with the community in mind has made for an especially rewarding professional life.
"Don't let money be a motivating factor," she said when asked for words of advice. "If you have a job where you feel like you're contributing, everything will fall in line. And if you believe in what you are doing, it doesn't feel like work."