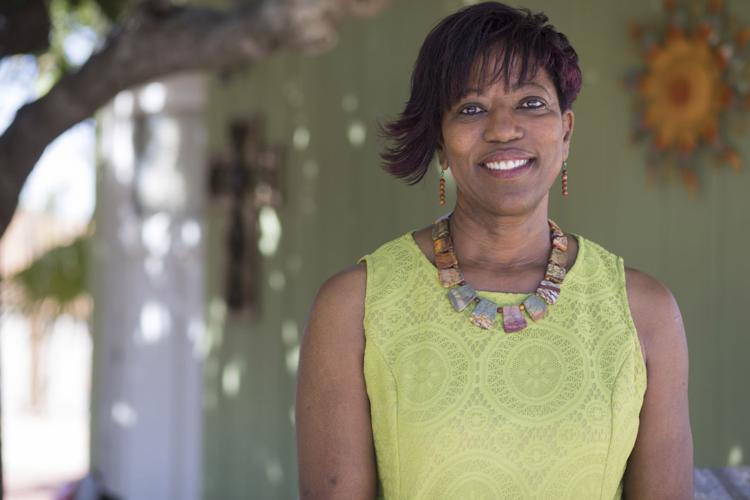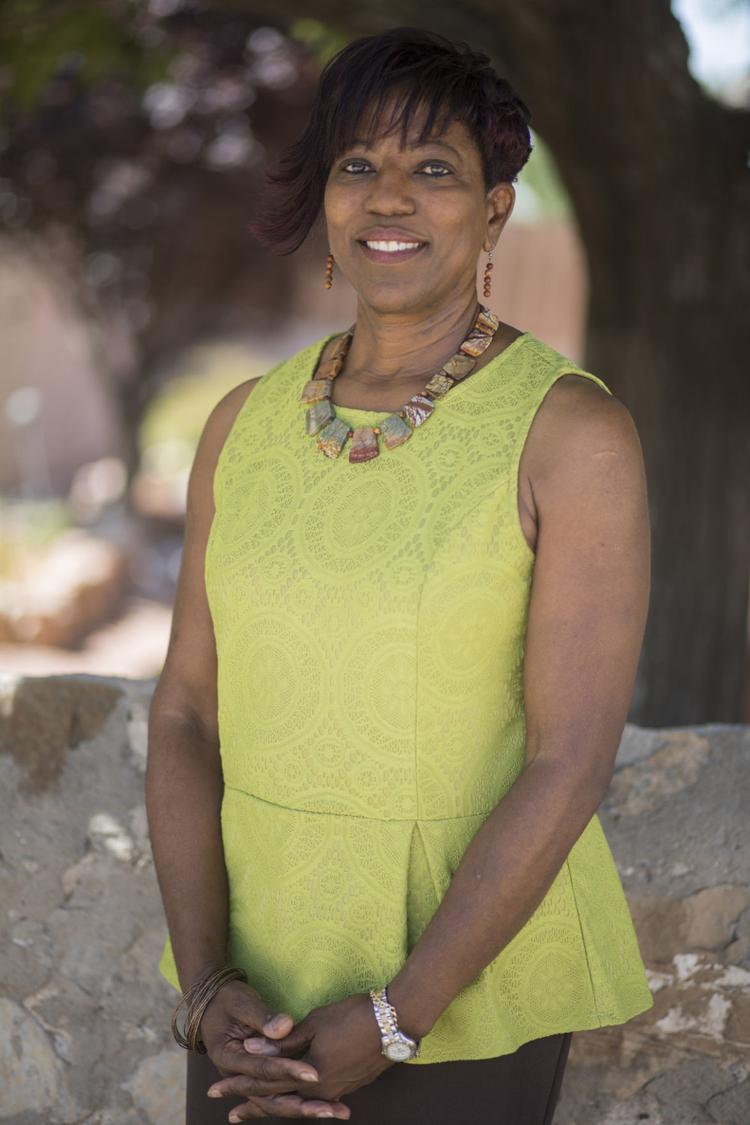 Like many youngsters, Cynthia Horton was afraid to swim. But encouraged by a helpful swim teacher and propelled by her own drive, she opened her eyes during one session and found herself swimming in the middle of the pool. The memory carries a lesson Horton has remembered to this day: confront your fears, trust yourself and take opportunities to learn. Bolstered by these maxims, she set out on a career that has included many joys, challenges and learning moments.
"I'm always humbled when I take on a new challenge," Horton said, "But I'm driven. I'm eager to see how I can flip that opportunity upside down."
Horton is the director of the Paso del Norte Center of Hope, an organization dedicated to helping the victims of human trafficking. Her work there has been a professional and personal challenge, given the nature of what she is up against. But her position at the center is also the culmination of a lifetime of learning experiences, and she feels proud that she has been able to put her abilities and experience to work for people who desperately need it.
Horton has been the foster mom to more than 50 kids. Her experiences as a foster mom have been just as life changing and educational as anything in her professional life. Now she is writing a book about what she's learned, "How My Kids Raised Me."
Over the course of her career, Horton has held director and management positions in fields as diverse as health care, jewelry and the Girl Scouts and has served on the YWCA's board of directors. In 2015, Horton started her own consulting firm, CDH & Associates, which provides leadership training and staff development services.
Entering a new field may seem daunting, she said, but she knows that "everything you've learned previously has an application in the next opportunity."
The hundreds of speaking engagements, workshops and presentations Horton has given attest to her qualities as a born leader. But, she said, being a leader is not about position, but rather about living your own life in a way that positively impacts yourself and others. Horton uses her own experiences to help people discover what puts them on their best path forward, inspiring motivation in people that will in turn inspire others.
"I'm not trying to change the world," she said. "I'm just trying to do my part."