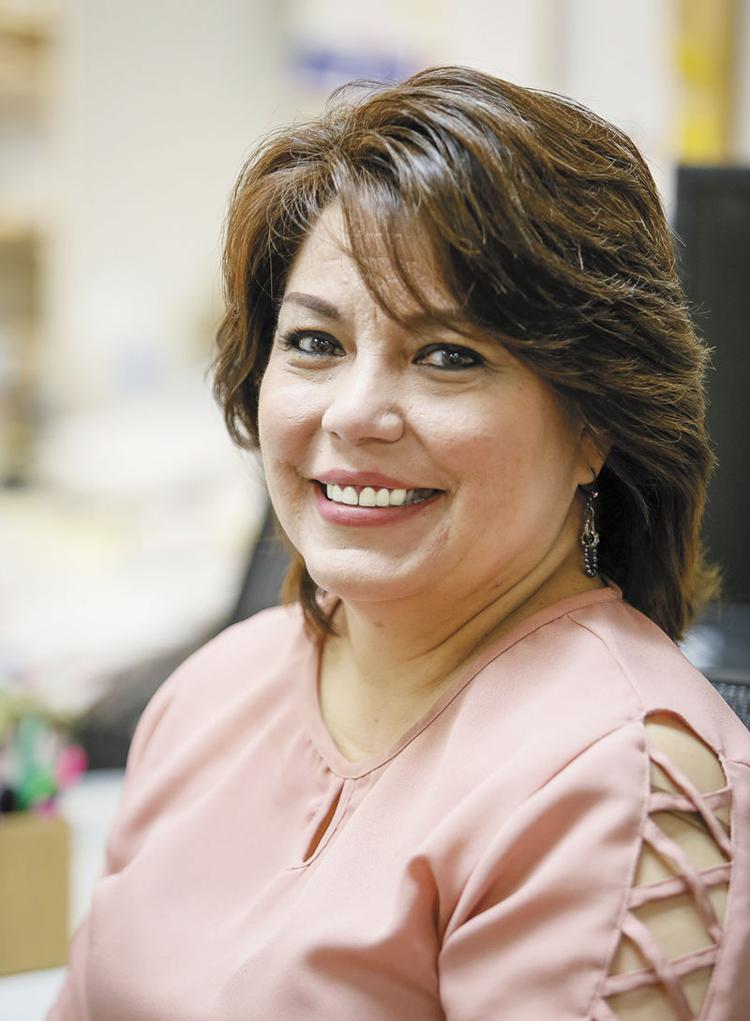 You know that video of a kid running the little league bases in slow motion?
Or the kiddo scoring a soccer goal for the wrong team? Perhaps some kid resting his face on a baseball because Dad told him to "keep an eye on the ball?"
You probably have some of those videos on your cell phone – or even an old cassette tape in the VCR, depending on your age.
Those are all great moments we live – and memories we relive – as we watch our kids grow up playing sports or enjoying sporting events.
In this issue of Kid's Inc., we feature the El Paso Locomotive FC, the city's first USL soccer team and the latest home team to inspire youth to be active, dream big – and create great memories along the way. We take a look the team and talk to an El Pasoan on the team who is set to be a star player.
We hope learning about the team will inspire us to put down our cell phones, turn off the TVs and tablets and head outside with a soccer ball at hand – er, foot.
We're also putting a list of area bookstores and libraries at your fingertips – hopefully encouraging youth to drop in and take a ride to wherever they'd like via their imaginations.
And keeping the cell phones, tables and TVs off.
As always, the lovable zombie Harley Farley has a story to tell, and along with our puzzles and coloring pages provide you with some family time activities.
We invite you to flip through the pages of Kids Inc. for much, much more – and thank you again for picking us up.
___
Cindy Ramirez is the features and digital editor at El Paso Inc. She may be reached at features@elpasoinc.com or 915-534-4422.