It was finally Saturday! Harley Farley really wanted to go outside and play.
"Peeeese, Eddie." The little zombie begged. He loved to play with his friends, Eddie, Daniel, and Andrew, but Eddie had some bad news.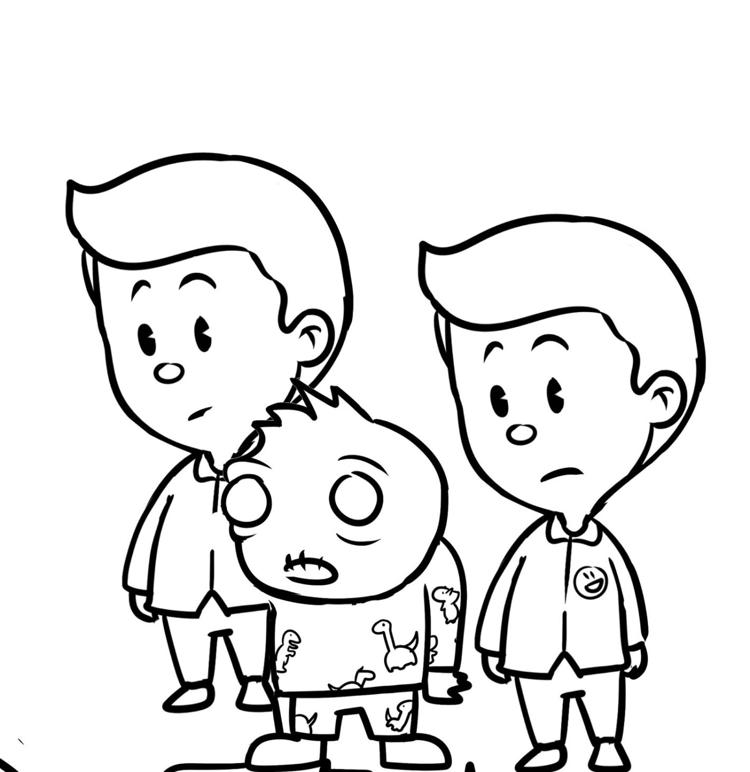 "Mom said we can't play until our chores are done, and even little zombies have chores to do."
But Harley did not know what chores were.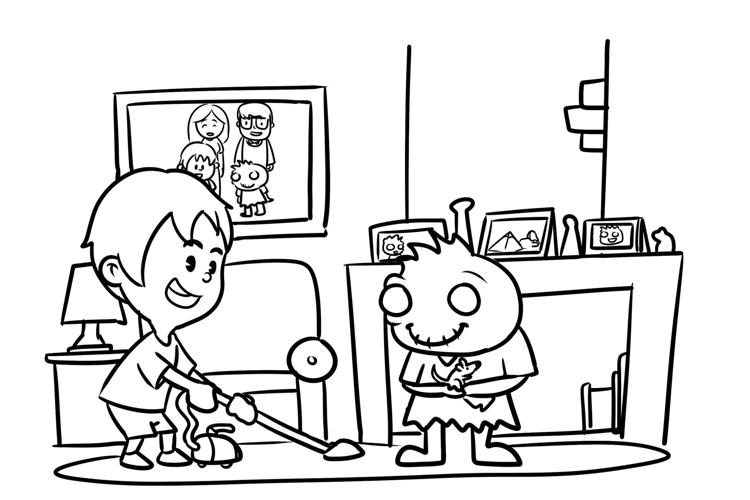 "It's when you help around the house," Eddie explained.
Daniel and Andrew came over to help. Eddie went over a long list that Harley did not like. Chores did not sound fun. They sounded boring. Washing dishes? Taking out the trash? Folding laundry? No way! But Harley really, really wanted to go outside. There was only one way, so he decided that he would give his chores a try.
They all worked together and put all the toys away. They washed the dishes. They folded laundry. They even vacuumed the house, and Harley caught a mouse. Finally they were done.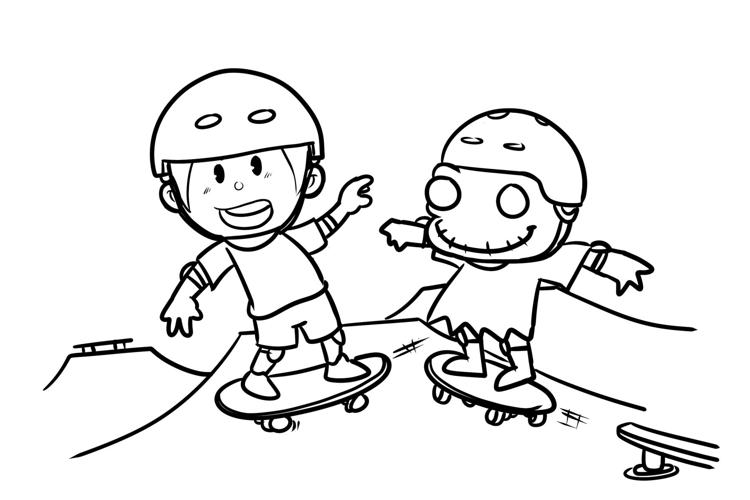 "Let's go play!" Eddie exclaimed.
The friends were out the door. They played and played. After a long day, it was time for dinner.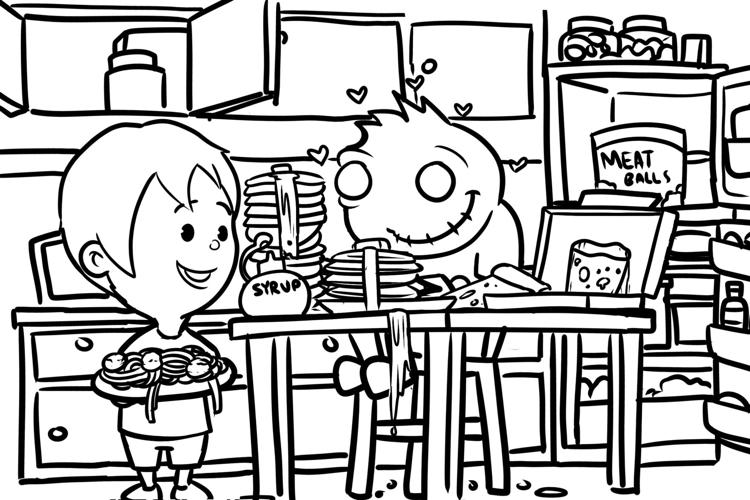 "What would you boys like?" Mom asked. "Hot dogs? Pizza? Salad? Pancakes? Spaghetti?"
Harley Farley could not decide. It all sounded delicious, but he finally made his choice: All of it!
---
Donna Munoz is a proud El Paso mom of five, assistant professor of English at El Paso Community College and author of Harley Farley and other children's books. Eddie, Andrew and Daniel are her sons. Learn more about the Harley Farley Zombie books at www.harleyfarleyzombiebooks.me.