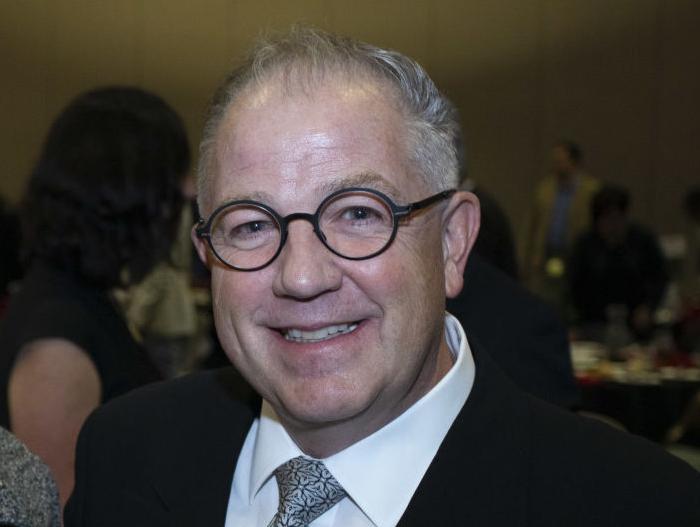 Last week, a historic winter storm swept across Texas, piling on snow, plunging several cities into record-breaking low temperatures and disrupting utility service. For many of those living in the Lone Star State, this has meant being without essential utilities in addition to freezing temperatures, dangerous road conditions and the ongoing challenges of the pandemic.
For El Paso, however, things went differently. Apart from a few minor power outages, slick roads and sand dune sleds repurposed for the snow, life in the borderland remained largely undisturbed. This success can be attributed to the major preventative work undertaken by area utilities since our last storm.
These precautions are a legacy of 2011 when a massive winter storm struck an underprepared El Paso and lasted several days. Electricity, gas and water service were all disrupted. As temperatures dropped to the single digits, equipment froze and snow accumulated, restricting movement. Rolling blackouts meant many El Pasoans had to find refuge from the storm in city shelters.
In the intervening decade, El Paso Electric, El Paso Water and Texas Gas Service have prioritized the needs of the community and made changes to their operations to be able to provide more reliable service in an emergency. Many millions of dollars worth of investments were made.
When put to the test in this recent storm, these investments proved not only their worth but also the importance of planning ahead. The chamber is a staunch advocate for investing in long-term infrastructure projects, as these are key to ensuring our community remains resilient and on a successful trajectory. As we recognize the hard work of our utility companies and their success in creating a more resilient system, we must also look ahead at the next 10 years and invest in similarly critical areas.
For the past year, the Chamber has been posing the simple question: "What do you want El Paso to look like in 2030?"
One of our major areas of work has been increased advocacy for transportation infrastructure – something that impacts all El Pasoans, whether they're driving an 18-wheeler or just driving to the store. Transportation infrastructure stimulates job growth, makes business more efficient and improves the overall quality of life. Moreover, it is something that cannot simply be maintained; it must be proactively built. Texas as a state continues to grow in population and each year, trade increases through El Paso's ports.
In thinking about the future, we are also thinking about more "creative" responses to the question, "What do you want El Paso to look like in 2030?" The proposed Downtown I-10 greencap is a potentially transformative transportation infrastructure project, one that could become a major attraction for El Paso as a whole. Investing in infrastructure projects is just as much about preparation as it is about imagination.
As you consider what you want El Paso to look like, I encourage you to reflect on both imaginative projects and the critical systems that underlie these ideas. I urge you to consider not only how you can support infrastructure but how you can improve it as well.
---
David Jerome is the president and CEO of the El Paso Chamber.