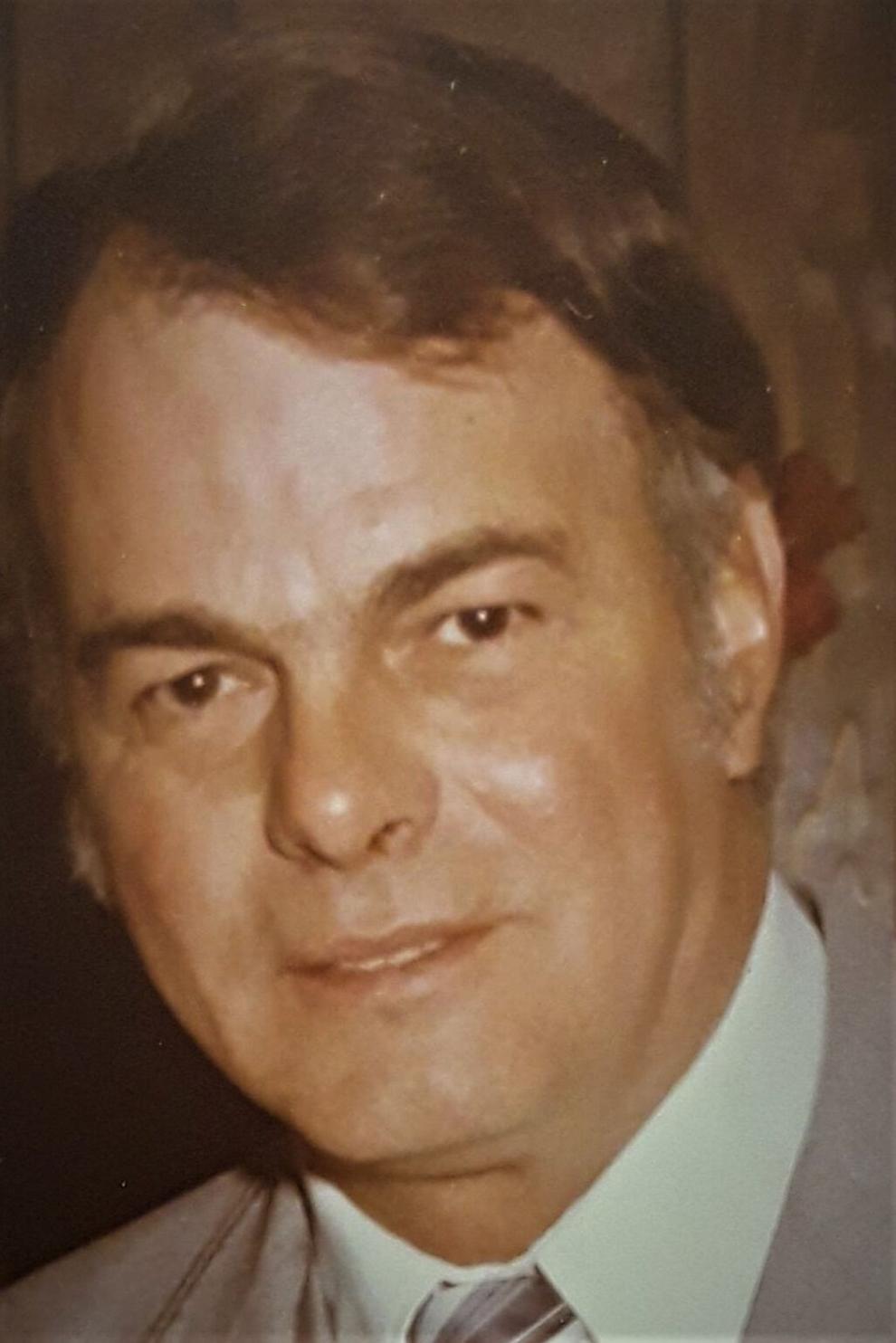 William Harold Scragg, Jr., M.D., was born on Dec. 8, 1931, in Paterson, New Jersey. He died on March 5, 2021, in El Paso. 
Dr. Scragg's long and accomplished life included earning a four-year scholarship for full tuition at Princeton University (BA in biology, 1953), marrying Anne Thelma Bacchini in 1954, joining the Army Medical Corps in 1956, completing his M.D. in medicine and surgery from New York Medical College in 1957, and serving as an assistant chief or chief of OB/GYN Service at hospitals around the world, including Munson Army Hospital at Fort Leavenworth, Kansas, Tripler Army Medical Center in Honolulu, Hawaii, and the US Army Hospital in Munich, Germany. 
In 1971, he moved his family to El Paso to help open William Beaumont Army Medical Center. He attained the rank of colonel at the age of 41, was awarded the Legion of Merit, and retired from the Army in 1976 to open the new Texas Tech University medical school campus in El Paso. There he achieved a lifetime teaching award and was appointed professor emeritus to honor his 40-year contribution to the medical school. 
Dr. Scragg is predeceased by his parents, William Harold Scragg and Marie Korteweg Scragg, and survived by his brother, Anthony Scragg. 
He is also survived by his wife of 66 years, Anne, and their daughters Ellen Duncan (Anthony), Dana Frank (Raymond), and Cara Campos (Lee), seven grandchildren, and five great-grandchildren.
A private interment with immediate family will be held at Fort Bliss cemetery. In lieu of flowers the family respectfully requests a donation to Paralyzed Veterans of America or to The Humane Society of El Paso.