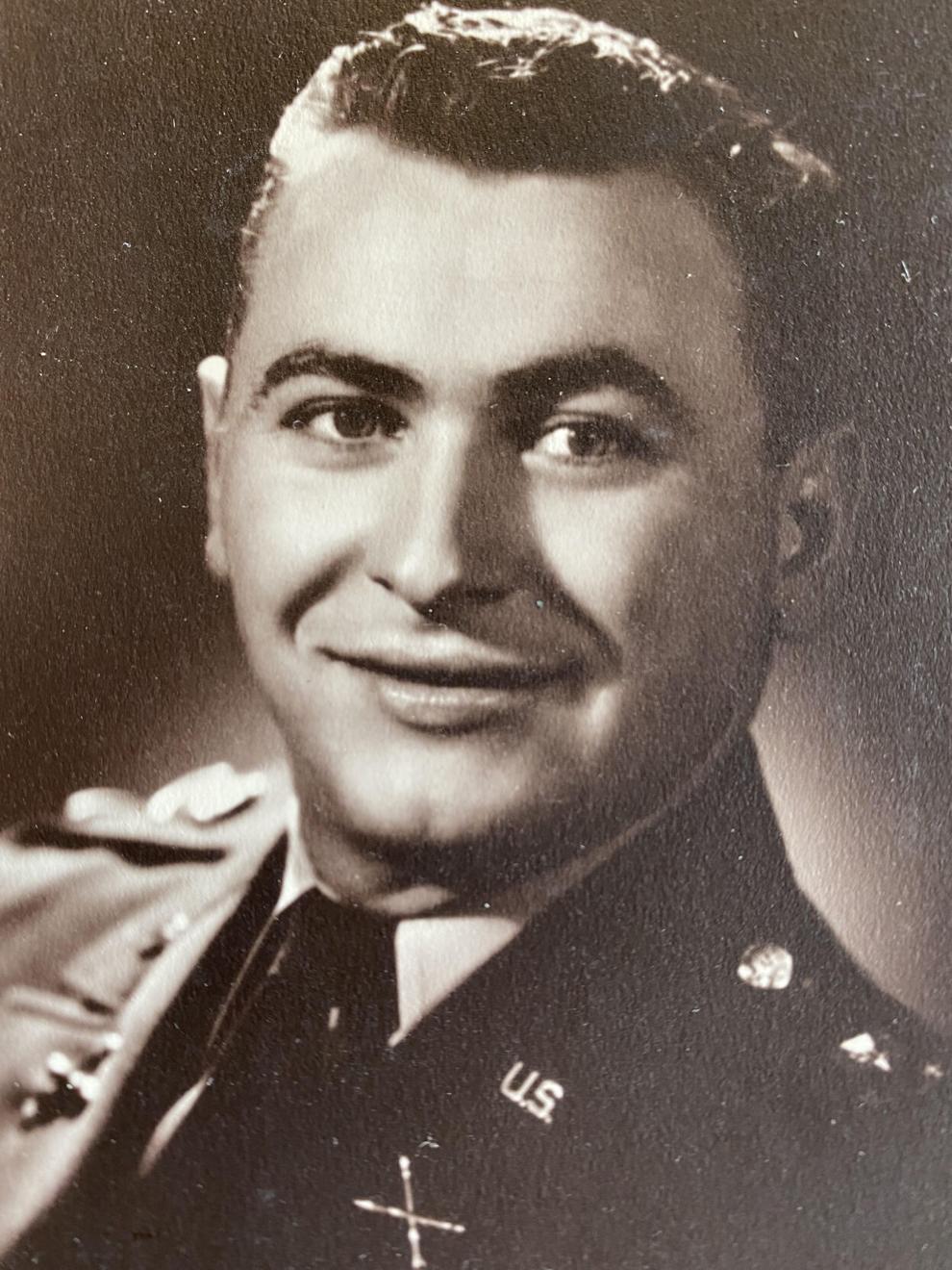 Ernest William "Joe" Divis passed away on January 12, 2021, just four days after his 87th birthday.
Born in Colon, Nebraska, on January 8, 1934, he spent his childhood on his family farm near Wahoo, Nebraska. He was the youngest of 11 children.
He was preceded in death by his parents, Karel and Anna (Mach) Divis; his brothers, Theodore, Francis, Anthony and Charles Divis; sisters, Jennie Simodynes, Josephine Divis, Sr. Camilla Divis, N.D., Julia Connelly and Anastasia Sousek; brothers-in-law, Vincent Simodynes, Gene Connelly and Joe Sousek; sisters-in-law, Dorothy Divis, Shirley Divis, Rose Divis and Ann Divis.
He had aspirations beyond the farm lifestyle and after graduating from Wahoo High School, and attended Creighton University in Omaha, Nebraska, where he received Army officer training in the ROTC program, pitched for the Creighton Baseball team, and obtained a bachelor's degree in physics. He was proud of the fact that he paid for his own college education through work, and he was always grateful to the Jesuit priests at Creighton for believing in him.
After graduation, he accepted a position with Boeing Aerospace as an engineer. He was simultaneously offered a position as pitcher for the Boston Red Sox farm league and was called to active duty by the Army.
The Army won out and Joe spent 25 years as an Army Officer, including tours in Korea, Vietnam, Germany and Taiwan, retiring as a lieutenant colonel in 1978. After the Army, he and his wife owned Aladdin World Travel, and he was elected to City Council for the East Side of El Paso from 1979-1985. He was most proud of cleaning up the city parks and returning them to families as well as establishing the Paso Del Norte Food Bank.
He was very active in and served as President for the Five Points Lions Club, St. Raphael Men's Association, Military Order of World Wars, and the American Legion. He was also a 4th Degree Knight in the Knights of Columbus. He was proud to have started the annual car raffle at St. Raphael's Catholic Church, which was instrumental in building the church's Catholic School.
In his younger days, he loved to play baseball and golf, and he enjoyed watching football, especially the Cowboys. He won many baseball championships as a pitcher on local semi-pro traveling club teams, and he was inducted into the El Paso Baseball Hall of Fame in 2002.
As an Army Officer, and later, as a travel agency owner, he traveled the world, and there are very few places on this earth that he and his wife Rita have not visited. He was a family man who was adored by his wife and children. He was famous for his spicy homemade salsa that he made from jalapeno and habanero peppers he grew in his garden. He loved to share his childhood traditions with his friends and family, and over the years, hundreds of them shared Oyster Stew with him on Christmas Eve, just as he did with his family growing up in Nebraska. His greatest joy was being home with his family all under the same roof.
He is survived by his wife of 63 years, Rita; his four children, Paul (Tiffany), Monica (Ami), Carla (John), and Barbara; grandchildren, Monet (George), Christopher (Alyssa), Sarah (Mark), Lindsey, Johnny (Sonya), Rebekah (Dustin), Rachel and Elizabeth; as well as his great-grandchildren, Kevin, Hunter, Bennett, Avery, Luke and Harry. He is also survived by his sister, Sr. Ann Divis; and sister-in-law, Rita L. Divis, and multiple nieces and nephews in Nebraska and Illinois.
He proudly served his God, country and family.
Hillcrest Funeral Home -East, El Paso Facebook-Live Streaming will be available from 10:30 a.m. - 12:30 p.m. on Friday, February 26, with military burial honors at Fort Bliss starting at 1 p.m.
In lieu of flowers, please donate to El Pasoans Fighting Hunger Food Bank.