After weeks of worry in the El Paso medical community about the possibility that a private physician group could keep Texas Tech's doctors out of El Paso Children's Hospital's intensive care unit, an agreement has been struck to keep that from happening.
Texas Tech University Health Sciences Center El Paso was surprised to learn on July 30 that the hospital's board and its CEO, Cindy Stout, had decided for financial reasons to forge an exclusive agreement with Dr. Roberto Canales' group. That would have prevented Texas Tech's emergency room specialists from treating patients in the intensive care unit.
With Texas Tech's contract at Children's set to end at midnight on Oct. 31, the teleconference negotiations involving Dr. Richard Lange, president of Texas Tech El Paso, Stout and members of Children's board ran into the last day.
"We signed a two-year contract on Oct. 31 – down to the wire – and negotiated so we could make sure that we had the ability to provide 24/7 coverage, not only for our patients, but it's also important for the trauma care that's delivered to UMC's pediatric population," Lange told El Paso Inc. "For them to maintain their Level 1 trauma service, it was important that we have qualified individuals to take care of those in the PICU.
"We'll be able to continue that service going on for the next two years."
El Paso Children's responded to El Paso Inc.'s questions by email.
"We have affirmed our commitment to working with both Texas Tech Physicians El Paso and Roberto Canales MD PA, who both will be continuing their services for the El Paso Children's Hospital's Pediatric Intensive Care Unit (PICU) beginning December 2020," it stated. "EPCH is committed to the teaching program and residency."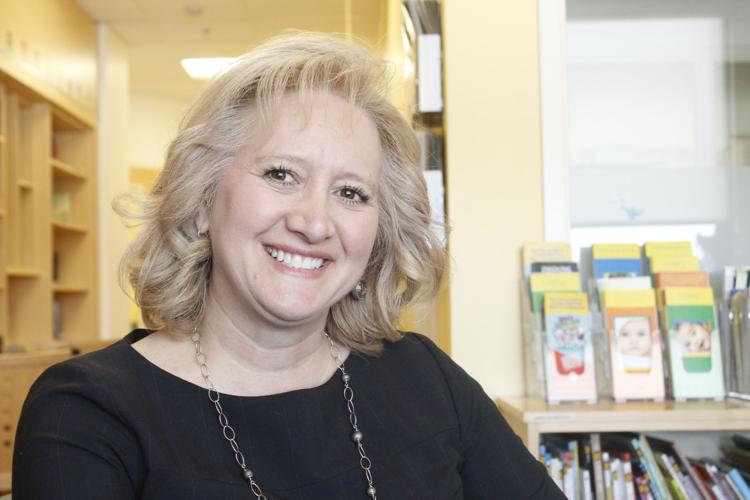 Texas Tech's doctors have managed and staffed the PICU since Children's opened on Valentine's Day in 2012. Shutting them out would have also shut out the medical school's residents, who would have had to find other hospitals where they could complete their training.
Some in the medical community also worried that Children's PICU would be staffed by Canales' physicians who, they said, lacked the necessary credentials – including Canales himself.
One physician who used to work at Children's and asked not to be named said there are serious problems at Children's now and have been for some time.
"I left because the quality of care had dropped, and it all became political," the doctor said. "Politics run that PICU, not science."
A PICU veteran, the doctor seriously doubts that things will go well there with Tech physicians and Canales' physicians working side by side.
Asked how he feels about Tech intensivists working side by side with Canales and his team, Lange said, they always have under Tech's management.
"There are some individuals in town who might want their patients taken care of by Canales," he said. "We've always allowed that to happen. You didn't need a contract. We were concerned about them having an exclusive contract, which would not have allowed us to provide those services.
"We have met with the Canales Group so that each group ensures that we are not trying to dominate or steal patients. We want to leave that open for the community to choose who they want to deliver their care"
---