Former state Rep. Joe Pickett has made it official: He's running for City Council.
Pickett, who served one term on City Council before winning a seat in the Legislature that he kept for 24 years, says he'll run in 2022 for the seat now held by city Rep. Isabel Salcido. She represents District 5, which includes parts of Far East El Paso.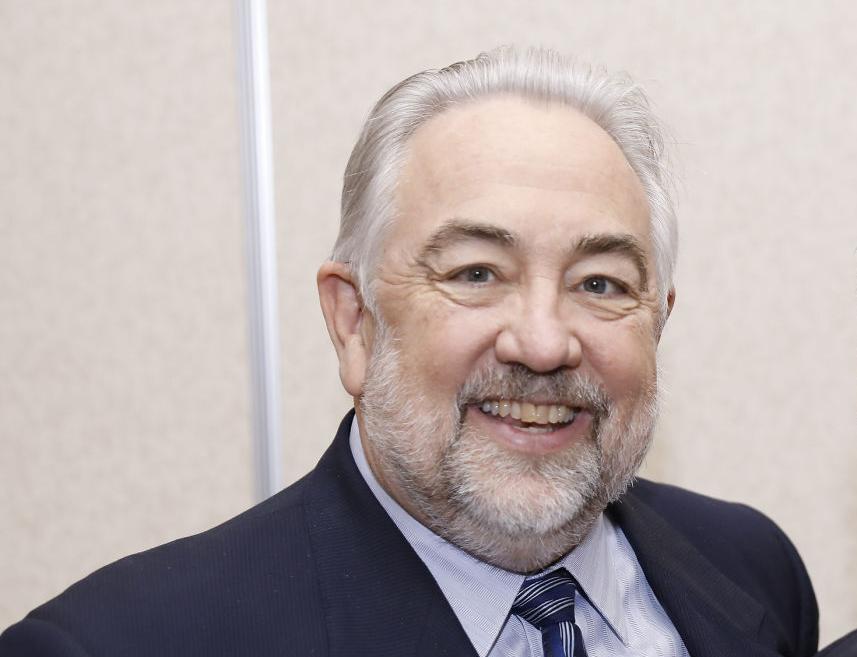 And, at the El Paso Central Labor Union's traditional Labor Day breakfast for union members and an occasion for candidates to announce last Monday, El Paso County Ricardo Samaniego told the crowd that he'll seek a second term next year.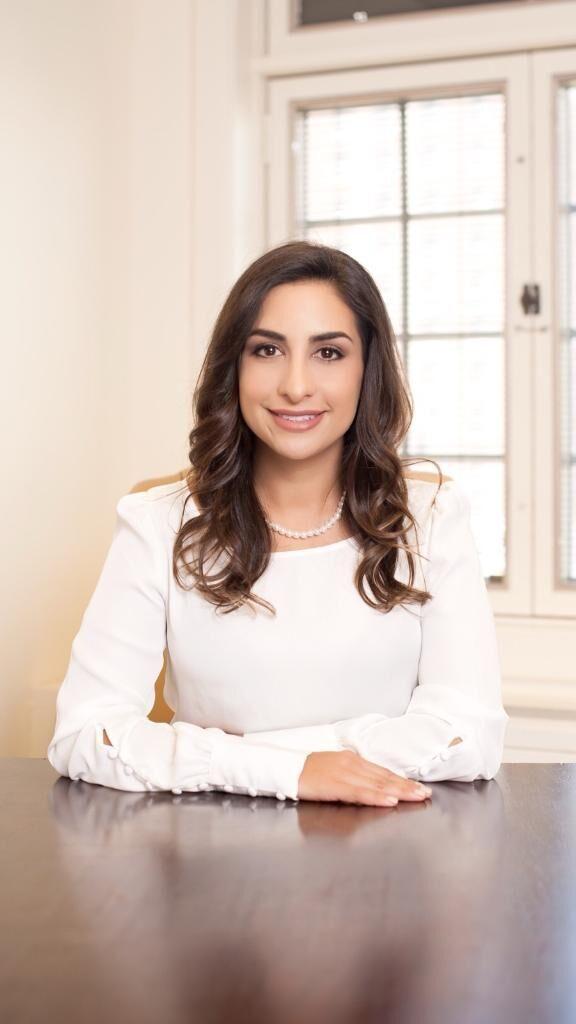 At the same event, word got around that Brian Kennedy, who ran the El Paso County Coliseum for years as manager and then as president and CEO of the El Paso Sports Commission, may challenge city Rep. Cissy Lizarraga in the November 2022 city elections. She represents District 8, which includes parts of the Westside and Central.
"I won't confirm it, but I won't deny it," Kennedy said, when El Paso Inc. asked about his political plans. He is close friends with El Paso Mayor Oscar Leeser.
Kennedy, now a lawyer in private practice, was involved with the El Paso County Coliseum for 23 years in all as director under the county, then president of the El Paso Sports Commission, then CEO and, most recently, as board chairman.
Pickett was anything but coy about his intentions or the fact that he is running because of what he describes as runaway property valuations, taxes, secret fees, the city's bond debt and its general disregard for constituents.
"I'm just not happy with the unresponsiveness of the city leadership," said Pickett, 64, who sued the city in 2020 when he couldn't get answers about how the $24 million the city takes in annually from fees on water bills is being spent.
"Two months after I contacted (City Manager Tommy) Gonzalez, I contacted my city rep., Isabel Salcido, and she hasn't responded either. So, after a year of pondering this, I finally filed suit," Pickett told El Paso Inc. last year.
He has yet to get an answer from the city about how the money from El Paso Water's franchise fees is being spent.
"They just ignored me," he said.
Pickett also sued the El Paso Central Appraisal District this year over its valuations of his properties, including a 94% percent increase in the valuation of the one-bedroom building he calls home, which has long served as a garage and showplace for his vintage vehicles.
"I'm not a multibillionaire asking for tax incentives," he said. "I just want to be successful and live in the city that I love. I mean, I could live anywhere. I've got job offers from all over the state of Texas.
"But I don't want to go to Houston, and I don't want to move to San Antonio. Austin is a nice place to find a good cup of coffee, but I'm not interested in living in Central Texas.
"El Paso's my home, so I'm going to fight for my home."
---
Email El Paso Inc. reporter David Crowder at dcrowder@elpasoinc.com or call (915) 534-4422, ext. 122 and (915) 630-6622.