Mike Churchman and his wife Laurie Paternoster did everything they could to sell their Downtown property, including the former Exploreum children's museum, to the city to accommodate its plans and then retired to Cuenca, Ecuador, in 2017.
But the properties never sold, so they're coming back to El Paso in hopes of resolving some of the problems, including the historic tenement buildings at 315 W. Overland that have become controversial.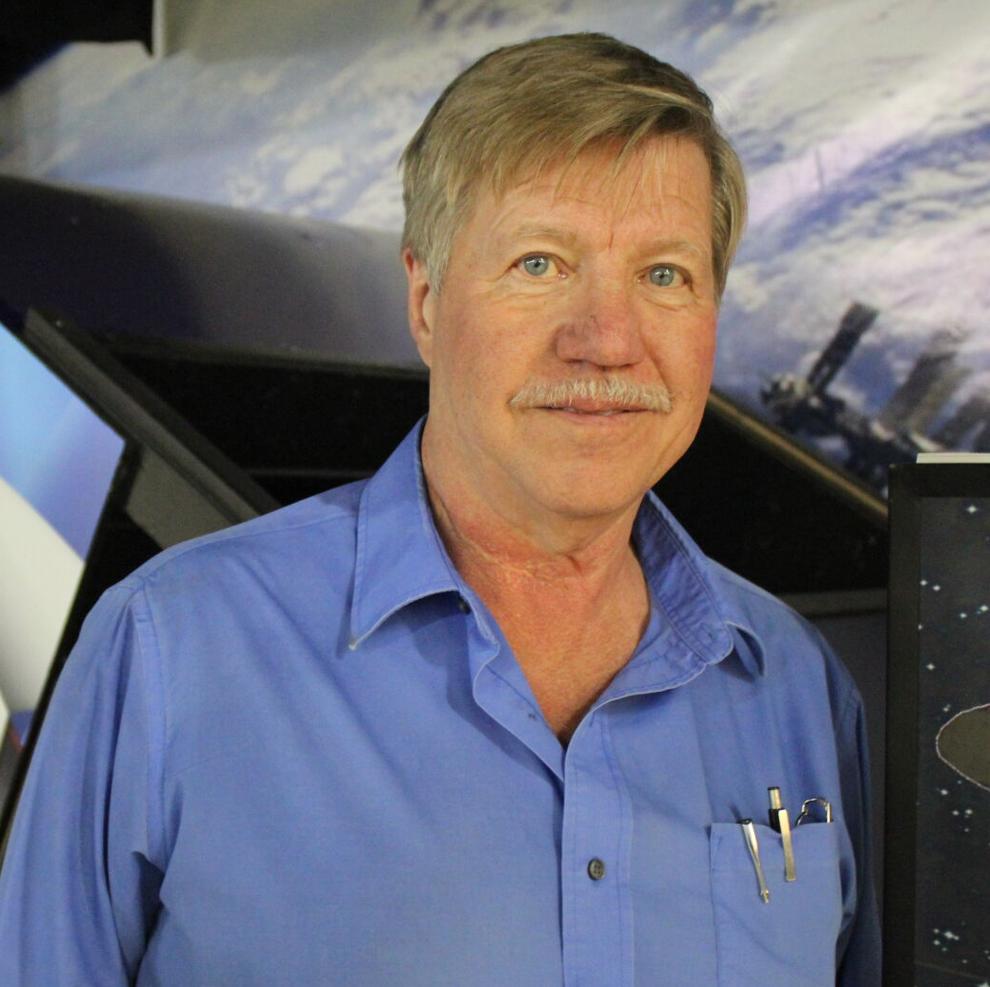 "We're reassessing everything because we're paying a ton of money every year on taxes, insurance and maintenance," Churchman told El Paso Inc. "We'll be deciding what to do with the apartments in June.
"We'll have a better idea once we get there and can figure out exactly what our plans are."
Churchman said Kemp & Solis property management gave the few remaining residents 60 days' notice last month to move out of the Overland apartments, so he can start making arrangements to take care of the serious structural and maintenance problems in the century-old buildings.
The property is on the tax rolls at a value of $245,335, down from a previous valuation of $367,680.
The eviction notices ordering everyone out by May 4 have created a controversial situation for Churchman and the four residents in two apartments who have Texas RioGrande Legal Aid attorney Veronica Carbajal looking out for them.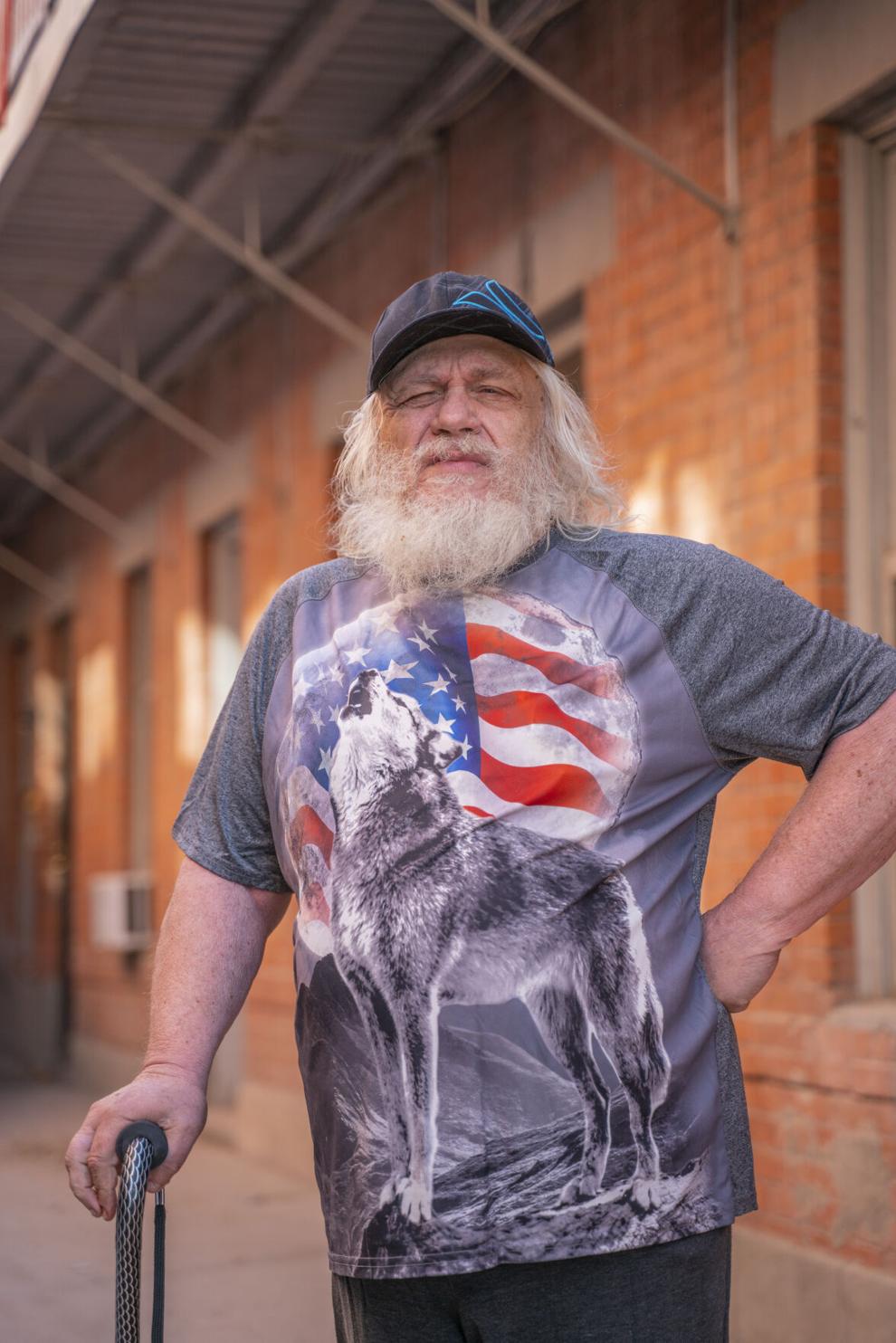 One of them is Edwin Leibbrand, 73, who has lived in the Overland apartments with his partner since 2007, has medical problems and said finding a new place won't be easy.
"We have nowhere to go," he said. "But we're packing up slowly and waiting for our (tax) refund.
"They started moving people out two or three years ago, and we thought they would have one side finished first so everybody here could move over there."
He conceded that the apartments have safety problems but said they are largely due to the lack of maintenance.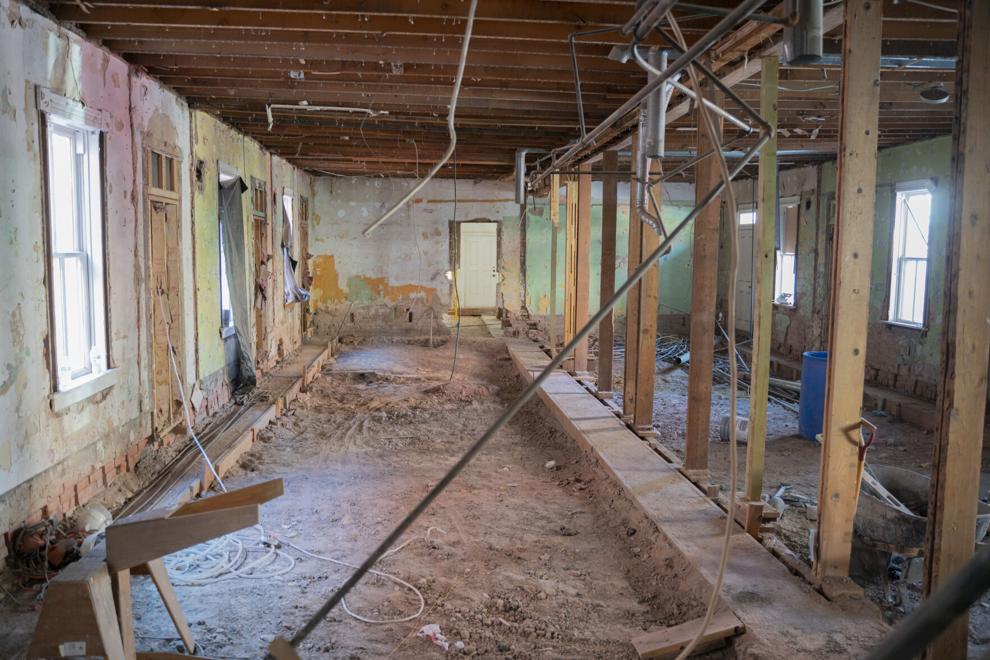 The scrappy Paso Del Sur organization has weighed in on Facebook, condemning Churchman in a recent post that read in part, "Now he is evicting the remaining tenants and has yet to remodel the empty apartment units.
"This is another example of dismantling communities such as Duranguito in South El Paso."
Churchman said nothing that's happened is what he wanted to happen, and it's going to take someone or some entity to step up and invest millions to save that historic area of El Paso if it's going to be saved.
"You need somebody that really, really wants it and will fight to get it right," he said. "And usually those are cities.
"San Antonio would not have a River Walk if it wasn't for the city. It takes a leader that puts their money where their mouth is."
---