For at least a week, it's felt like El Paso is existing on a different plane than the rest of Texas, which was hit by rolling power cuts that left millions struggling to stay warm and dozens dead during the winter storm.
That's in part to lessons the city learned from the 2011 hard freeze, when days of bitter cold burst pipes across El Paso and caused some of the region's power infrastructure to freeze up, leading to debilitating blackouts.
El Paso is also powered by a different grid than most of Texas' ERCOT system that was pushed past the brink last week during the Arctic blast.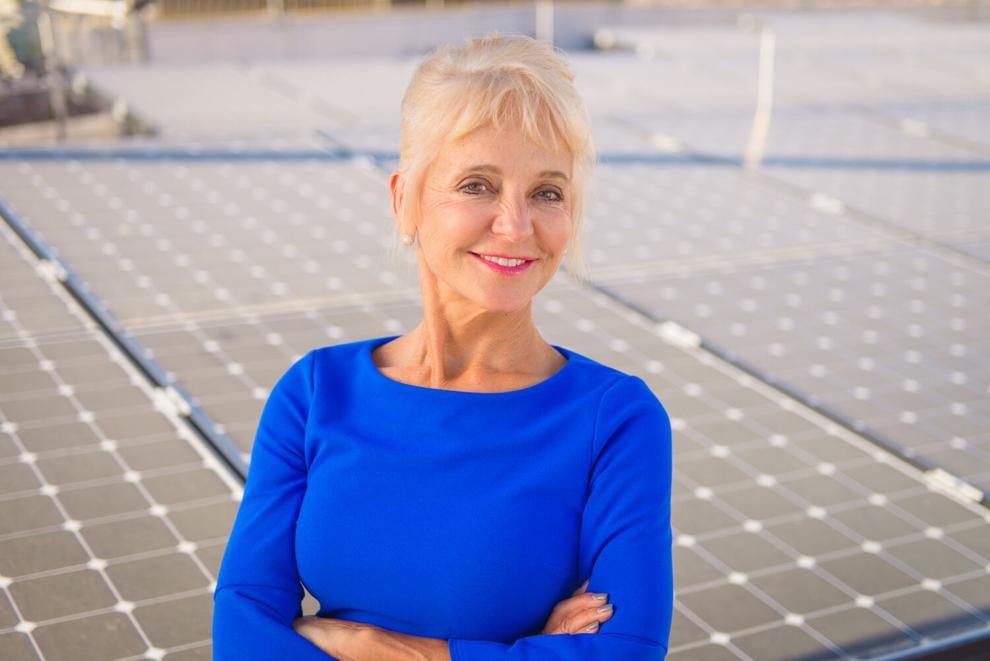 In a phone interview with El Paso Inc. last week, Kelly Tomblin, CEO of El Paso Electric, said measures taken by the utility after the 2011 freeze, as well as access to nuclear power in Arizona and the ability of some of its power plants to operate on different fuels, helped the city skirt the worst.
"They had lessons learned from that and when we saw it was going to happen, we definitely got our heating units up, filters cleaned, all the things you can do to make old equipment run," Tomblin said. "We have the challenges like everyone else. Our units on Montana are very old. So those don't operate very well in extreme circumstances, but we do have a variety of sources."
She added, "Our teams are emotionally connected to this community. They live and work here, and work around the clock. They bring a human passion to it that's pretty rare."
El Paso Electric has power generation units that can run on either natural gas or fuel oil, which allowed the utility to switch to fuel oil as natural gas supplies were crimped across the state. The utility also draws power from the Palo Verde nuclear generation plant in Arizona, which was not impacted by the winter weather.
The utility also has solar and some wind generation in its portfolio, but those sources make up a small portion of what it uses to provide power to its service area, which encompasses much of West Texas and Southern New Mexico.
Some of El Paso Electric's generation units tripped offline last week, Tomblin said. Sometimes a unit trips, meaning the power is shut off, because of its age and slower response time, she said, and sometimes a component of a unit, like a filter, freezes.
"Sometimes it's an instantaneous trip," she said. "Our grid and power plants are designed to trip to protect the system. When you have a power outage, the protection system is designed to trip that unit or line."
El Paso Electric has also been impacted by gas shortages and reductions, but Tomblin said the utility's fuel diversity has helped mitigate the worst of the fallout.
"We're lucky that we have a unit that five years ago, that wasn't so popular, but we designed it to run on gas and fuel oil," Tomblin said. "Today, this week, all three units at the Montana power station are running on fuel oil, which puts us in a much better position because we have that option."
El Paso Electric officials said the utility gets its gas from the El Paso Natural Gas pipeline and the ONEOK pipeline. Some of the gas is sourced from the Permian Basin, a part of West Texas also impacted by low temperatures and frozen infrastructure, including some frozen oil heads.
Blips in natural gas production impact more than just Texas. The state sends some of its gas across the border to Mexico, which has been halted by Gov. Greg Abbott until Feb. 21.
And while the borderland mostly feels like one vast community, there are limits to what can be done on this side of the border to help Mexico tackle its power shortages.
"We'd love to serve them and we've had discussions on how we can help them. But there are a lot of regulatory restrictions that keep us from doing that," Tomblin said. "Our export license prevents us from exporting during emergency conditions, which we're now trying to figure out whether there's an emergency condition. But today we're not allowed to do that. We want to extend those conversations."
Tomblin said the dedication of El Paso Electric employees has also helped the utility navigate the latest cold snap.
"You have technical diversity and fuel diversity and I think you just have a group of employees that are attached to and dedicated to their communities and make sure they do everything to keep them with power," Tomblin said.
She added, "It's touch and go, and we were obviously impacted when gas supplies are low around Texas. We're faring better because we have a lot of fuel diversity and control locally over our system."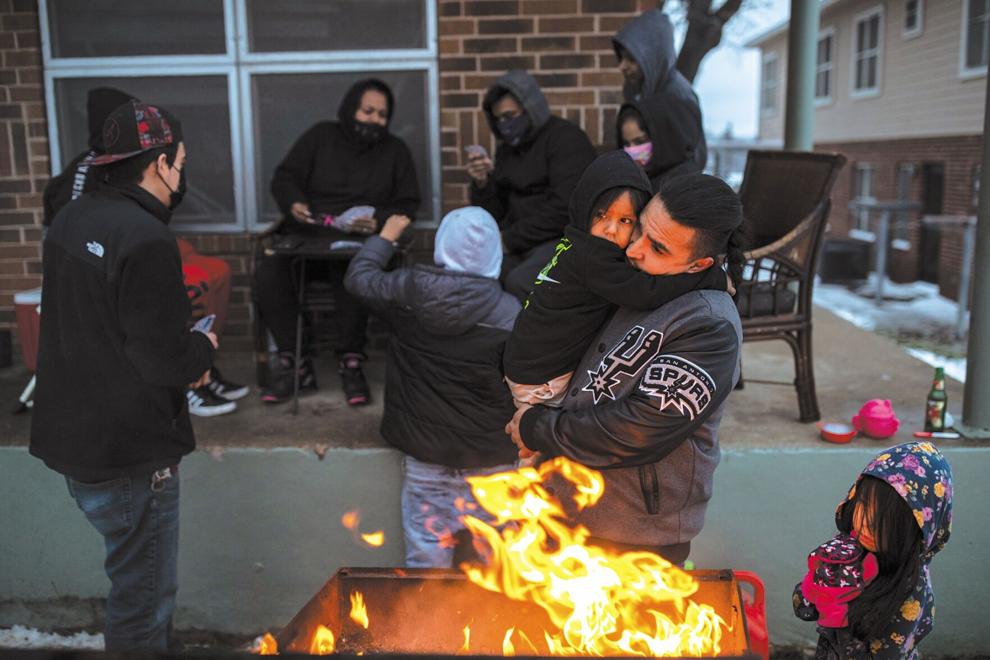 ---