After 73 years on the New York Stock Exchange, El Paso's only electric utility has taken its stock off the public market in a $4.3 billion buyout.
El Paso Electric announced Wednesday that it has officially closed the deal and is now owned by Infrastructure Investments Fund. It also announced that the company's board has named Kelly Tomblin incoming chief executive officer. Most recently, Tomblin was president and CEO of INTREN LLC.
"This is truly an exciting time to be joining El Paso Electric as we begin our new partnership with IIF and deliver the many benefits of the transaction," Tomblin said in a news release. "EPE plays a critical role in the communities they serve and I look forward to making this community my own."
IIF, a New York-based fund advised by JPMorgan Chase, is paying $68.25 cash a share for the utility, which agreed to sell a year ago. That's only slightly below Tuesday's closing price of $68.41 (NYSE: EE).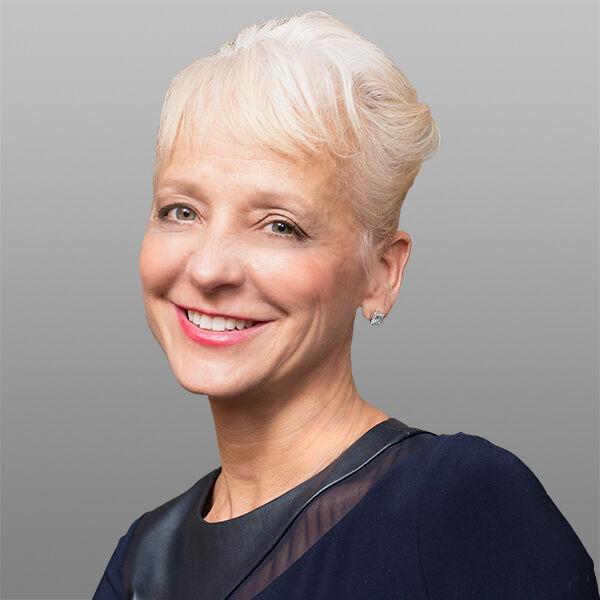 The largest acquisition of an El Paso-based company since the $6 billion sale of Western Refining to Andeavor three years ago, the deal marks a new chapter in El Paso Electric's 119-year history. The utility can trace its history back to 1901 when it operated El Paso's mule-drawn streetcar system.
The completion of the sale comes a week after El Paso Electric received final regulatory approval from the Federal Energy Regulatory Commission. 
El Paso Electric provides power to more than 430,000 retail and wholesale customers in a 10,000-square mile area in West Texas and southern New Mexico 
IIF is responsible for investing and growing the retirement funds of more than 40 million families, including 2 million people across Texas and New Mexico who will be invested in El Paso Electric.
The deal's path to final approval was not without bumps, including an economic and health crisis caused by the novel coronavirus and opposition from several groups, including some El Paso businesspeople and Public Citizen, the consumer advocacy group started by Ralph Nader 
Public Citizen, along with some U.S. Senators, raised concerns about the murky ownership of IIF and argued that it is effectively controlled by JPMorgan, a relationship, they said, that could lead to conflicts of interest that could harm ratepayers.
The deal unhitches the utility from the New York Stock exchange and Wall Street scrutiny. And, along with the sale of Western Refining in 2017, leaves El Paso with one publicly traded company headquarters: global consumer giant Helen of Troy.
An independent report commissioned by El Paso businessman Ted Houghton last August argued that while the deal might be great for the company's top executives, there would be limited benefit for ratepayers. It's a concern that was echoed by former El Paso Mayor Larry Francis, who worried the interests of ratepayers would be "an afterthought."
"I am committed to ensuring that EPE continues to invest in our neighborhoods while delivering safe and reliable service to all our customers," Tomblin stated.
IIF has committed to keep El Paso Electric's headquarters in El Paso and to contribute $100 million over 20 years to fund growth and economic development in the company's service area. 
In addition, customers will receive $21 million in credits distributed over 3 years. And IIF says it will ensure El Paso Electric continues its philanthropy efforts, including the company's yearly $1.2 million contribution to charities.