The largest credit union in El Paso is looking to expand beyond the region.
GECU is holding a member vote this month to seek changes to its charter, from state to federal. Last week, GECU members received a ballot and instructions for how to vote.
Crystal Long, the chief executive of GECU, told El Paso Inc. that they are seeking to change the charter so the credit union can operate outside the state of Texas and the immediate surrounding region.
Long said the credit union has saturated the El Paso market, and they want to be able to explore opportunities in other communities, especially in New Mexico. GECU has about 406,000 members and 31 branches in the El Paso area.
"Federal charter offers a little more flexibility in being able to move and be more nimble and serve other communities," Long said. "We've saturated the market. What we wanted to do is be able to take our business proposition and services to other communities."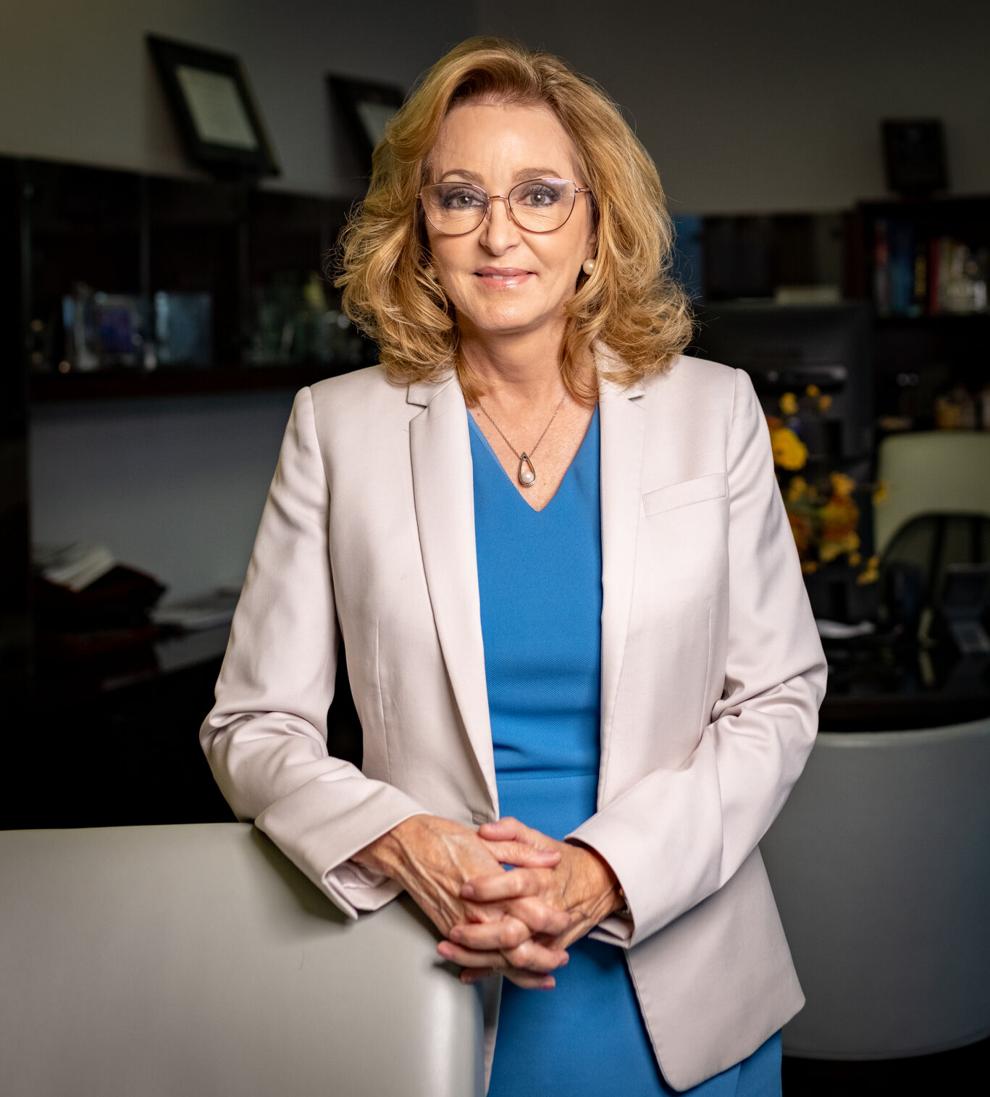 GECU also has a member service agreement with Las Cruces and has about 20,000 members in the city.
"Over time people have said they'd like more of a presence there (in Las Cruces)," she said. "That's kind of an easy thought for us."
Credit unions are popular in El Paso and are one option in a mix of financial services that also includes large national banks, community banks and several other credit unions.
GECU's assets have grown from $1.9 billion in 2011 to $3.7 billion currently, Long said. She added that GECU has the city's largest market share of auto and mortgage loans.
"We've grown exponentially. Some of the other credit unions here have grown a lot too," Long said.
If GECU changes from a state-chartered financial institution to one with a federal charter, it would be regulated primarily by a federal agency, the National Credit Union Administration, or NCUA, rather than by the state of Texas, Long said.
Some Texas rules, including ones regarding mortgages, would carry over, Long said, adding that GECU is the only state-chartered credit union in El Paso.
GECU's Board of Directors would mostly stay the same in a state-to-federal switch, Long said. The board's Audit Committee would become the Supervisory Committee, and the letter GECU sent to members said "the makeup of the committee will need to change."
GECU currently receives some oversight from the NCUA and will continue to be insured by the National Credit Union Share Insurance Fund, according to the member letter. GECU will retain 100% of its current membership, as well as its name.
A third-party firm is processing the vote count, according to GECU. Members can vote electronically or through mail-in ballot, both of which must be received before Oct. 30. There's no voting by proxy.
Long said GECU will release the results of the vote on Nov. 4.
---