El Pasoans got their first look on Thursday at what will be held inside the walls of the El Paso Children's Museum.
Project leaders from Gyroscope Inc., an Oakland, California-based firm that designs museum exhibits, were on hand at a virtual tour Thursday to introduce the community to what's being planned.
Officials unveiled eight of the nine exhibits that will be housed in the El Paso Children's Museum. The final exhibit will be released at a later date.
Tim Phillips, principal at Gyroscope and lead designer on the El Paso exhibits, said a museum can have a powerful impact on a child's life.
"It's often a sort of first time they have their eyes opened to something or control something at a scale not normally at their grasp," Phillips said.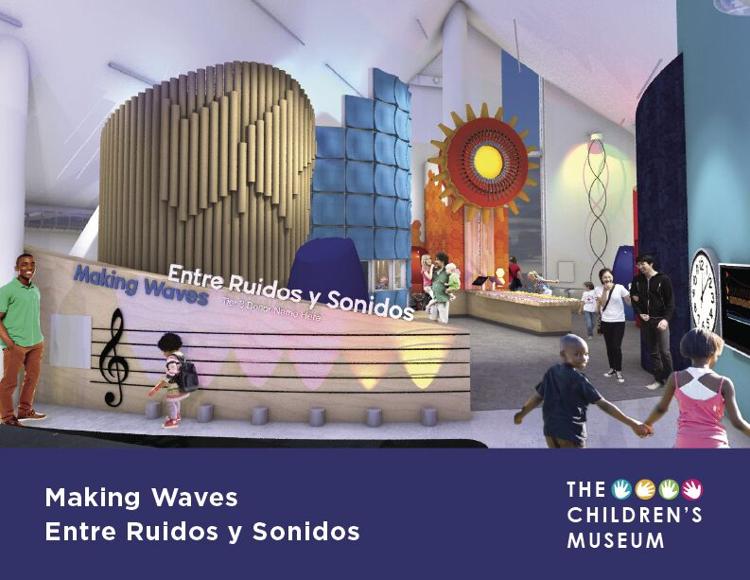 The eight exhibits that were revealed are:
● The Anything's Possible climber, a 50-foot interactive climber that goes from the second to the fourth floors
● Big Skies, where kids can learn about weather, meteorology, architecture and renewable energy
● Desert Bloom, a space for the museum's youngest visitors, inspired by the Chihuahuan Desert
● Follow Your Instincts, where children ages 4 to 7 can learn about animals and careers in caring for animals
● Fly High, where kids can build paper airplanes and analyze flight and path data
● Making Waves, where kids can learn about sound waves, music and instruments
● Flow, where visitors can learn about water treatment and recycling
● Challenge It, where visitors can explore engineering and design, including 3D printing
In addition to the partnership between the city and the El Paso Community Foundation, the museum is also partnering with other local groups to enhance the exhibits.
The museum is working with El Paso Water for the Flow exhibit, and with FabLab for the Challenge It exhibit, officials said.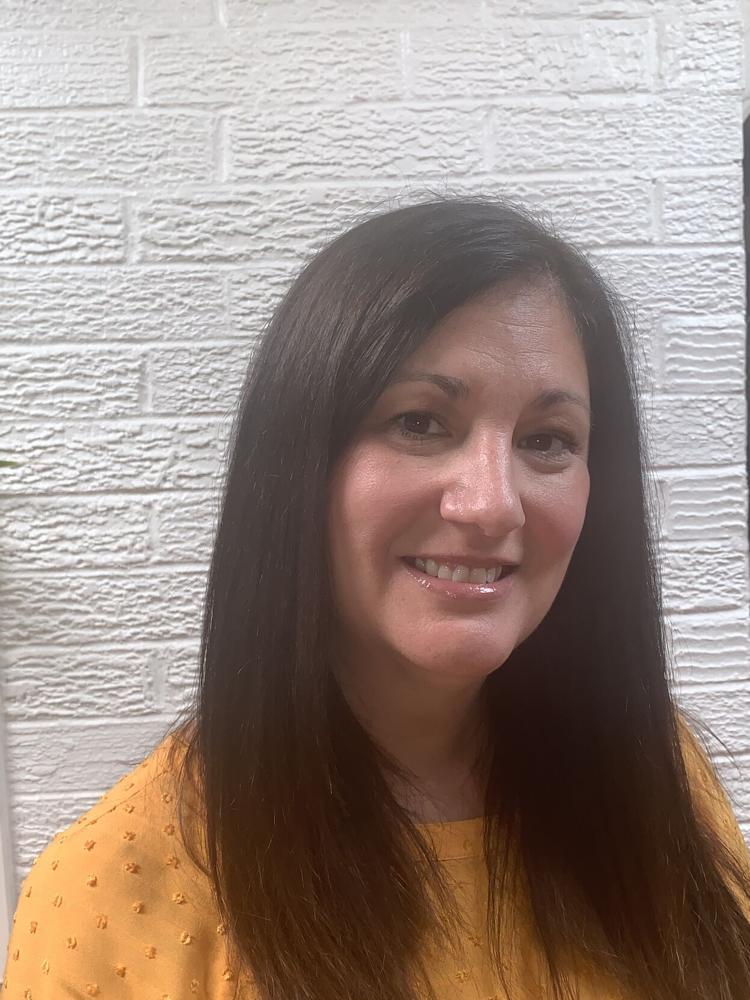 Stephanie Otero, vice president of operations at the El Paso Community Foundation and interim executive director of the El Paso Children's Museum, said they are also working with the Ysleta Del Sur Pueblo and with the University of Texas at El Paso on the exhibits.
UTEP is doing audience research development, and their early child development department is adding input about how to make each exhibit accessible for small children, Otero said.
"UTEP was very helpful in looking at those pieces and giving insights into science," Otero said.
Phillips said museum officials have also been doing outreach to the region's school districts and is doing a call for artists to collaborate on the projects.
The El Paso Children's Museum project has a price tag of about $70 million and is slated for completion near the end of 2022.