The El Paso City Council approved the purchase of the El Paso Times' two-story press building for $3.6 million last Tuesday.
The Times recently outsourced its daily printing operation to the Diario newspaper across the river in Juárez, but its newsroom remains in operation Downtown at 500 W. Overland in far smaller quarters than it had when it owned what is now City Hall at 300 N. Mills.
The 87,126-square-foot printing press building is attached to City Hall with a side street address at 501 Mills St. The city says the two-story tall press will be removed by the seller as part of the pending deal.
"This is a strategic acquisition for the city, so we recommended that Council acquire the property that shares a wall, surface parking lot and other amenities with City Hall," City Engineer Sam Rodriguez said in a statement. "Our existing lease agreement with them provided us the first right of refusal on the sale of the property.
"Acquiring the property just makes good business sense as it enables the city to bring more services to one physical location, as opposed to having them at different sites."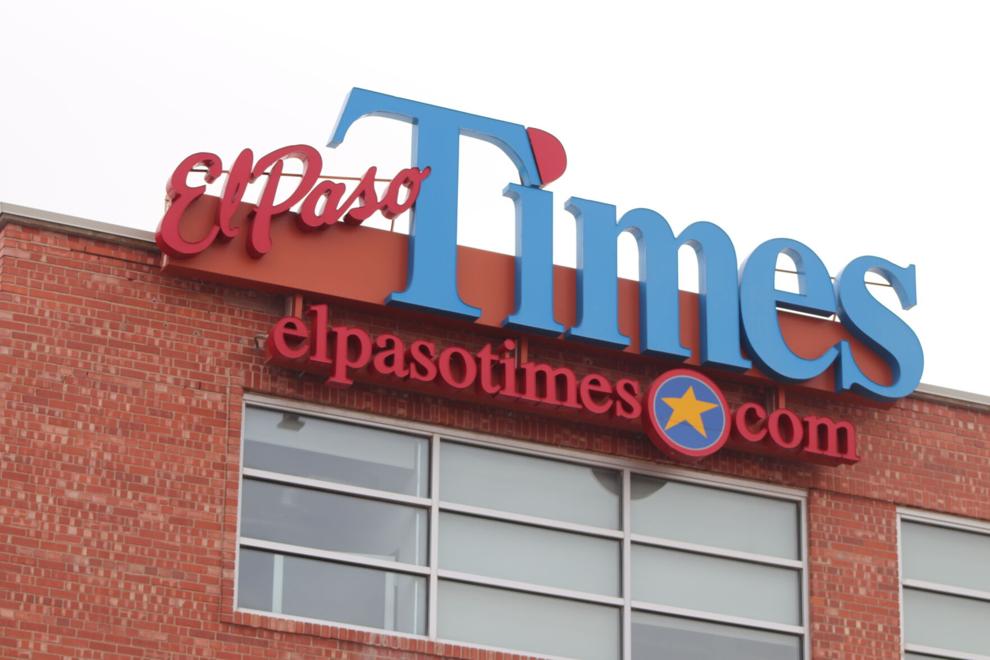 Asked what the city may do with the adjoining building after the very large press is carted out and the area it occupied is converted to new office space, city spokeswoman Laura Cruz-Acosta said the sale is not complete and that is not decided yet.
But there have long been calls and complaints to reconsolidate City Hall under one roof as it was when the city occupied a 10-story mirrored building that was demolished in 2013 to make way for a $50 million Triple-A baseball stadium.
When it came time to find a new home for City Hall, the city quickly acquired the offices of the relatively new newspaper building built in the 1990s. But there wasn't room for everybody because the press area remained in the hands of the El Paso Times.
So the city acquired three historic buildings in dire need of remodeling and restored them to become City Hall 2, 3 and 4.
Once restored, those buildings became home to the Capital Improvements, Information Technology and Internal Auditor in City Hall 2, Parks and Recreation and Planning and Inspections in City Hall 3 and Community and Human Development along with the One-Stop Shop in City Hall 4 on Texas Avenue.
While the restorations were applauded, there are still complaints about city departments being so spread out and calls for City Hall's reconsolidation, which may now become possible.
---
Email El Paso Inc. reporter David Crowder at dcrowder@elpasoinc.com or call (915) 534-4422, ext. 122 and (915) 630-6622.