The long-awaited Aloft hotel opened on Thursday, following a roughly two-year restoration of the landmark O.T. Bassett Tower in Downtown El Paso.
"I am super stoked," said Bryan Gaymont, Aloft brand advocate. "We are starting to see a lot of historic buildings that really fit our brand DNA."
Lane Gaddy led a group of investors in the $8 million to $11 million renovation of the 15-story tower, which preserved its historic features. The building was designed by famed Southwest architect Henry Trost in 1930.
"The most amazing part is how the lobby came out," Gaddy said. "I encourage everyone to explore the original elevator lobby, the basement and the historical elements. We didn't recreate that history, it was polished up and brought back."
There are about 25 employees who work at the hotel, and Heidi Poole leads the team.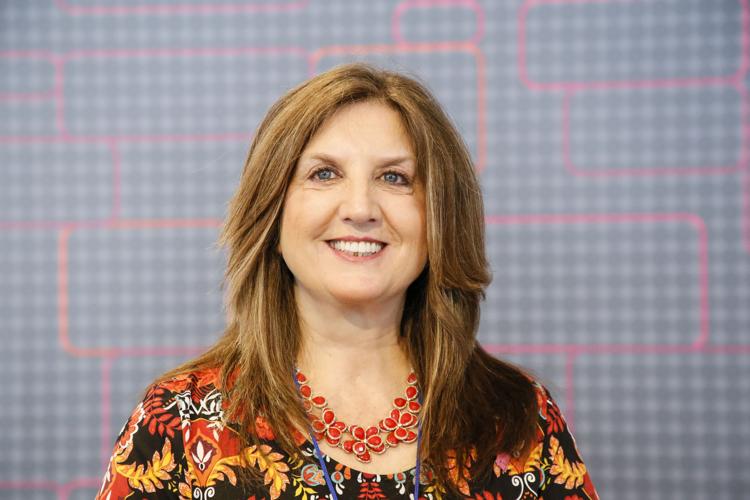 Poole, who was hired last August as general manager, said the hotel offers valet service for guests. The bar, which is called WXYZ Lounge, is open to guests and the public, she added.
"It's a gorgeous building," Poole said. "Our rooms are set up for a new generation. They have everything you need. We're one of the few hotels with surrounding windows."
The hotel has almost 90 rooms. They are a bit snug by modern standards but comfortable with modern furniture. And much of the building is decorated with artwork by local artists.
Soon, Basico Bistro Café will open on the bottom floor. A Mexican and a ramen restaurant are also in the works.
The hotel bar has a small kitchen, Refuel by Aloft, where guests can purchase breakfast, lunch and snack items.
Mark Monroe, a musician with the band A Million Angels, ordered tacos and bacon fries during the hotel's soft opening on Wednesday.
"It's really nice," he said. "I am enjoying it."