Check out what El Paso area business and community leaders are reading and give us an insight into some of their favorite books.
Managing director, storytelling & public involvement, Barracuda Public Relations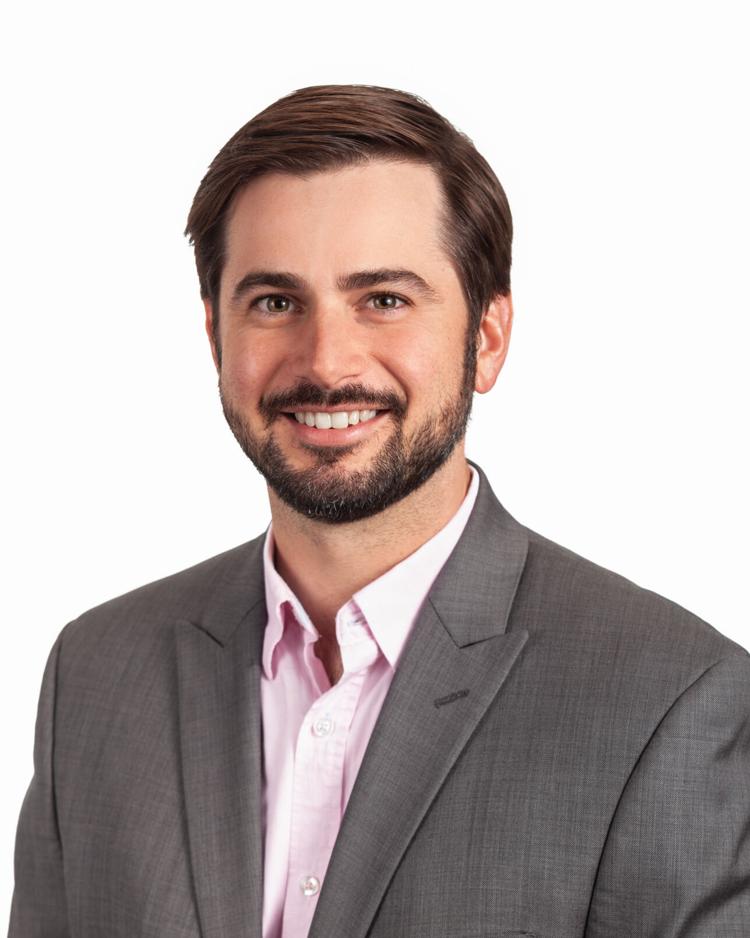 "Leave Only Footprints: My Acadia-to-Zion Journey Through Every National Park" by Conor Knighton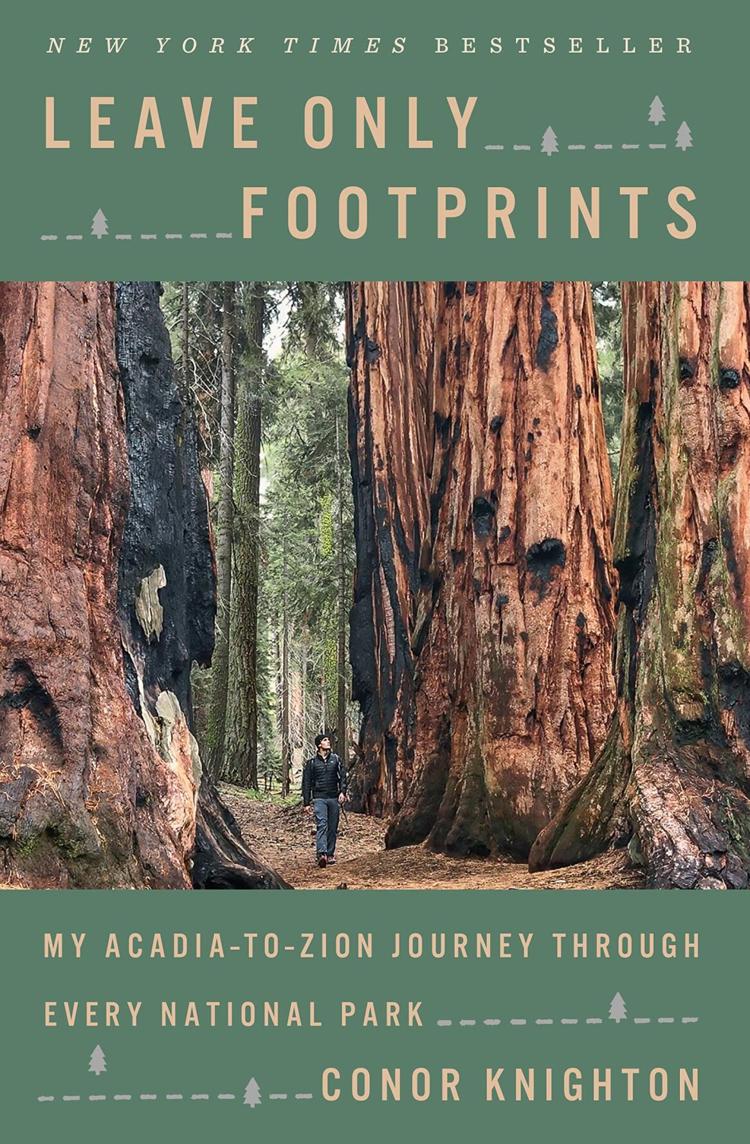 WHAT IT'S ABOUT:The wildly American idea of setting aside public land in a system of national parks simply for its own sake. 
WHY I'M LOVING IT:While the outdoors in general and national parks in particular have historically been the province of heterosexual white men, this book highlights the important work being done by members of the LGBTQIA+ community and communities of color to reclaim their rightful place in America's outdoors. 
Other Recent Reads: "Lady in Waiting" by Anne Glenconner; "The Heartbeat of Wounded Knee" by Davie Treuer; and "The Band Played Dixie by Nadine Cohodas"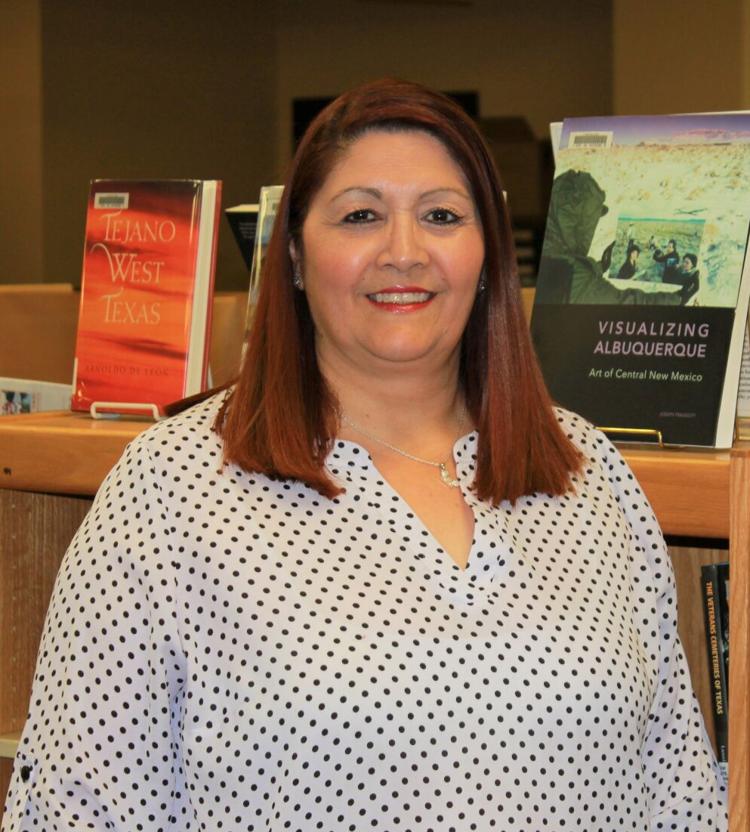 Director of Libraries, city of El Paso
"Leadershift: The 11 Essential Changes Every Leader Must Embrace," by John C. Maxwell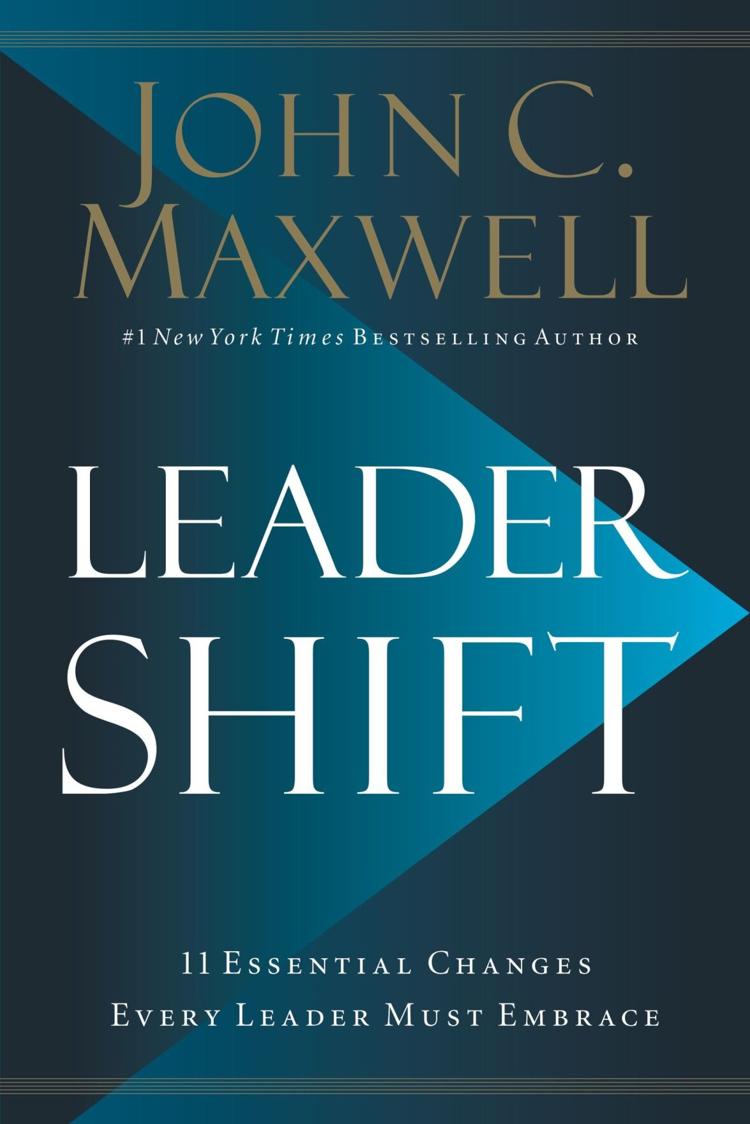 Maxwell shares 11 leadershifts that every leader should make to be more successful. An ongoing leader in a fast-paced world must learn, adapt and change continuously. It shows how a leader needs to motivate, develop and guide the future. Each shift helps leaders gain the ability and willingness to make a change that will positively enhance organizational and personal growth. 
I love the recommendations and great reminders it provides to help us succeed, especially during these uncertain times. As leaders we have to think quickly and pivot rapidly to adapt and to grow. We go from being a soloist to a conductor and from pleasing people to challenging people and from ladder climbing to ladder building. 
WHAT'S NEXT:"Fierce, Free, and Full of Fire: The Guide to Being Glorious You," by Jen Hatmaker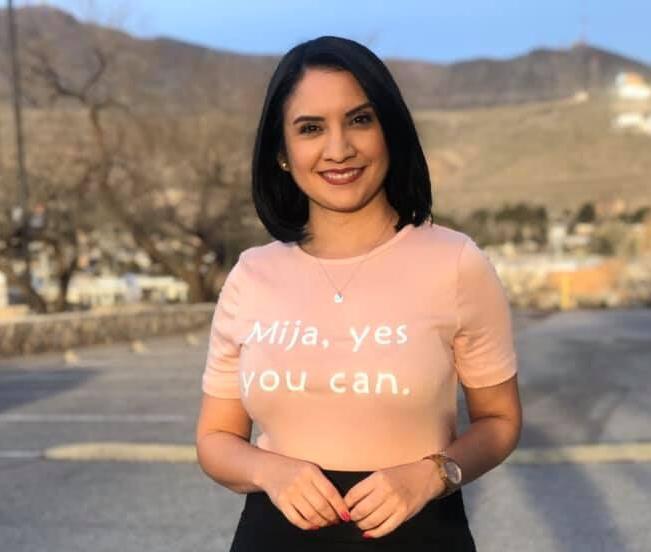 Founder, Mija, Yes You Can; and weather anchor, KVIA Channel 7
WHAT I'M READING: "An Unquiet Mind," by Kay Redfield Jamison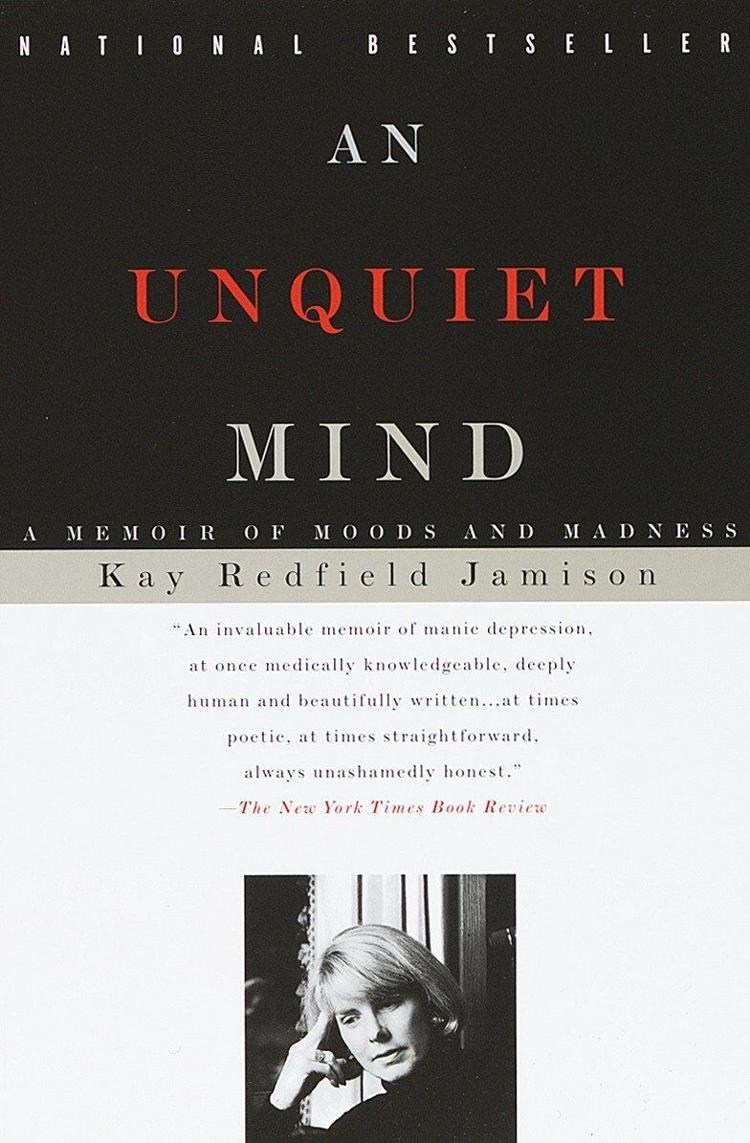 WHAT IT'S ABOUT: It's a memoir about manic depression and bipolar disorder. The author examines bipolar from two perspectives; the healer and the healed. While pursuing her career in academic medicine, Jamison writes about her own experiences with mental illness: How her family handled it, how she was against medicine for many years, and how she finally came to terms that she herself was dealing with the illness. 
The book takes you down a journey that many people have probably gone through themselves, whether personally or with a loved one. There's a stigma behind mental illness and I think now, more than ever, we need to remove that stigma. 
WHAT'S NEXT:On a music mogul binge, I'm reading biographies on great American record producers such as David Foster, Quincy Jones and Clive Davis.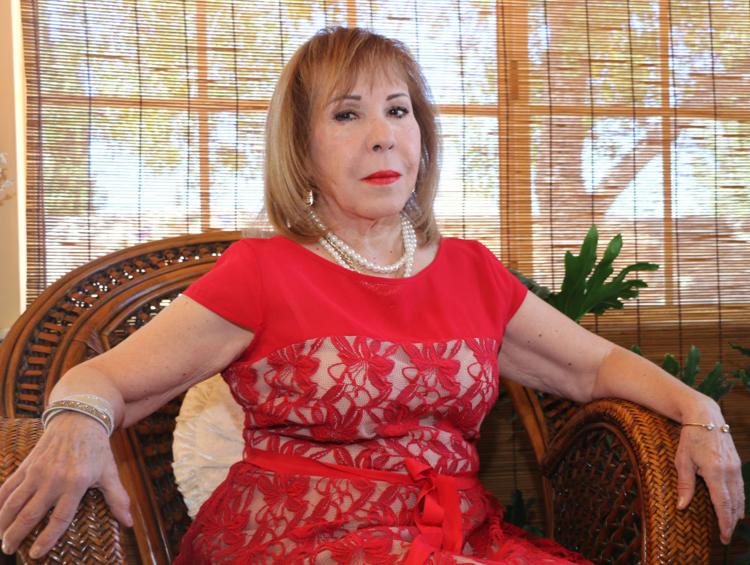 President, XII Travelers Memorial of the Southwest
WHAT I'M READING: "Shadow of the Wind," by Carlos Ruiz Zafon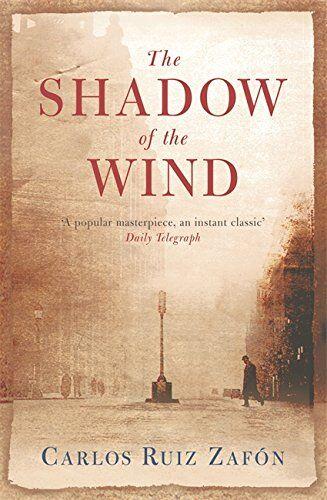 WHAT IT'S ABOUT:The story is set in Barcelona, Spain. It is the early summer of 1945 when a 10-year-old is taken by his father to a palace – a cemetery of forgotten books. Every book here has a soul – the soul of the person who wrote it and those who read it. According to tradition, the first time someone visits this place, they must choose a book and adopt it, making sure it never disappears. The story revolves around the mystery of the book the little boy chose. 
I loved the premise of the story. I first read it in Spanish years ago. The author recently died, and I found out that book is a trilogy with a prequel and a sequel. I am enjoying them all. I adopted all three books, just like the little boy!  
WHAT'S NEXT:"Swim, Developing A Shark Like Mindset," by Walter Bond; "Start with Why," by Simon Sinek