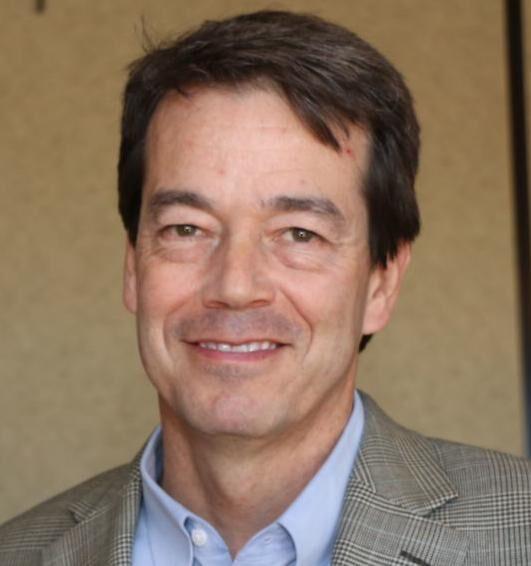 President / CEO, El Paso Community Foundation
WHAT I'M READING: "A Children's Bible," by Lydia Millet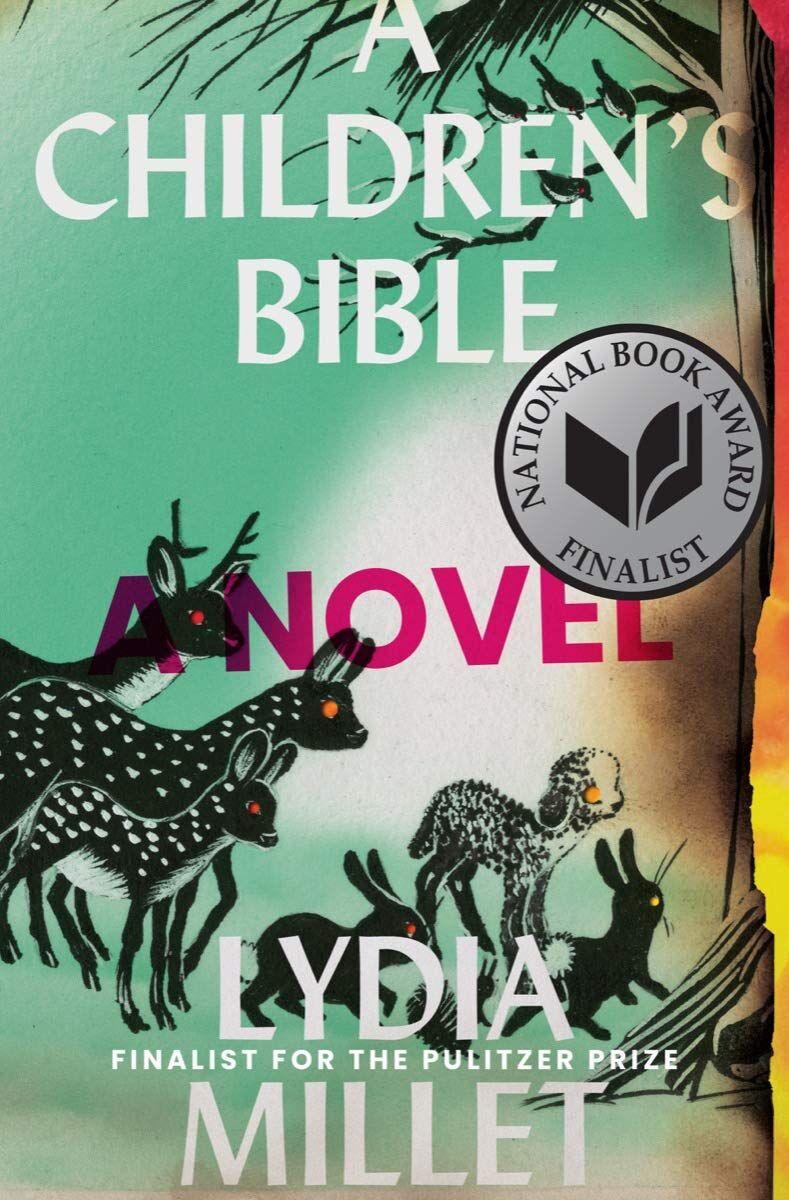 WHAT IT'S ABOUT: Twelve kids on a family vacation at a giant house are largely left on their own while their parents overindulge in everything but parenting.  The children are smart and world-wise, and feel trapped and neglected.  They decipher the big picture through a children's bible, but it's apparently not what you think – it is an allegory for climate change and our own choices. 
WHY I'M LOVING IT: It's well-written.  I am still early in the book.
WHAT'S NEXT? "Acid for the Children," by Flea, a memoir from the Red Hot Chili Peppers bass player 
OTHER FAVORITES: "The Little Prince," by Antoine de St. Exupery; "East of Eden," by John Steinbeck; "The Nickel Boys," by Colton Whitehead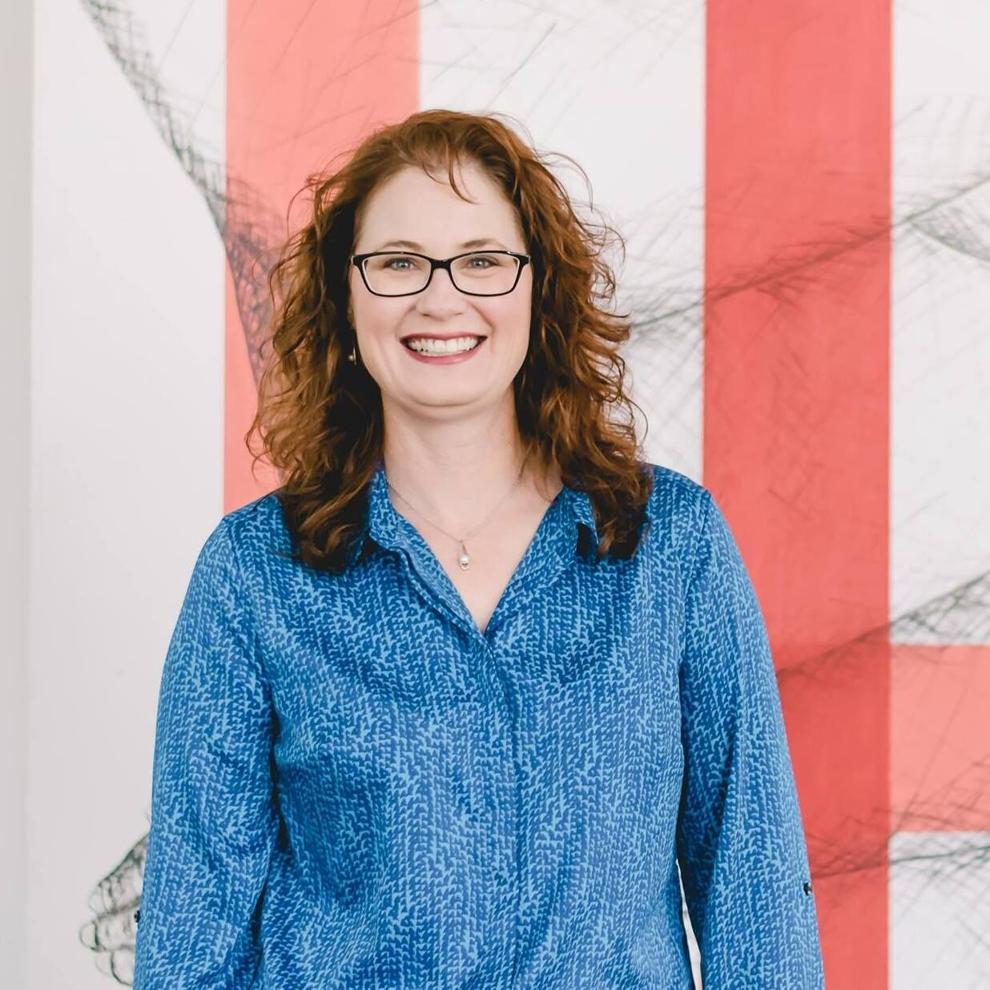 Executive director, El Paso Opera
WHAT I'M READING: "Wine Girl: The Trials and Triumphs of America's Youngest Sommelier," by Victoria James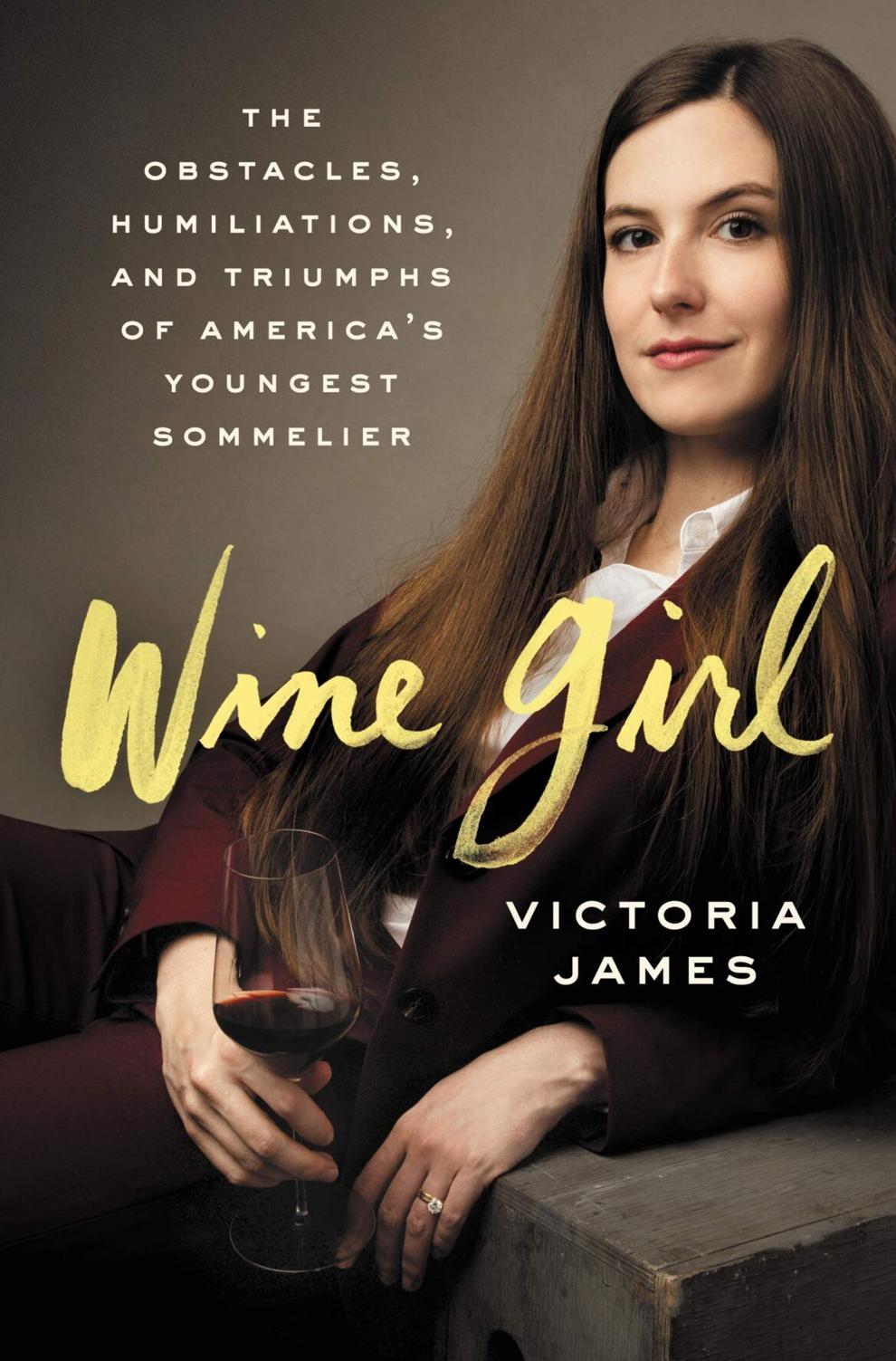 WHAT IT'S ABOUT: A memoir detailing a young woman's determination to find a place for herself in the restaurant industry and to become the country's youngest sommelier.  It follows her difficult and dysfunctional childhood and leads into a detailed account of the toxic and male dominated industry, how she broke through and changed the industry for the better. 
WHY I'M LOVING IT: I was inspired by her determination to find a place for herself in such a male-dominated profession.  She turned many obstacles into learning opportunities and then became determined to help other women who came up after her. It was surprisingly inspiring. (Plus, I got to learn more about wine!) 
WHAT'S NEXT? "Jane Eyre," by Charlotte Bronte; re-reading this classic but this time with my 16-year-old daughter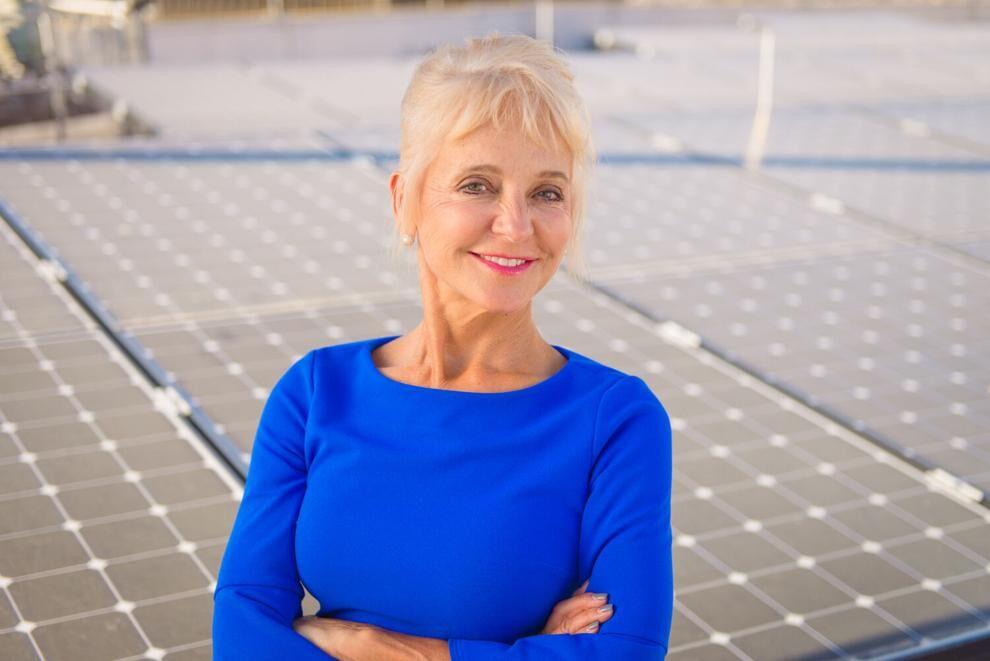 President and Chief Executive Officer, El Paso Electric
WHAT I'M READING: "Conscious Capitalism," by John Mackey and Raj Sisodia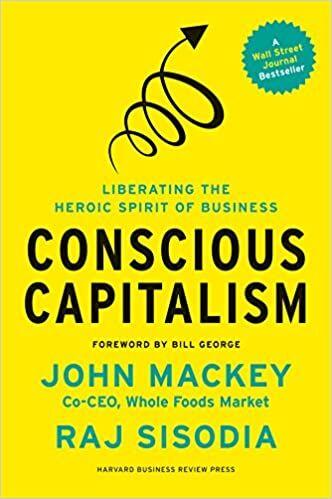 WHAT IT'S ABOUT: It is about how we create and operate businesses in a way that uplifts the human spirit and builds collective prosperity. It highlights the search for meaning at work, conscious leadership and stakeholder integration. Detailing stories from Whole Foods and other companies, it outlines how we can create powerful, innovative, love-based (instead of fear-based) cultures. 
WHY I'M LOVING IT: After COVID-19 emerged, I started a deeper practice of reflection centered on my life choices and the path for the remainder of it. I wanted to confirm and expand my reasons for what I do with my waking hours. This book furthered my belief that the "world of work" can be a source of joy and connection. 
WHAT'S NEXT? "Leader Shift," by John Maxwell; "Bridgerton," by Julia Quinn 
OTHER FAVORITES: "Loving What Is," by Byron Katie; "Daring Greatly," by Brene Brown; "Five Dysfunctions of a Team," by Lencioni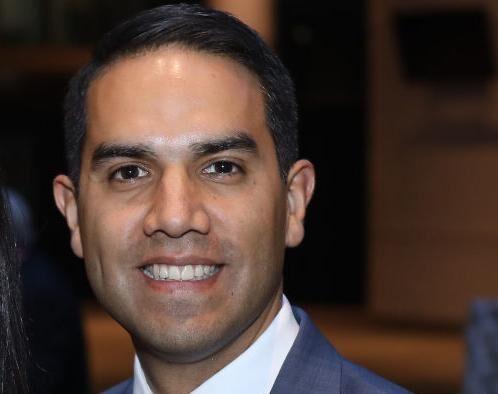 Group Chief Executive Officer, The Hospitals of Providence
WHAT I'M READING: "Think Again," by Adam Grant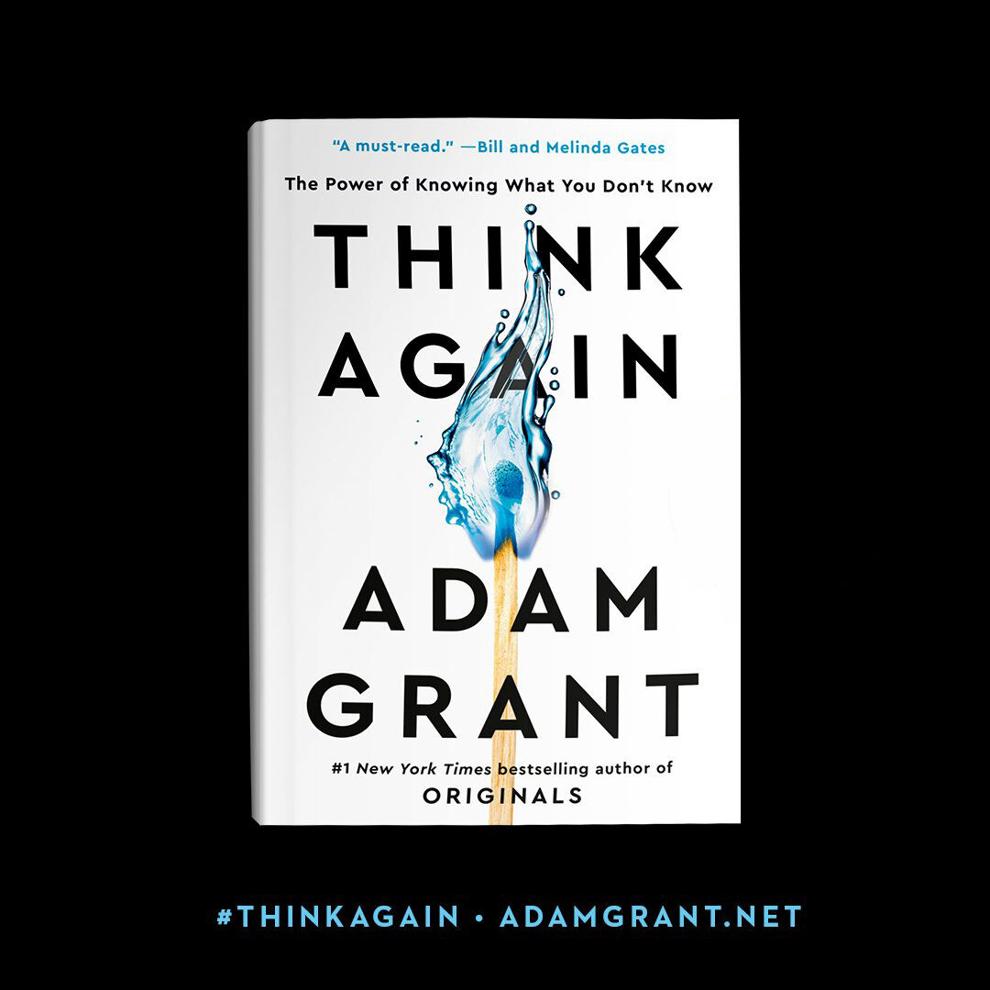 WHAT IT'S ABOUT: This book examines the art and science of "rethinking" and "unlearning." A self-description of the book says it best: "We surround ourselves with people who agree with our conclusions, when we should be gravitating toward those who challenge our thought process. This book helps us understand how we can embrace the joy of being wrong, bring nuance to charged conversations, and open our minds to new knowledge." 
WHY I'M LOVING IT: Whether it is politics or a pandemic, debates among friends, families and strangers generally gravitate toward a binary conversation: you are with me or against me. This is fueled by the echo chambers of social media. This book serves as a refreshing reminder that there are specific tactics to avoid this fate. 
WHAT'S NEXT: "The Bomber Mafia," by Malcolm Gladwell