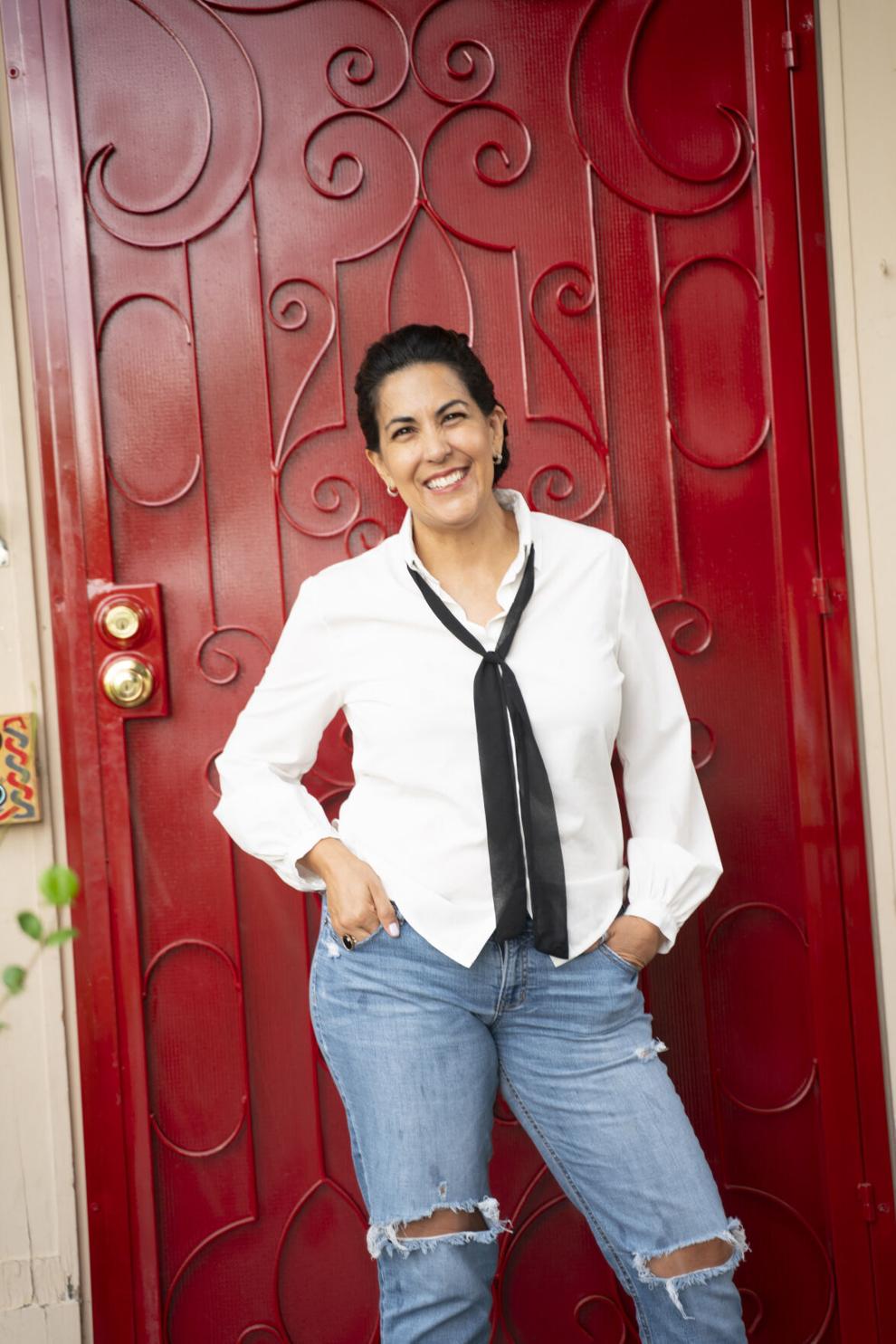 Community Relations Area Manager, Texas Gas Service
"Atomic Habits," by James Clear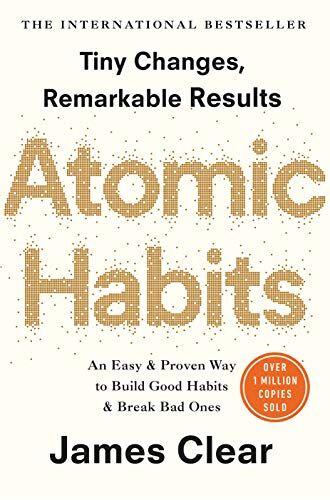 This book takes the pressure off "goal achieving" and instead, reframes the conversation as "goal becoming." So instead of saying, "I'm trying to stop smoking," you'd say, "I'm not a smoker." All decisions you make then support who you are. It's a great mental shift and can be applied in many aspects of one's life.
I'm not a self-help book person, but I burned through the first five chapters of this book quickly.  The idea that making a 1% change in your daily habits gets you, over time, to who you want to be seems easily achievable.
I just finished "Wolfpack" from Abby Wambach, the former captain of the U.S. Women's National Soccer team. It's a quick read with a lot "atta girl" moments.  I liked it so much, I sent it to my employees as part of our leadership development.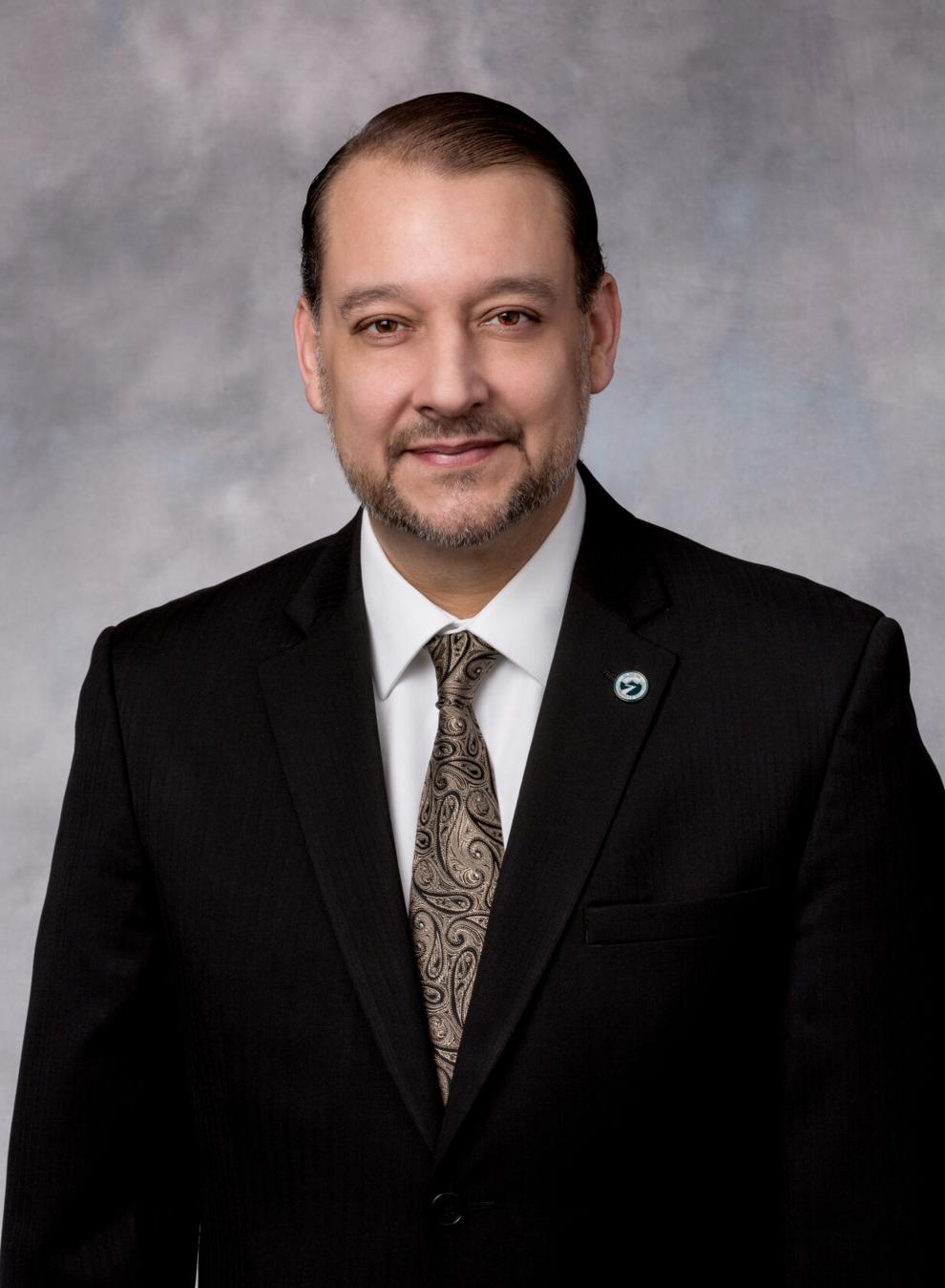 President, El Paso Community College
WHAT I'M READING: "A Promised Land," by Barack Obama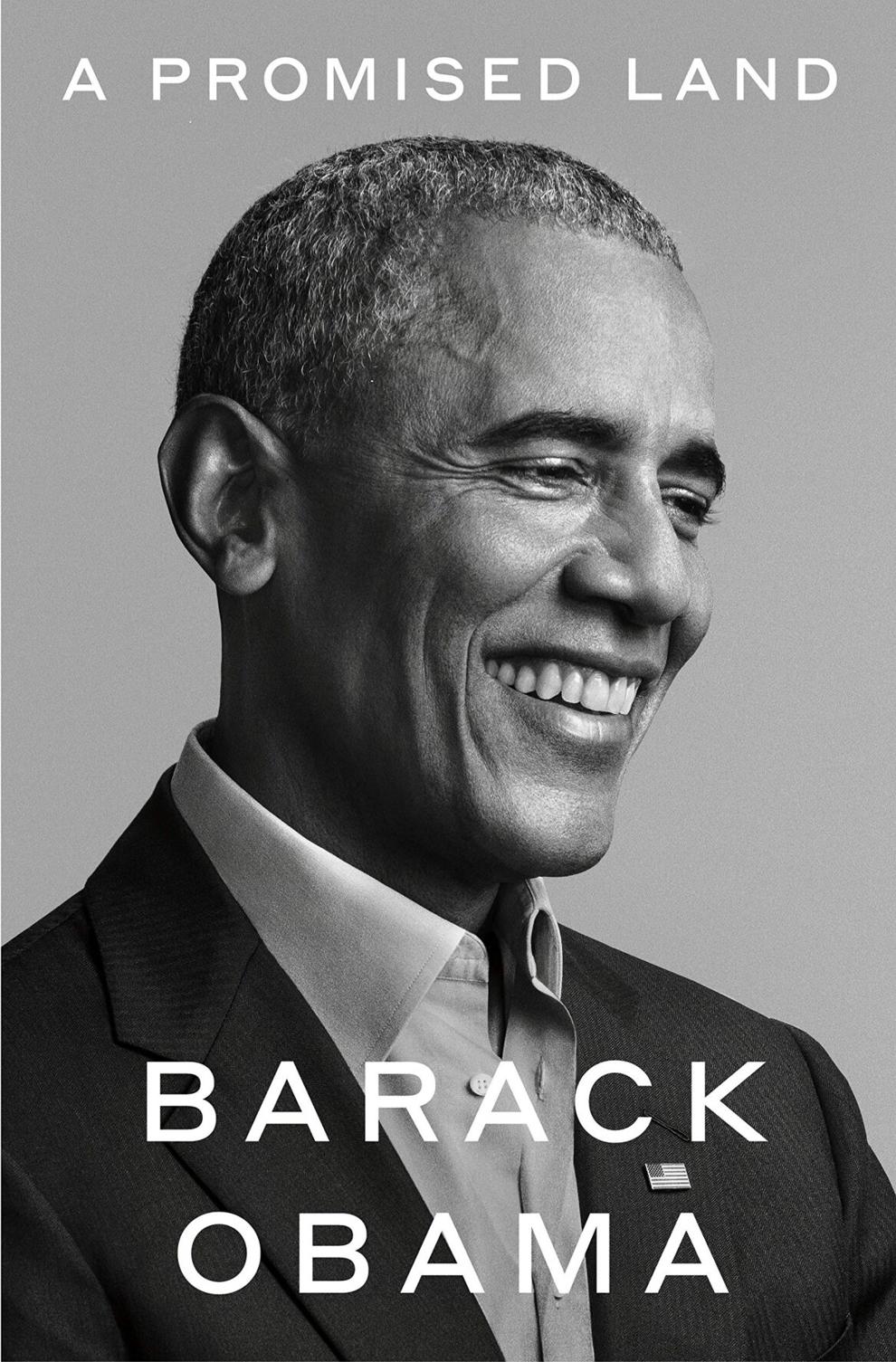 The memoir weaves political, personal and social events into a powerful narrative about his growth as a political leader and his eight years in office. He also documents the personal and family relationships and the impact of his presidency on those relationships.
President Obama provides a masterful approach of engaging the reader by reflecting on what he loved most about daily rituals of the presidency before documenting his historical run to the White House. The former president allows the reader to feel like an in-person observer as weighty decisions were being made. 
"God Save Texas: A Journey Into the Soul of the Lone Star State," by Lawrence Wright; and given the required online transition as a result of the pandemic, "The Four: The Hidden DNA of Amazon, Apple, Facebook and Google," by Scott Galloway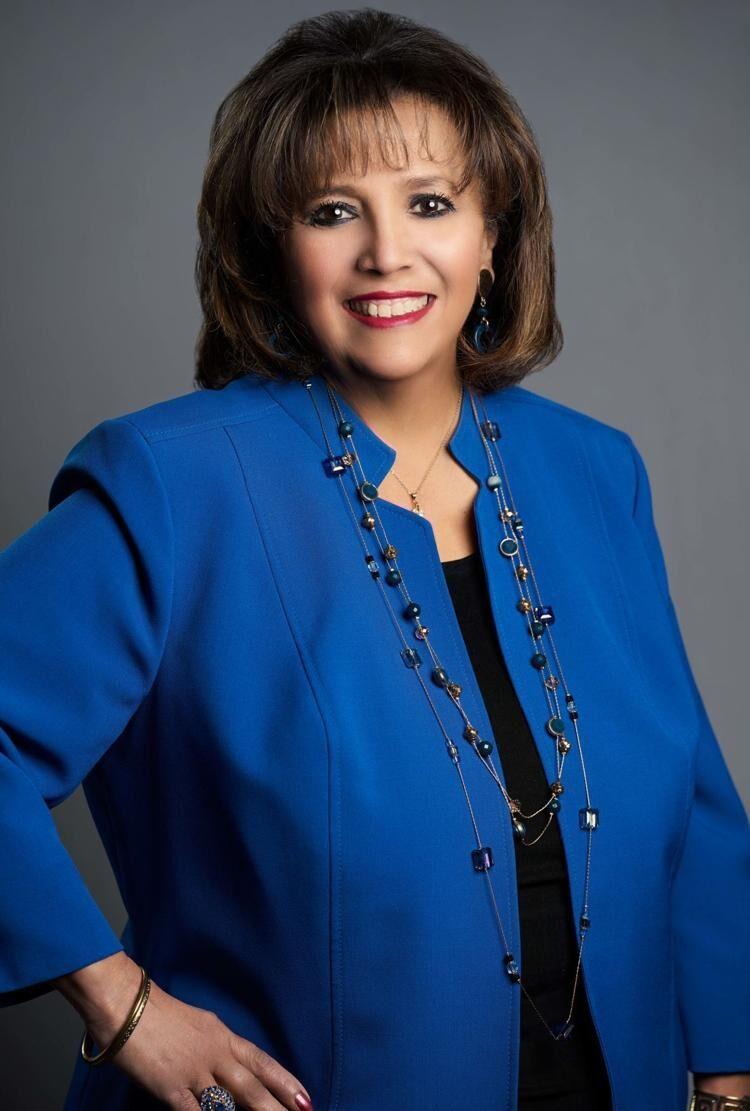 CEO, El Paso Hispanic Chamber of Commerce
WHAT I'M READING:   "Mastering the Seven Decisions," by Andy Andrews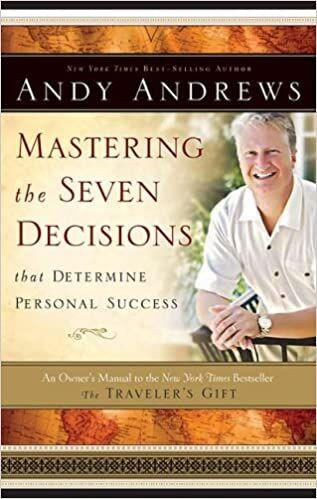 WHAT IT'S ABOUT: It's about success concepts one can use in life and what it takes to make them stick. It shares thoughts about principles one must engulf themselves with to propel oneself into a different life direction of success and long-lasting change.  It walks you through seven decision channels: Responsible, guided, active, certain, joyful, compassionate and persistent. 
I love the aspects in this book of what I have always believed – that the impossible is possible, and this helps you actualize those impossibilities. I also love the down-to-earth style of his wisdom and research he used by talking to so many successful individuals as he captures those secret success indigents. He validates life is a struggle for everyone, but it's how you balance those struggles and overcome them that matters. It was inspiring to read that life should not be seen as a chore but of a deep-rooted adventure.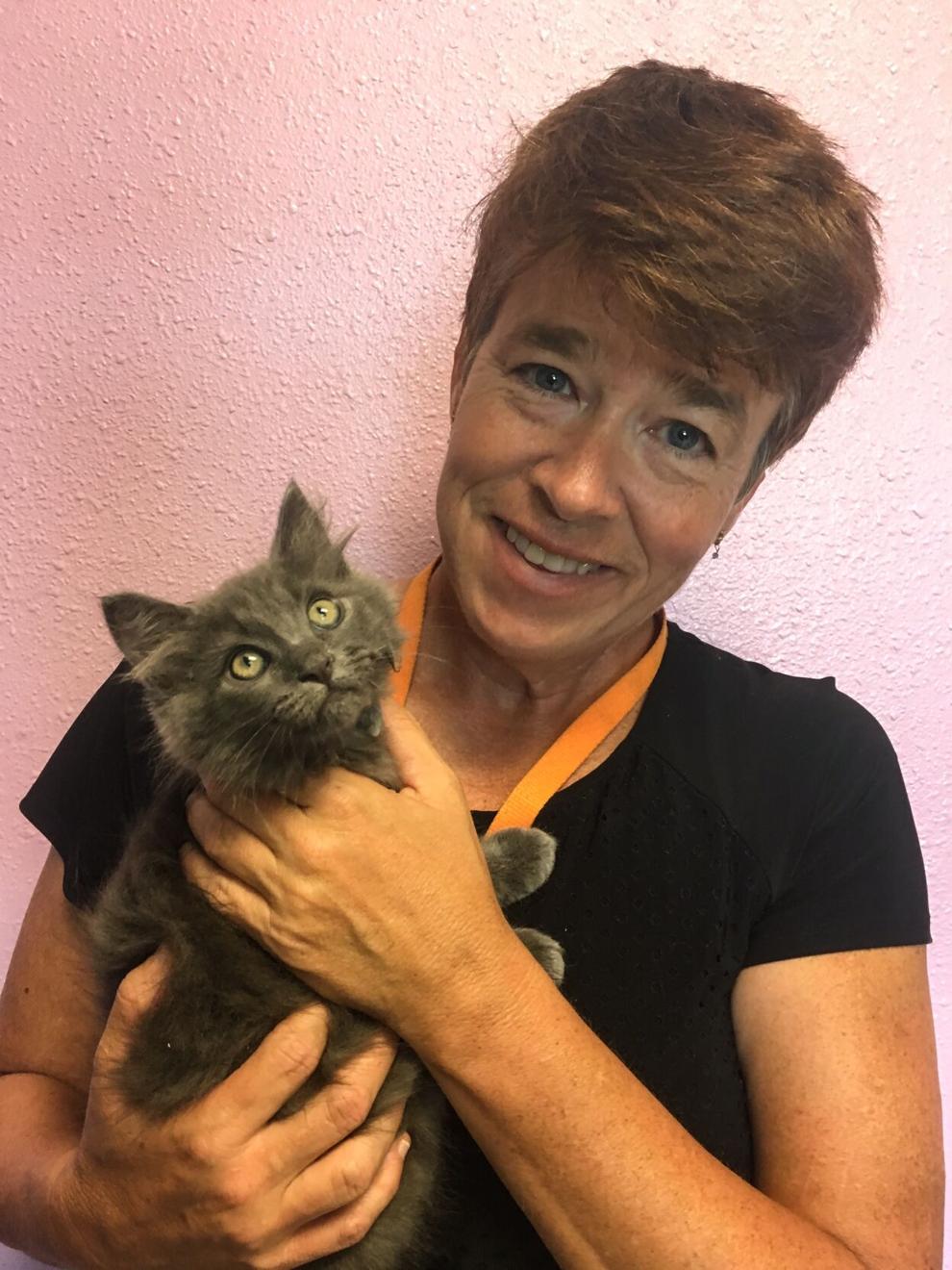 South Central Regional Manager, Best Friends Animal Society
WHAT I'M READING: "Evolve Your Brain: The Science of Changing Your Mind," by Joe Dispenza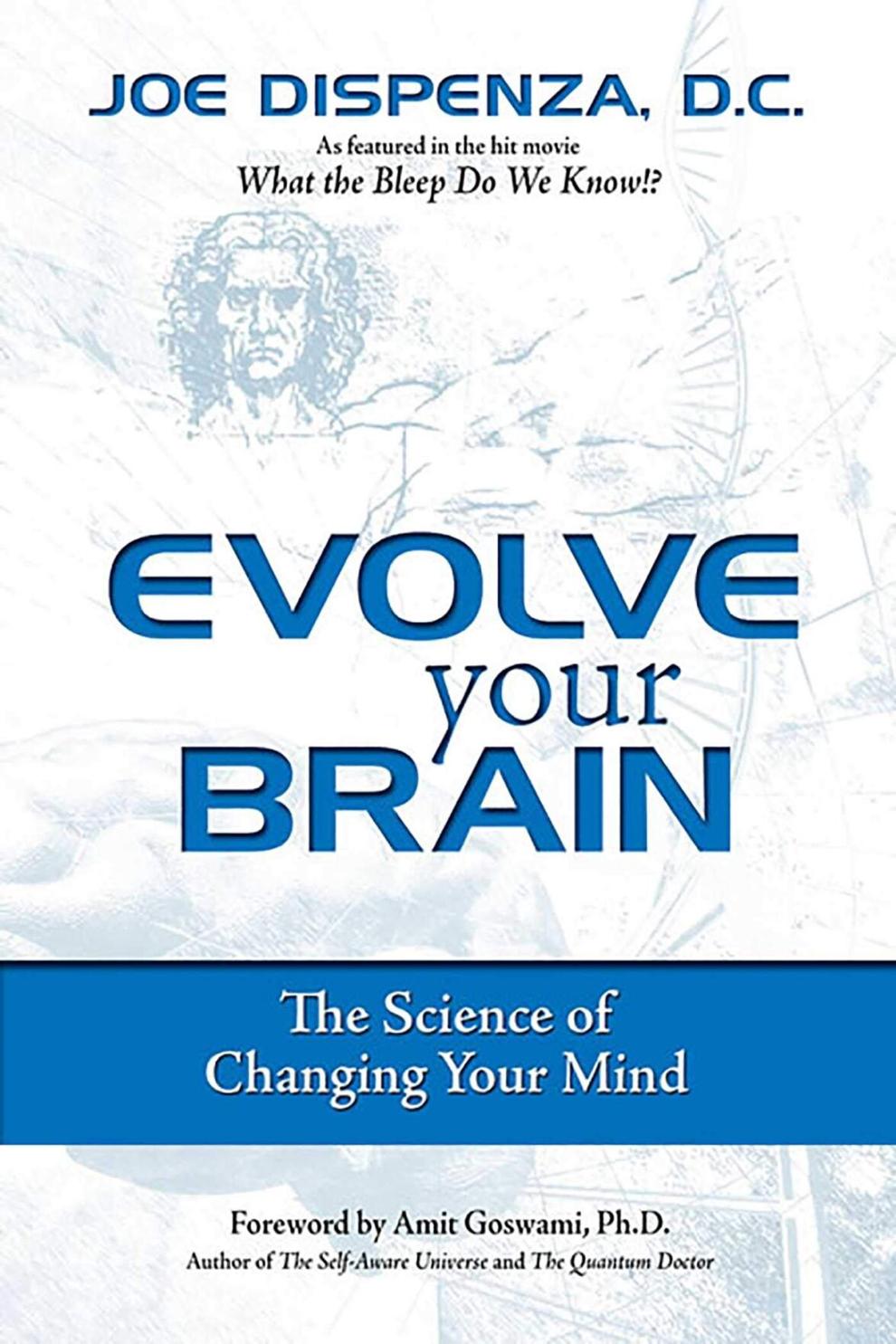 The author explains how the brain evolves by learning new skills and developing the ability to concentrate in the midst of chaos and even healing the body and the psyche. He explains how thoughts can create chemical reactions that keep you addicted to patterns and feelings, including the ones that make you unhappy. It teaches you about your power to choose and change.  
I love the idea of realizing my full potential and looking internally to be better so that I can be the best version of myself for my family, my community and my country.
"You Are A Badass: How to Stop Doubting Your Greatness and Start Living an Awesome Life," by Jen Sincero
OTHER FAVORITES: "The Power of Passion and Perseverance," by Angela Duckworth