Wondering how to up your game on the yoga mat, or even to get started? The right accessories may help you feel motivated. We asked Erin Pfirman, a former yoga instructor who is El Paso Inc.'s event sales and marketing manager, for the inside scoop on new products on the market.
What it is: Essential oils
Why we love them: Essential oils add a little bit of luxury to your practice. Some instructors end their class with a ritual of gentle touch and essential oils. Smelling oils similar to the ones used at the end of your yoga class can trigger a sense of relaxation.
What to look for: Splurge on a good bottle of oil that you love. When you use oil aromatically, a 10 ml bottle can last months, even with frequent use. Avoid buying essential oils from a company that prices them all the same. Extraction can vary enormously, and the price should reflect that. Lemon oil should be less expensive than high-quality sandalwood. Also, look for oils sold in dark amber or blue glass bottles.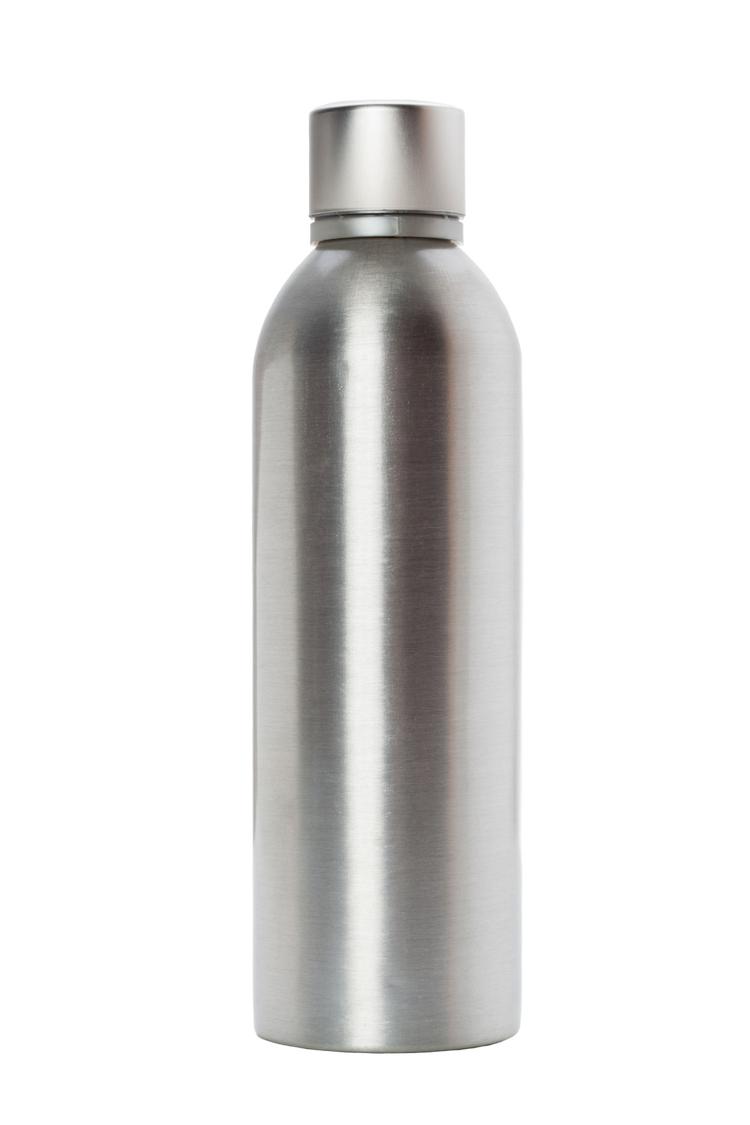 What it is: Reusable water bottle
Why we love them: We all know that we should be using less single-use plastic. It's time to start doing something about it. The good news is that you can find reusable stainless steel or glass water bottles at varying price points.
Insider tip: Although long-time practitioners prefer not to have liquid sloshing around in their stomachs while they practice, water can be beneficial to those just beginning a rigorous yoga practice. Plus, a reusable water bottle is a great reminder to rehydrate after your Vinyasa class or during your hot yoga practice.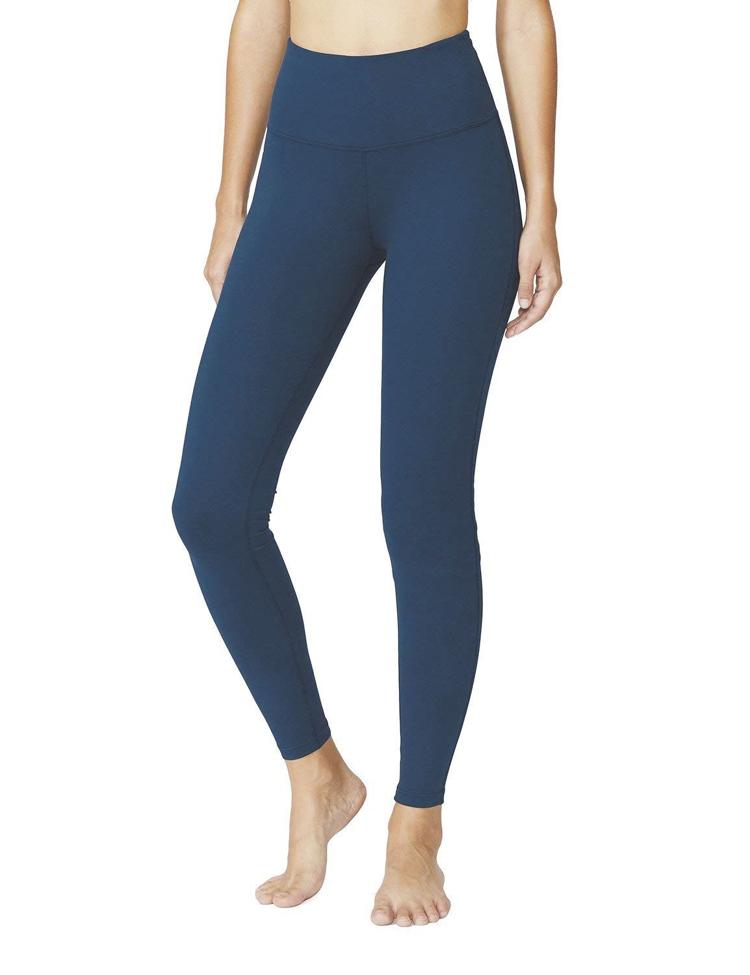 What it is: High-waisted, moisture wicking yoga pants
What to look for: Nothing will disrupt your flow more than loose or ill-fitting pants. Well-fitting leggings will help you move from pose to pose without having to constantly adjust. Plus, leggings that make you feel good might even motivate you to do more yoga.
Fit tip: If your leggings are baggy behind the knees, they're too big. If they're see-through when you bend over, they're too small. Be honest with yourself about the fit. Your yoga practice will thank you.
What it is: Natural material yoga mat
Why you need one: Although most yoga studios offer mats for students to rent or borrow, many vary in material, quality and cleanliness. A firm and consistent practice surface will help you focus on your form and will keep your feet where they need to be.
What to look for: Look for cork or natural rubber. A firm surface will allow your feet to remain grounded and in position. Some mats get stickier the sweatier you get, and that's a good thing! Avoid gym mats that are squishy and soft.
Insider tip: There's no need for expensive mat sprays and cleaners. Every few weeks, soak your mat in a tub with natural, castile soap and a few drops of essential oil. Use your hands or a cloth to scrub the surface of the mat. Rinse and hang in the sun to dry.
What it is: Blocks, straps, bolsters and blankets are standard props
What to look for: There are plenty of affordable props on the market, but most studios have props available for you to use. If you're a germophobe or practice at home, buy your own but stay within your price range. The more serious you get about your practice, the more you can explore specialized props, perhaps a yoga wheel, in different materials, like cork or wooden blocks.
Insider tip: Even yoga teachers substitute a belt or a necktie for a yoga strap and a stack of books for yoga blocks.