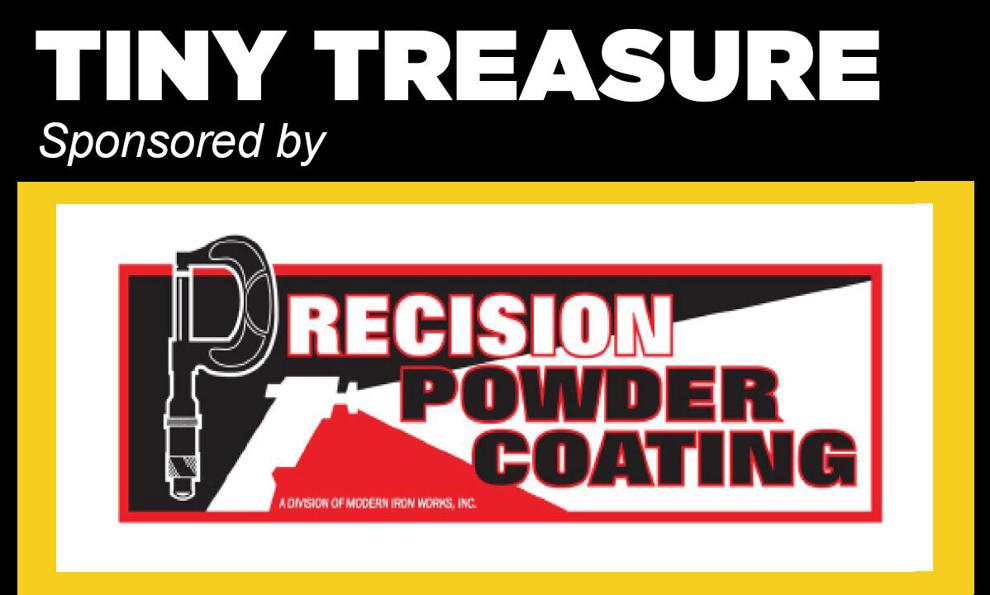 Aren't I sweet? My name is Bailey, and I'm a 3-month-old Yorkie.
My mom, Amy Vazquez, says I get feisty when I don't get attention. But look at me, why wouldn't I have your undivided attention?
I'm very playful with everyone, but I do love my naps. I also love to play with every toy I see, whether it's big or small. And I love eating my kibbles.