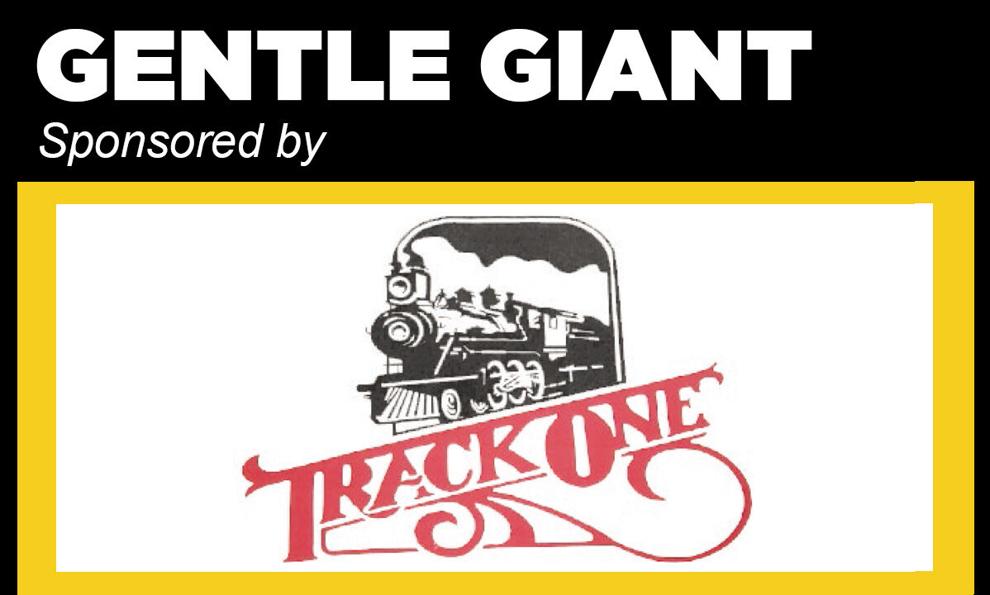 Hi everyone, I'm Enzo, a great Pyrenees adopted by my mom, Tanya Von Mittenwald, from a litter of pups she fostered.
She didn't actually pick me from the bunch, though.
"I felt like Zelda, my husky, needed a friend. I had a litter come in at five weeks old and she really took to Enzo. She picked him for me," my mom says.
My mom, who makes organic doggy treats and sells them online, fostered more than 350 dogs in California over 20 years.
That was before moving back to El Paso recently to be with my grandma and great-grandma.
My grandma, by the way, adopted my litter brother, Leo. I guess I should tell you that my other sister, a Chihuahua named Stella, won the Golden Oldie category.
Mom says I'm like a "big lazy polar bear," but I do like to play and I especially love dipping my paws in the pool.
I'm in training to be a therapy dog because, well, look at me! I hope to be making my rounds in hospitals soon so I can comfort those who are ill – and get lots of hugs and love in return.