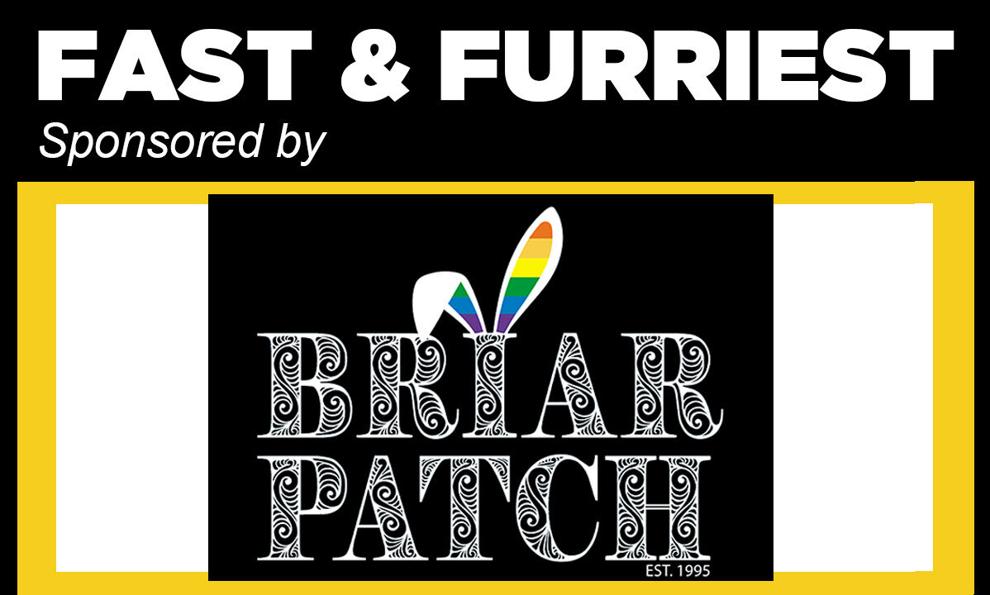 I'm baaack! I'm Poseidon, a great dane who won the Wildest Spirit category last year.
I'm now 9 years old and giving my mom, Leann Luna, gray hair with my spirited and wild soul. My buddy and my favorite toy, Mr. Elephante, just encourages me sometimes.
As you can tell, I always speak my mind and love to move fast – though I might slow down for anything peanut butter.