At-home workouts were not only a trend in 2020; they were a must. Many who were adapting to new schedules and staying home found an efficient way to stay healthy and fit, and that was with HIIT workouts.
Coach, trainer and high school teacher Sara Shaffer says high-intensity interval training – also known as HIIT workouts – are "a way to get your heart rate to spike up quickly and then give it time to drop."
HIIT workouts are not specific to any workout machines or weights. You can do a HIIT workout with any movement as long as it is in short, intense intervals.
"I like to include workouts like plyometrics, jumping, drills, balance work, band work – and I don't incorporate a lot of heavyweights," says Shaffer, who likes to use movements that athletes do when they are training.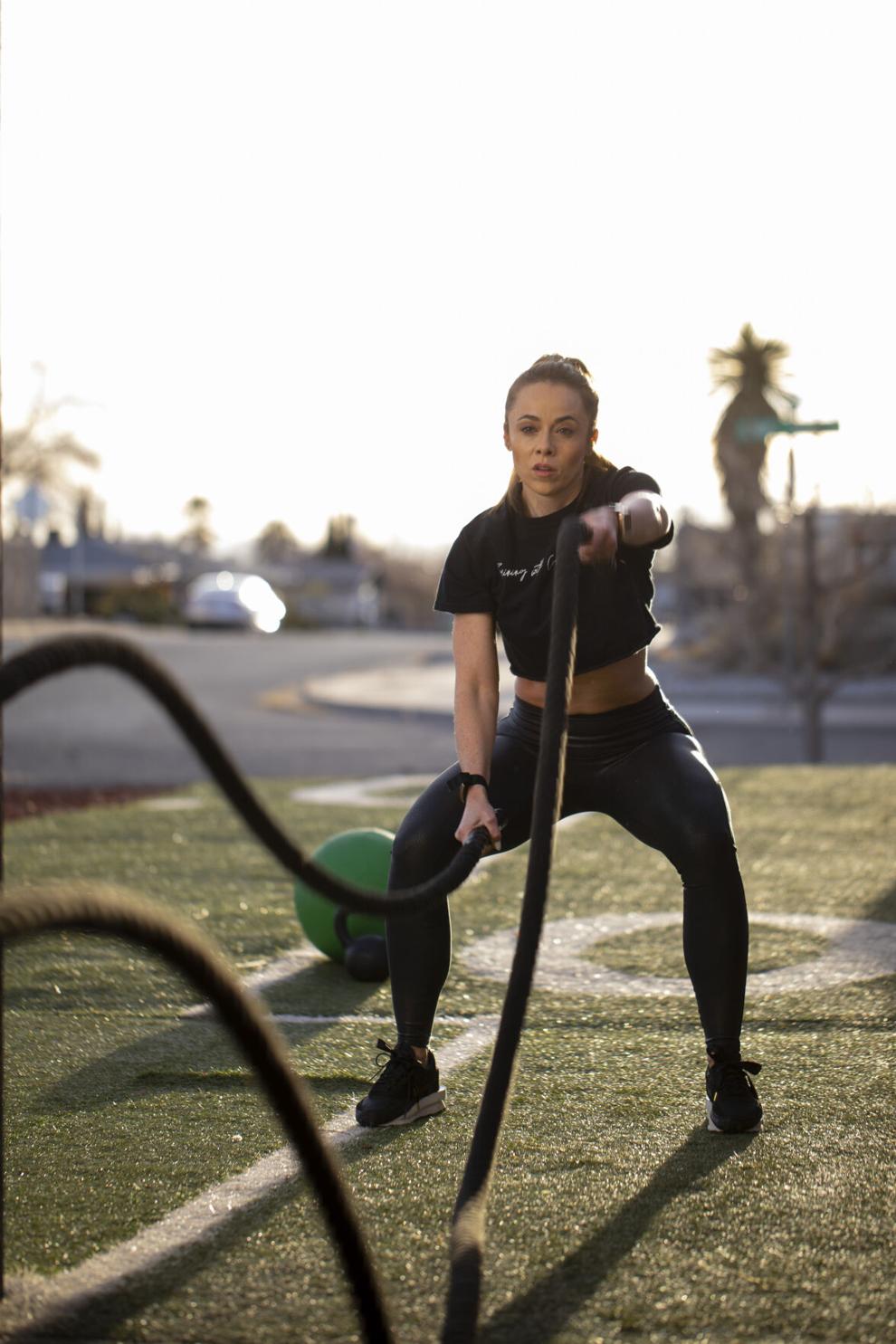 "Those workouts are as hard as you want them to be. The ultimate goal is to keep your body moving. If you can go faster, then go faster, but if it's a day where you need recovery, your goal is to move and don't stop."
Like Shaffer, Jessica and Hugo Pardo, owners and trainers at 30 Minute Hit at 6351 S. Desert Blvd., also incorporate HIIT into their clients' workouts but focus on kickboxing.
"We loved the concept of all women and empowering women and we, knew it could help others in our community," says Jessica Pardo. An all-women gym, 30 Minute Hit offers kickboxing, boxing, mixed martial arts and self-defense.
From the proper stance to properly kick and punch, 30 Minute Hit teaches all levels.
"It's a HIIT workout with a 30-minute circuit, 13 stations and each station is two minutes with 15-second intervals in between," Hugo Pardo says. "We increase your heart rate in intervals to burn a lot more calories."
The Pardos encourage women with a hectic schedule to give 30 Minute Hit a try. They are not class-based and allow members to come at any time. "It gives you a great cardio workout, burns fat, and sculpts."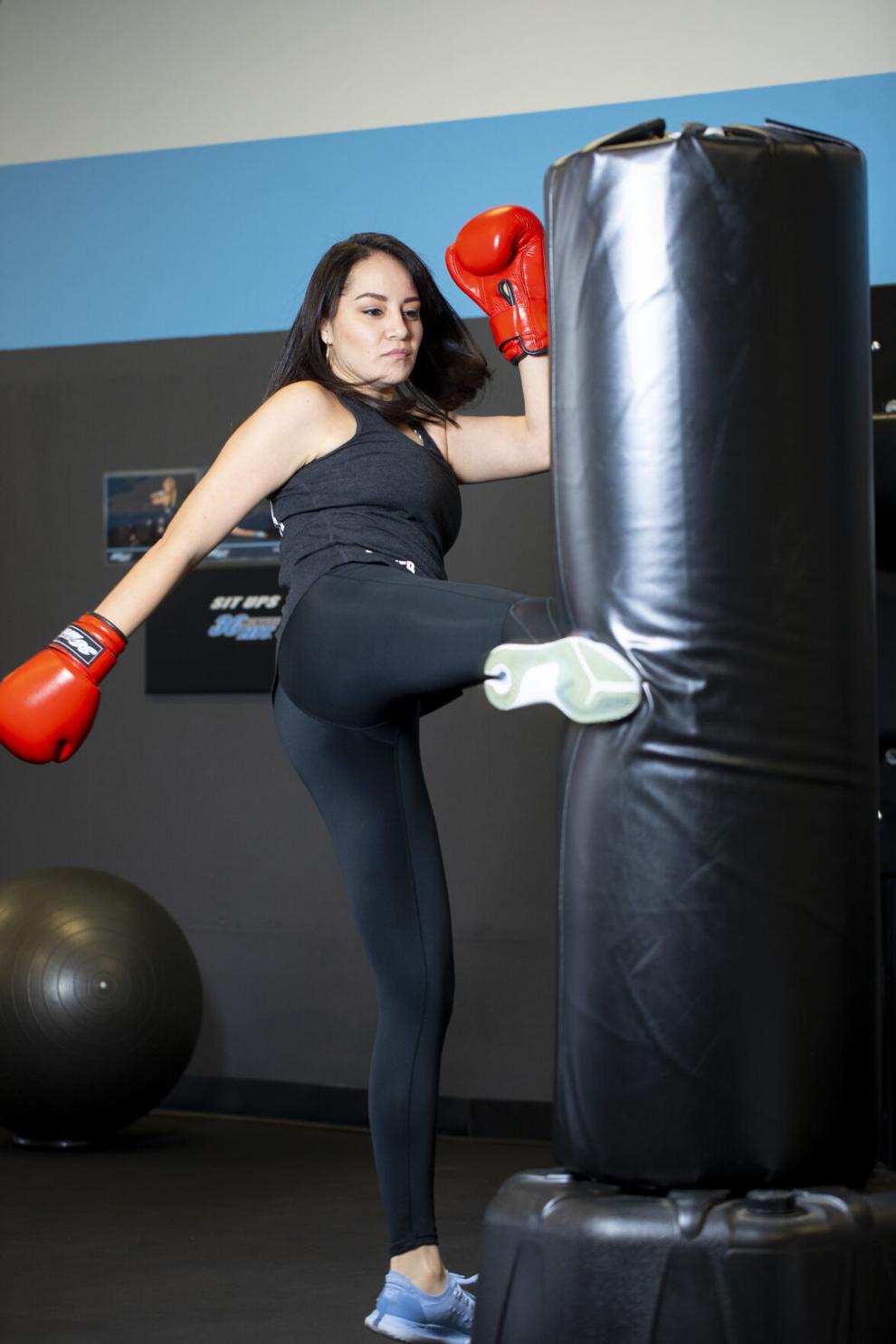 The next time you're tight on time but contemplating working out, don't hesitate to challenge yourself with a HIIT workout.
"Since my life is so crazy and I have a lot on my plate, I noticed that the majority of my clients are similar and go-getters, and their time is valuable," says Shaffer, who is available in-person and via Zoom through Training With Coach Sara at coachsaratraining.com.
"If you really want to get the most out of a workout you're going to maximize your time."