J.J. Childress wants to make El Paso the best place to live, work and create. He's not alone. Childress is the president of Progress321, an organization that is dedicated to doing just that.
"If you're someone that wants to make an impact and a mark in the community, Progress321 is a great avenue to have the network to execute your ideas," says Childress.
The organization was launched in 2015 by a group of ambitious young professionals who wanted to see more people like themselves not only remain in the city but be active in the community even if they do eventually leave as they progress in their careers.
"There's a lot of value in making people who leave our biggest ambassadors and giving them ways to give back to their home community by expanding their network," Childress says.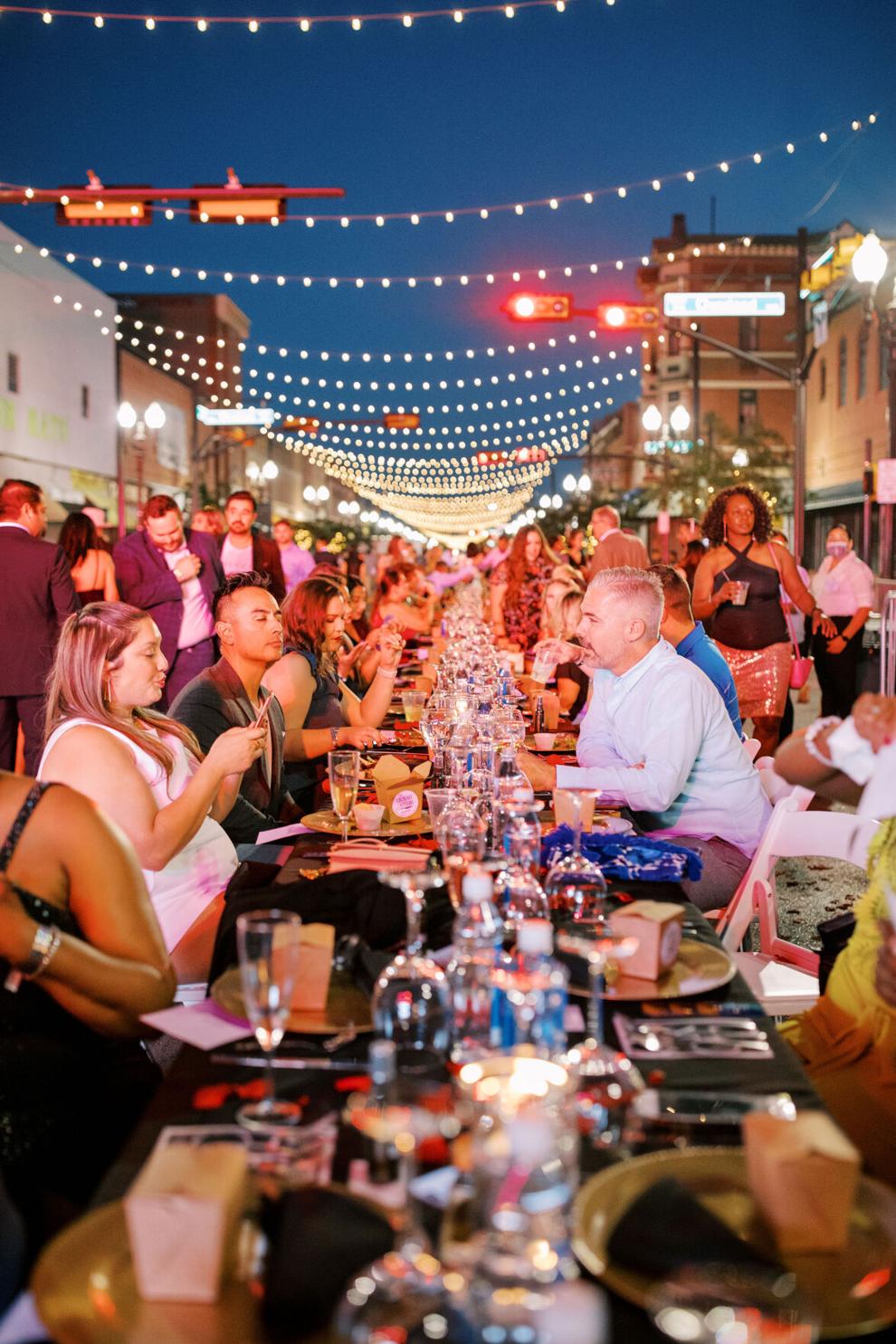 What is Progress321 about?
We're a network of purpose-driven professionals who want to make an impact on El Paso. We pair young, up-and-comers with the trailblazers in our community to help them make El Paso the best place to live, work and create.
What kind of events do you hold?
We do quite a bit of programming that provides access and awareness and connects members and helps develop the next generation of leaders. Some of our events, like Lunch Roulette, take the best and brightest minds and give them one-to-one access and coaching in intimate sessions with business leaders from the region. The El Paso Everywhere event brings individuals who are from the region that are now in senior positions elsewhere and showcases what has changed and how they can continue to contribute from afar.
What are the organization's goals and plans?
We would like to continue to grow the Expat Initiative. We've had great success and other cities have similar initiatives where they have 1,500-2,000 expats coming to town to stay connected. We think Progress321 can be the catalyst for that for all of El Paso, Juárez and Las Cruces.