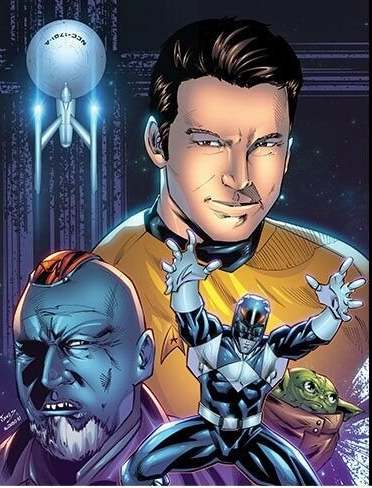 Catch the best in comic book and video game voice actors, animators, performing artists, cartoonists and actors at the convention center in Downtown. Meet your faves from American Horror Story, Power Rangers, Star Blazers, Muppets – and even Leave it to Beaver.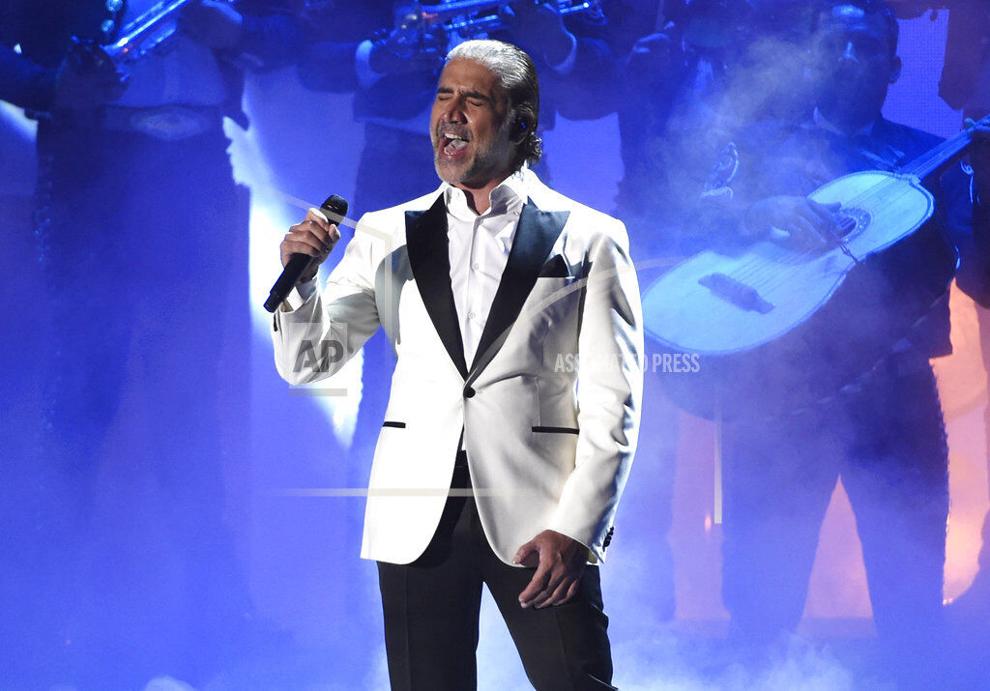 El Potrillo (the colt) returns to the Don Haskins Center with his powerful voice to make us swoon, sing and dance. Fernandez – son of ranchera music king Vicente Fernandez – brings his "Hecho en Mexico" tour complete with a full band and mariachi and his son, Alex Fernández.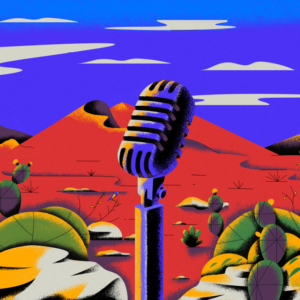 EL PASO OPERA GIVING VOICE
The series that seeks to amplify Latinx opera singers who are traditionally underrepresented in the field – created in response to the Aug. 3, 2019, mass shooting in El Paso – is headlined by Cecilia Duarte, mezzo-soprano with pianist Ana Maria Otamendi at the Plaza Theater.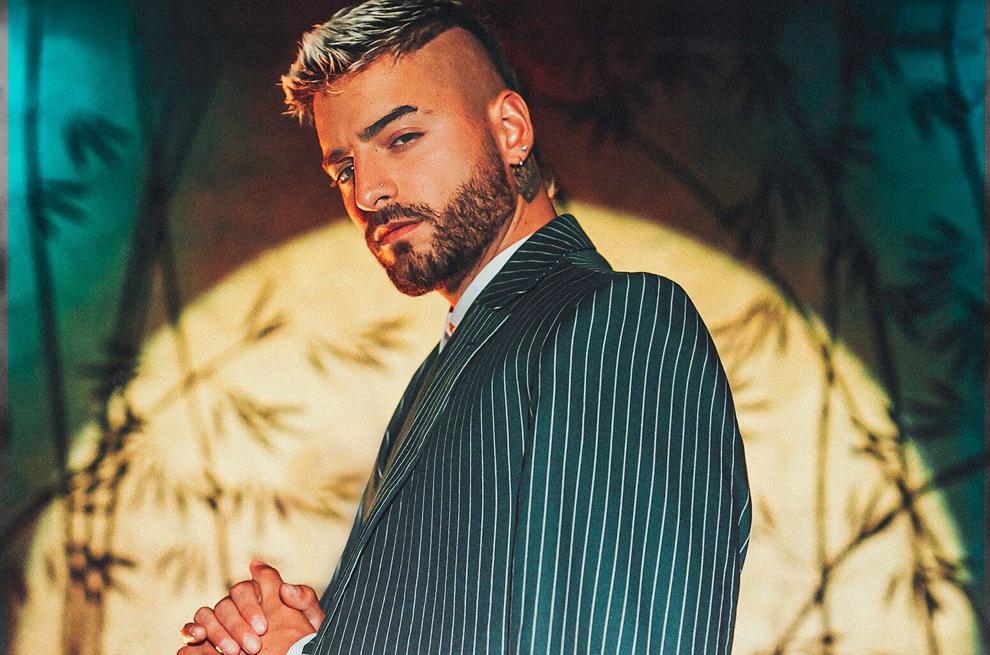 The Colombian artist (and seductive heartthrob) has quickly become a Latin music idol with his urban music. Catch his hits such as "El Contrato," "Chantaje"(featuring fellow Colombian, Shakira), "Vente Pa' Ca" (with Ricky Martin) and "Felices los 4" at the Don Haskins Center.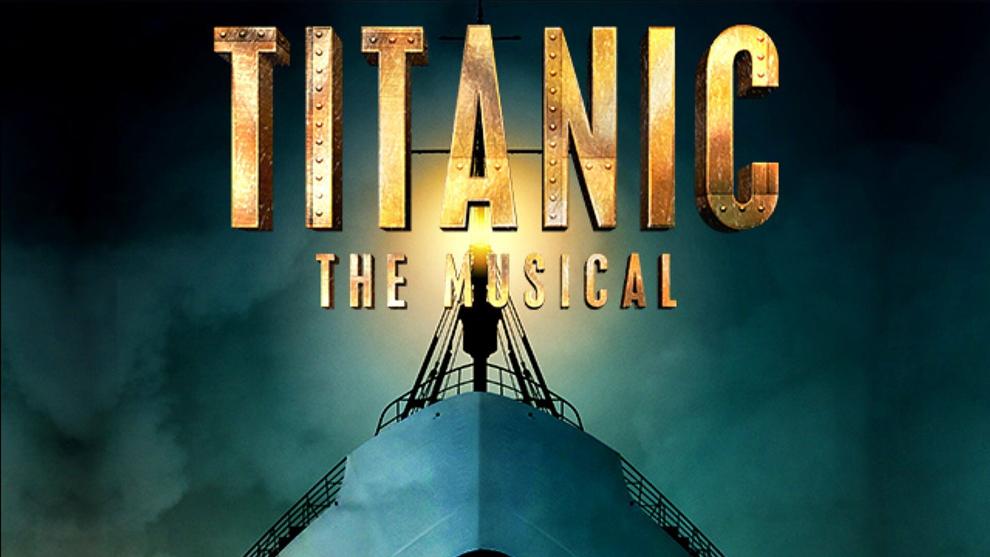 UTEP DINNER THEATRE: 'TITANIC'
We all know the story of the sinking ship portrayed in James Cameron's film, but this Broadway favorite is an original musical. It will be brought to life by the UTEP Dinner Theatre cast and crew. Come along for the riveting ride!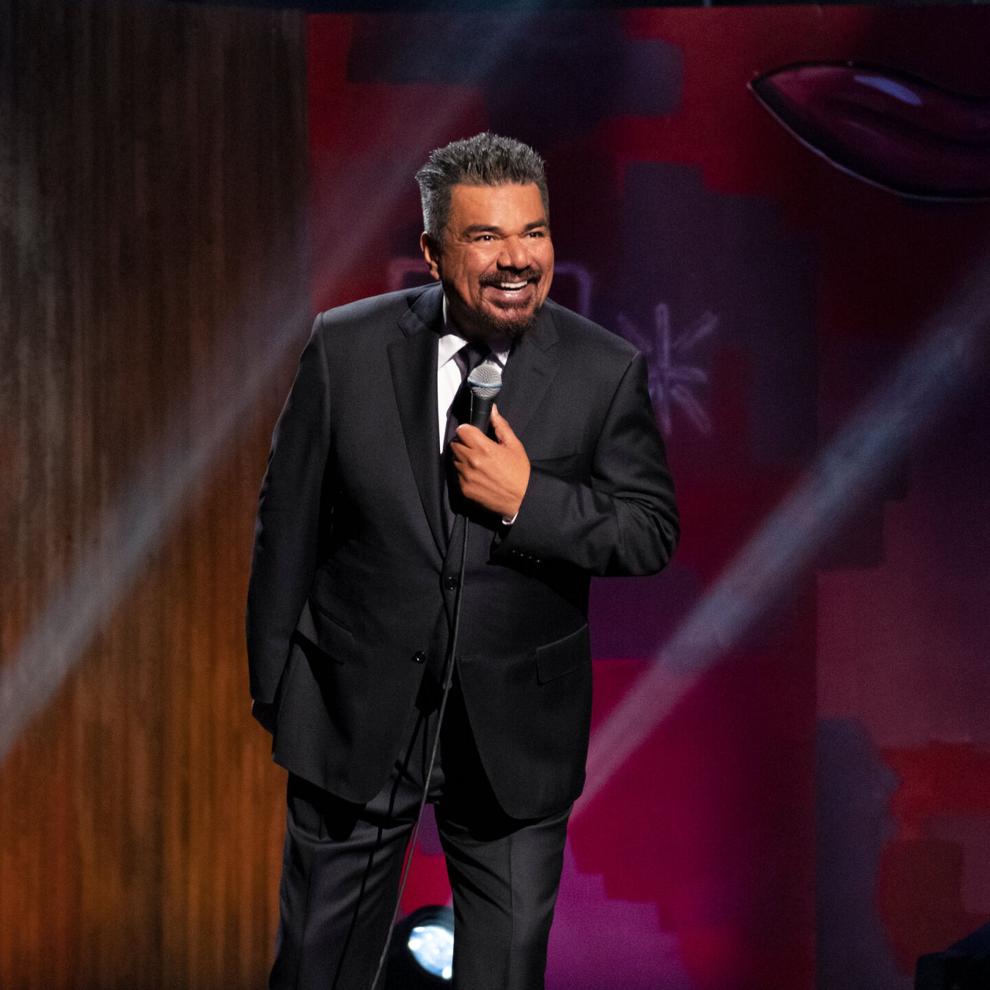 Watcha, the comedian/actor (most recently in "Walking with Herb," filmed in Las Cruces) brings his "OMG Hi! Comedy Tour" to the Abraham Chavez Theatre. You 'member? He starred in a self-titled sitcom and "later, later" in the Lopez Tonight late-night talk show.
The El Paso Symphony Orchestra presents "A Community for Peace Concert," a tribute to the victims and survivors of the Aug. 3, 2019, El Paso mass shooting, at the Plaza Theatre. The piece was written by composer Jorge Martin and commissioned by Communities for Peace.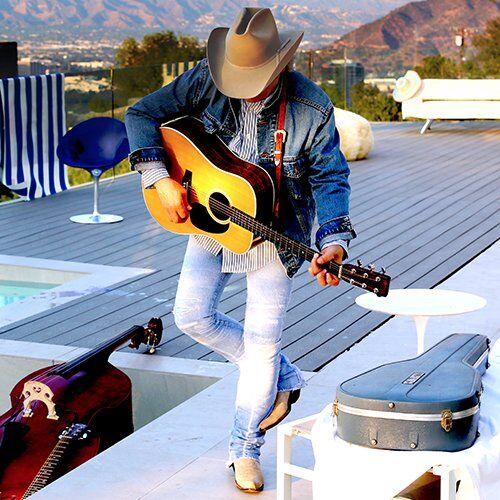 Turn it on, turn it up, turn it loose – and get ready to two-step in your seat with the classic hillbilly-style country hits of singer-songwriter, musician (and actor) Dwight Yoakam at the Abraham Chavez Theatre.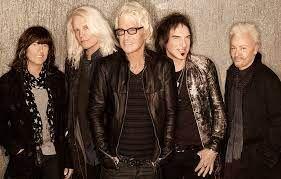 One can't help to sing along to the rock band's hits "Keep on Loving You," "Can't Fight This Feeling" and "Take it on the Run" – taking you back to your teen angst years. Rock on at the Abraham Chavez Theatre.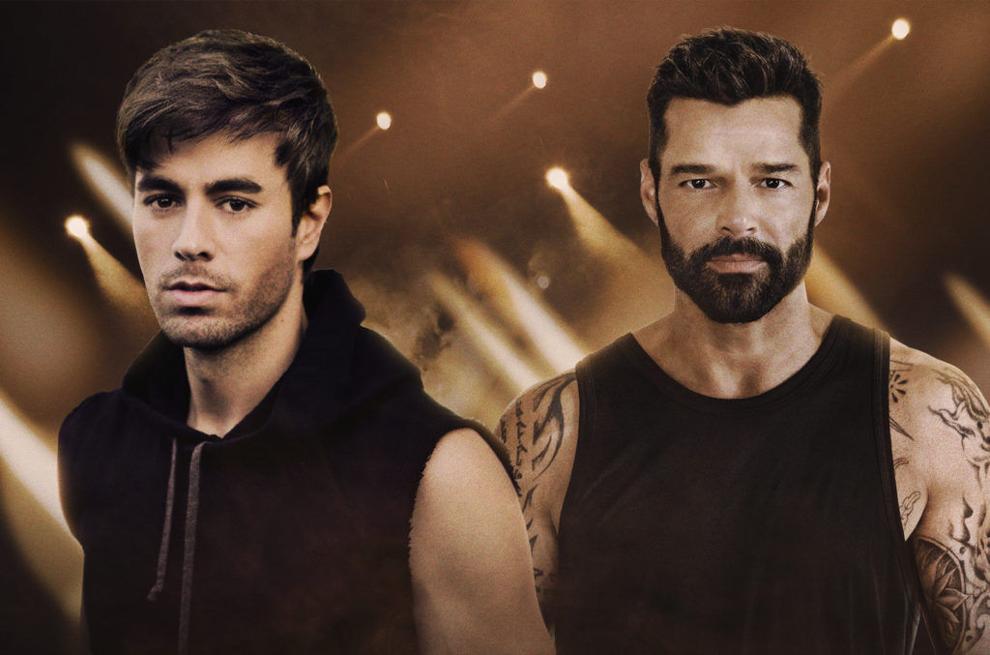 ENRIQUE IGLESIAS & RICKY MARTIN 
"Let the music bring the healing power and happiness that we all need," Ricky Martin says. We couldn't agree more. We're ready to fangirl with these two mega stars at the Don Haskins Center.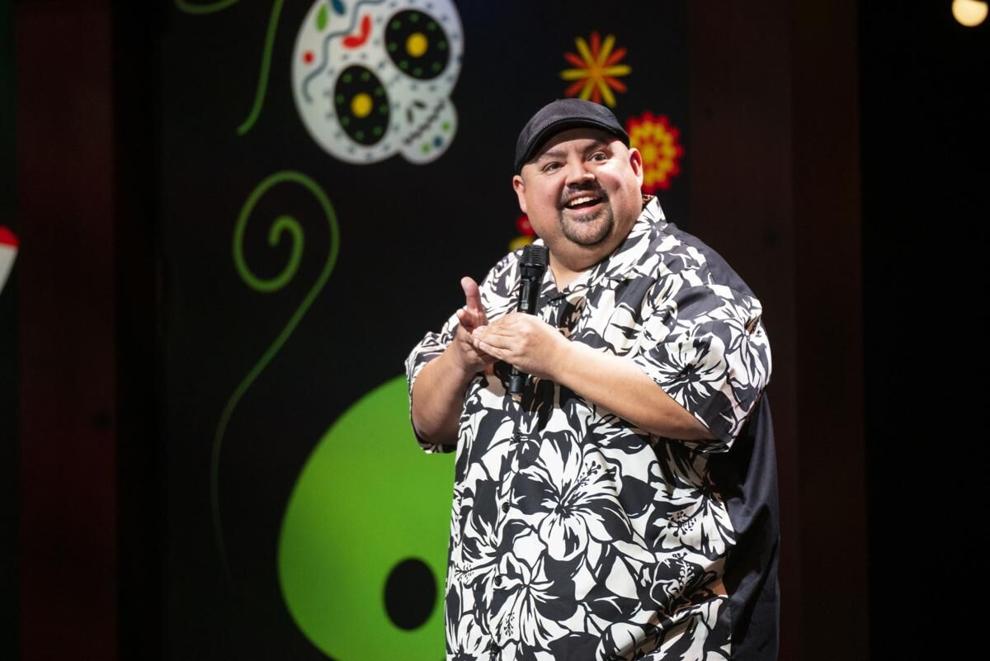 FLUFFY: GO BIG OR GO HOME 
"It's going to be Fluffy-licious," says comedian Gabriel Igesias, a borderland favorite. We can't wait to catch him – um, his show, because, damn!  – at the Don Haskins Center. He's sure to bust our guts with his hilarious and moving storytelling.