Winter holidays have always been about home and a strong sense of place. Many people who don't make the annual pilgrimage home still find themselves longing for Texas during the holiday season. Whether you're welcoming someone home or sending a slice of Texas to someone far away, books are a nice way to do that. So, here are a few books to consider this year.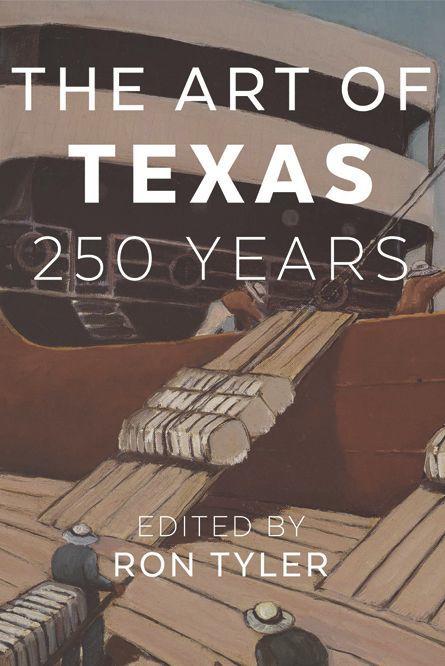 'The Art of Texas: 250 Years'
Edited by Dr. Ron Tyler, TCU Press
This Texas-size book is an expansive survey of art, ranging from 19th century Spanish colonial paintings to the work of contemporary artists like Donald Judd, who transformed Marfa into an international art mecca. The book is filled with color plates, and the in-depth text includes contributions by nearly 20 art scholars and curators. A detailed index makes it easy to find the work of individual artists like El Paso's Tom Lea or individual works of art in which El Paso and other Texas places are depicted.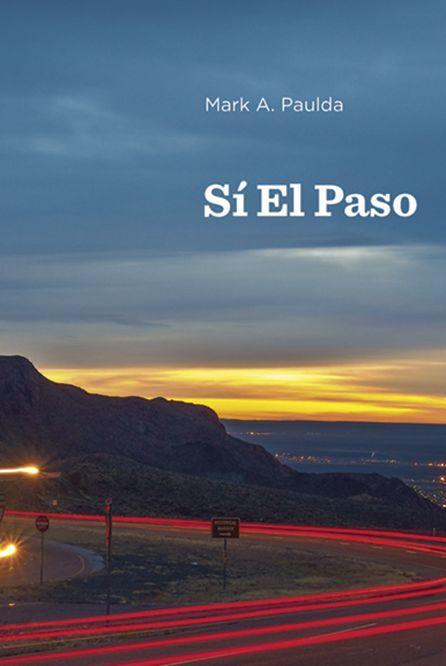 "Sí El Paso" is the third time that Mark Paulda has focused his photographic eye on El Paso. Paulda's stunning photographs are complemented by bilingual text vignettes contributed by El Pasoans who share Paulda's belief that "There is no other city like El Paso." It captures the energy of El Paso, while conveying the spirit and values of the people who are El Paso. If you want to splurge, combine "Sí El Paso" his other books –– "Celebrating El Paso" and "El Paso 120: Edge of the Southwest."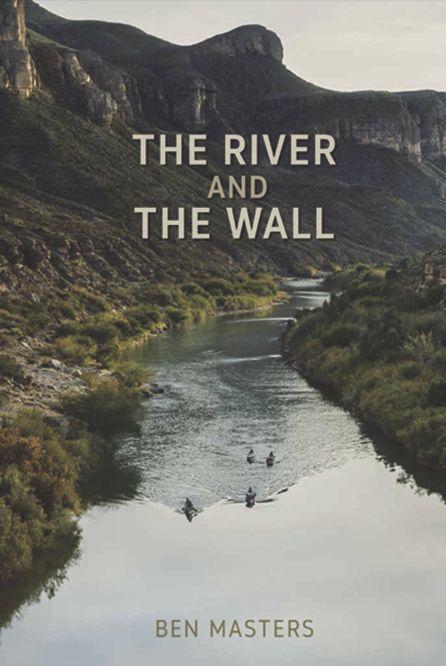 Ben Masters, Texas A&M Press
"The River and the Wall," a companion book to a documentary film with the same title, recounts a 1,200-mile journey down the Rio Grande, which marks the southern boundary of Texas and the U.S.-Mexico border. Author and filmmaker Ben Masters, along with four friends, traveled from El Paso through the Big Bend and on to the Gulf of Mexico, capturing on film a landscape and wildlife habitat. The book provides a unique perspective on immigration and the impact that construction of a border wall will have on water access, wildlife, and the culture of the borderlands.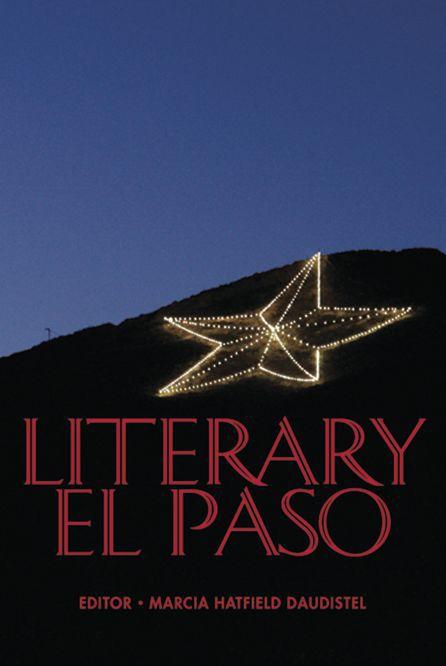 Edited by Marcia Daudistel, TCU Press
This is the 10th anniversary of "Literary El Paso," a terrific book which has never received the recognition and readership that it deserves. This anthology, which was part of TCU Press's Literary Cities series, honors the history and culture of El Paso through a blend of essays, fiction, journalism and poetry. It includes contributions by more than 60 writers, including Leon Metz, Tom Lea, José Antonio Burciaga, Dagoberto Gilb, Rick DeMarinis and Benjamin Alire Sáenz – all of whom once called El Paso home.
Stocking Stuffers Under $20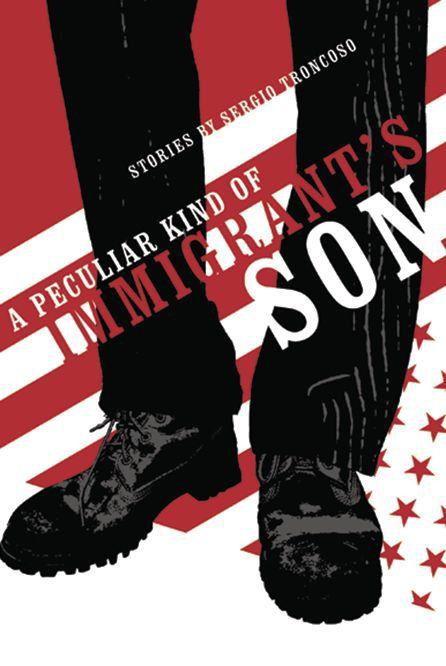 'A Peculiar Kind of Immigrant's Son,' by El Pasoan Sergio Troncoso is a short-story collection that will resonate with any person who left home, and especially those who have struggled with leaving home.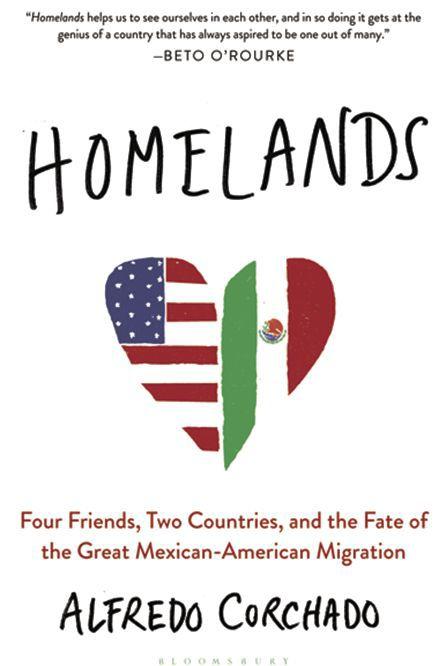 Prize-winning El Paso journalist Alfredo Corchado's 'Homelands: Four Friends, Two Countries, and the Fate of the Great Mexican-American Migration' is now out in paperback in both English and Spanish. It includes an epilogue, which reflects on immigration-related events that dominated headlines the past year.