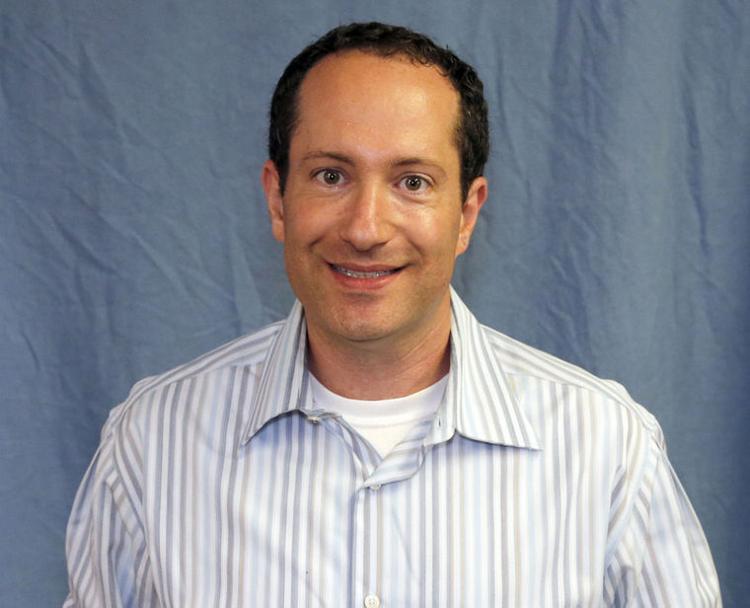 Last month, "Glory Road" was added to Disney-Plus, which brought plenty of excitement to El Pasoans who subscribed to the new streaming service. 
The movie, which was filmed in New Orleans and various El Paso locations, told the story of Don Haskins and his Texas Western men's basketball team, which captured the 1966 NCAA National Championship.
"Glory Road" grossed more than $13.5 million during its opening weekend and finished with more than $42.6 million in total gross ticket sales during its theatrical run. Its IMDB ranking is 7.2 out of 10, and on Rotten Tomatoes it received an audience rating of 81% – but a 55% score on their Tomatometer.
Like most Hollywood productions, the story in "Glory Road" had plenty of inaccuracies.
 Don Haskins did not arrive in El Paso and immediately assemble a basketball team that instantly won a national championship. It made no mention of his first superstar at Texas Western, Jim "Bad News" Barnes, and his 1963-64 team that some believed was better than the group that beat Kentucky two years later. The scenes involving a Texas Western player getting beaten up in a restaurant and the team's motel room getting trashed also never happened in real life.  
If you are looking for the historically accurate version of the 1966 Miners, many books and documentaries on the subject are available.
Dan Wetzel captured The Bear in his own words with the 2005 classic, "Glory Road," (unrelated to the movie), while local sports journalist Ray Sanchez wrote a pair of books on Coach Haskins and later his 1966 title team. David Snell's 2016 book, "The Baron and The Bear" has been extremely well received. 
Years ago, the NCAA remastered the original black and white coach's scouting film from the championship game in high definition and synced it with one of the Kentucky radio broadcasts. That DVD is available on Amazon for $29.99.  
One of my favorite videos of the Texas Western team from the mid-1960s is available to watch on YouTube. It is a defensive basketball teaching film starring coach Haskins and his Miners that was filmed shortly after their National Championship. Coca Cola had been releasing a series of sports training films. 
The TWC basketball defensive drills were No. 23 in the series, and was voiced by a young Haskins. His team seemed most happy midway through the film when they were treated to bottles of Coca Cola. Haskins even shared a laugh with his team, probably because they never even had water during their regular practices but they enjoyed the Coca Cola bottles for this filming.   
The most interesting and debated question is where "Glory Road" ranks among the greatest sports movies of all time. Taking this subject a step further, is it one of the best basketball films ever? 
"Hoosiers" is often mentioned as one of the best sports movies ever made, and others like "He Got Game," "Space Jam," "Blue Chips," "White Men Can't Jump," "Love and Basketball," "Hoop Dreams," "Coach Carter," "Semi-Pro," "Teen Wolf" and "Above the Rim" are also popular basketball films. 
That is a pretty impressive list of hoops films – and that does not include the other sports classics. I definitely would place "Glory Road" in my personal list of Top 3 basketball movies (along with "Hoosiers" and "Hoop Dreams"), but as I expand the list to include all sports, it would make my Top 20 overall. How about you?
---
Since 1997, Steve Kaplowitz has hosted "Sportstalk" from 4 to 7 p.m. weekdays on 600 ESPN El Paso. You can email him at skaplowitz@krod.com.