The Plaza Classic Film Festival is hitting the road, returning to the borderland to sooth the hearts and minds of movie lovers July 30-Aug. 9.
"We're calling it Plaza Classic On Tour," El Paso Community Foundation program director Doug Pullen said with a chuckle. "This time we're coming to your neighborhood!"
The 2020 incarnation of the festival is moving to an adventurously nostalgic drive-in format with 11 nights of screenings at six different locations, allowing the public to partake in the cinematic experience without having to leave their vehicles or come in contact with others. 
Ardovino's Desert Crossing, El Paso Community College Valle Verde, Camp Cohen Water Park, El Paso County Coliseum, the Hospitals of Providence East Campus, and an airplane hangar off of Airport Road dubbed Hangar 7 Studios will all serve as venues for the screenings. 
"We wanted to make sure and have screenings in all parts of the city that way it's easy for anyone to attend," Pullen said.
Vehicles will be spaced apart in checkerboard pattern, and patrons will not be permitted to leave their cars except to use the portable restrooms. Movie-goers may take their own food and drink, except alcohol, as there will be no concession stands.
"We're trying to prevent people from congregating in any way that would be considered unsafe," Pullen said.
Related: More than popcorn, check out these unique movie treats
 Much like the heyday of drive-ins in the 1970s, tickets are one per carload. You'll be able to tune into the films from your car radio or on a portable radio.
To help preserve the feeling of the festival, Pullen said they are bringing a part of the Plaza Theatre with them: Recordings of Walt Strony playing the Plaza's legendary Mighty Wurlitzer organ will play before screenings of each film.
"It's only appropriate," Pullen said. "It's a tradition." 
From the archives: Plaza Classic continues Wurlitzer tradition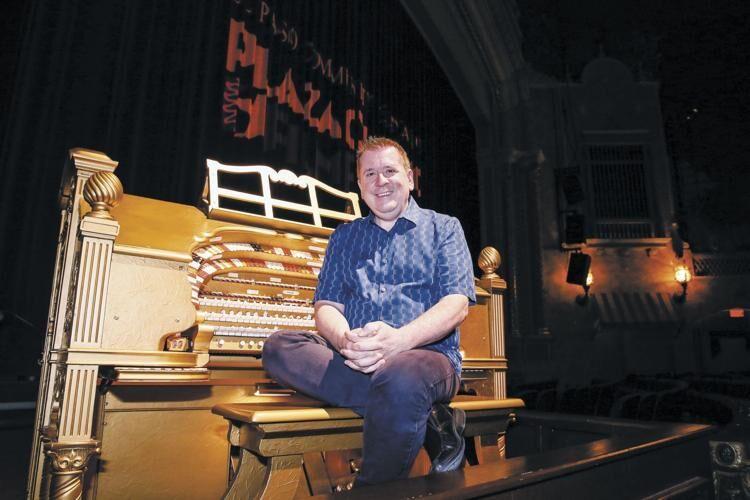 Pairings, sing-alongs
Most of the screenings are either double features or features paired with shorts.
Pullen said the team drew inspiration from diverse concerts and double movie bills of the 60s and 70s to shake things up a bit. 
"We wanted to pair together programming that you wouldn't normally think alike but actually go together very well. It makes for a much more interesting night."
One of the double features is a much-needed pairing of the original Boris Karloff-starring "Frankenstein" with Mel Brooks' masterful comedic send-up "Young Frankenstein." (The latter, of course, pronounced "Fronk-en-shteen").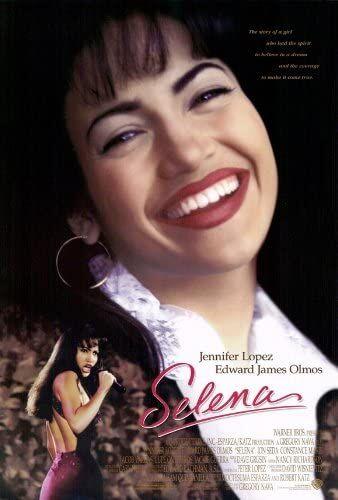 Naturally, some of the programming decisions were influenced by the venues chosen.
"Since the last two nights are going to be in a huge airplane hangar, we felt it appropriate to show 'Casablanca,' which (no spoilers) ends at an airplane hangar, and for our screening at the Coliseum, we wanted to show 'Selena' because in real-life, Selena performed at the Coliseum, and there's a scene in the film that takes place in El Paso," Pullen said.
Of course, it wouldn't be the Plaza Classic Film Festival without a screening of "The Rocky Horror Picture Show."
"This year we're showing 'Rocky Horror' as a double feature with 'Hedwig & The Angry Intch.' We showed 'Hedwig' at the Philanthropy Theater during a past festival and at the screening we noticed that people were singing along and it was a similar experience to a 'Rocky Horror' screening – just without the props," Pullen said.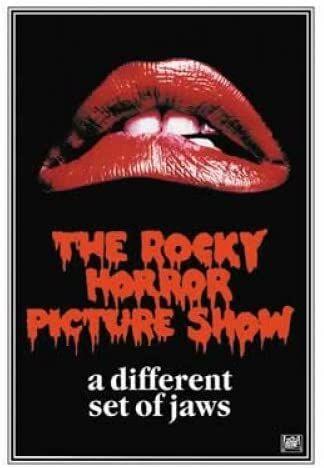 "Not to mention, John Cameron Mitchell – creator and star of 'Hedwig' – was born in El Paso." 
 Sign of the times
Seeing as the tragic Aug. 3 mass shooting took place at the apex of the 2019 festival, Pullen said that the one-year anniversary had to be subtly recognized during this year's event.
"On the anniversary we're going to screen 'E.T.,' which is a film about tolerating those who are different from you, so we felt it would be appropriate to acknowledge those themes."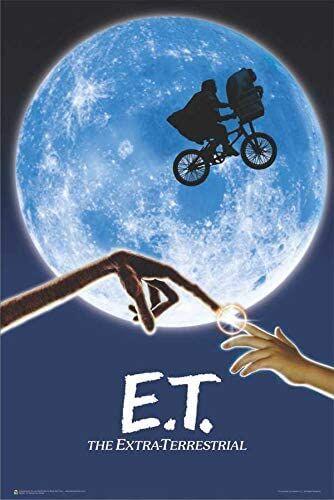 With the COVID-19 pandemic shuttering most entertainment events across the borderland, festival organizers hope to provide some much-needed entertainment to the community.
The Plaza Classic is also creating some job opportunities in the region.
Employees of El Paso Live and Southcoast Audio, many of whom haven't worked since mid-March, are on board to make the festival happen. 
"El Paso Live will be handling ticketing, ushering and parking," Pullen said.
"While Southcoast Audio will obviously be handling the audio portion of the screenings. We've been working with both of them the entire duration of the festival, so we made sure that wouldn't change this year," he said. "We're glad that we can help in any way, not to mention we're relying on their expertise as well."
Festival features online
In addition to the outdoor festivities, a portion of the festival will be online. 
The annual Local Flavor series – short submissions by local filmmakers – will be streamed, as well as certain documentaries, other locally connected films, and what was originally going to be this year's festival's centerpiece – "Amadeus."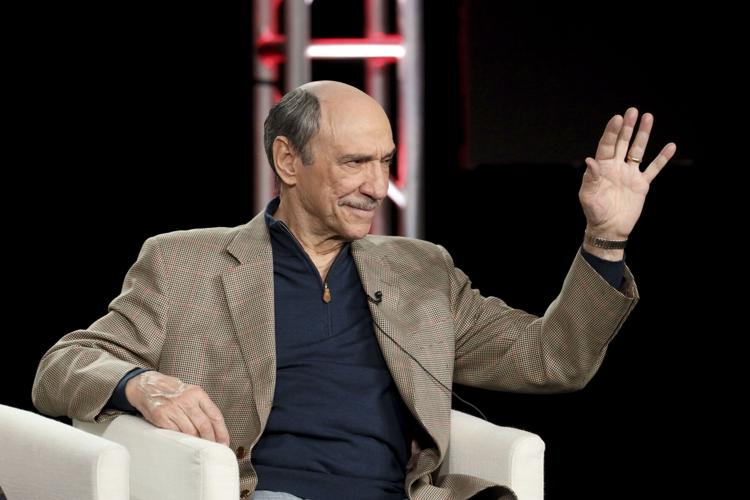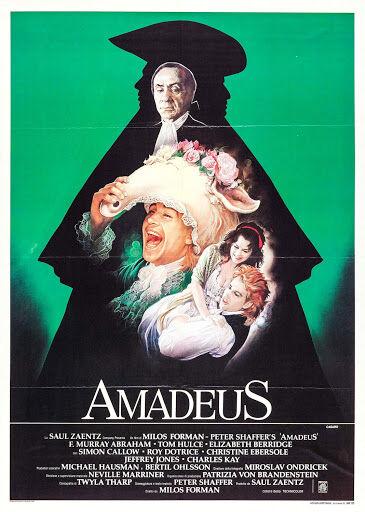 "We originally booked F. Murray (Abraham) to appear in-person at this year's festival, but…" Pullen said with a sigh, not needing to explain. He added that Abraham has expressed interest in appearing next year, although nothing has been confirmed.
Pullen said persistence, ingenuity and the desire to lift people's spirits led to the festival's continuation under the new format – and against all odds. 
"We can only hope that the festival is received in the spirit in which it's given."