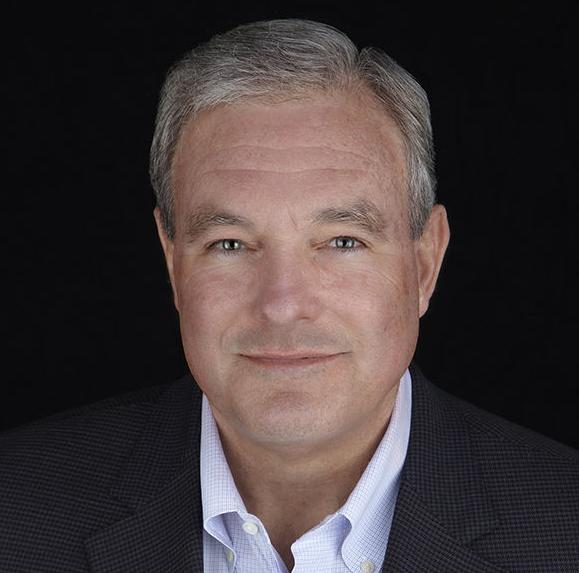 Margo: Welcome to El Paso! Enjoy our rich culture, visit again 
On behalf of the City of El Paso, I would like to welcome teams and fans of Florida State University and Arizona State University to the 86th Annual Sun Bowl Game. I sincerely hope you enjoy the rich culture that makes our border town a unique staple in our nation. 
Among many recognitions, we are proud to say El Paso is ranked 7th for the lowest crime rate in the U.S. for a population of 500,000 and over – we were named 58th Best Place to start a business by Wallethub in April 2018. We are also the 10th Largest Exporter of Goods Nationwide by Brookings Institution, ranked 105th Best Places to live by U.S. News, and recently US News and World Report named El Paso 11th among the Top 100 places to retire. 
We hope that you enjoy our majestic mountains and take advantage of our multi-use trails that are perfect for hiking and biking. 
Enjoy the view of our Franklin Mountains at night, too, with the illumination of the world's largest man-made star that signifies home to thousands of El Pasoans. Make sure, while visiting the birthplace of the margarita, that you enjoy a Texas sized one, along with some authentic Mexican cuisine!
We hope you enjoy your stay in the Sun City and that you visit again soon!
Dee Margo
Mayor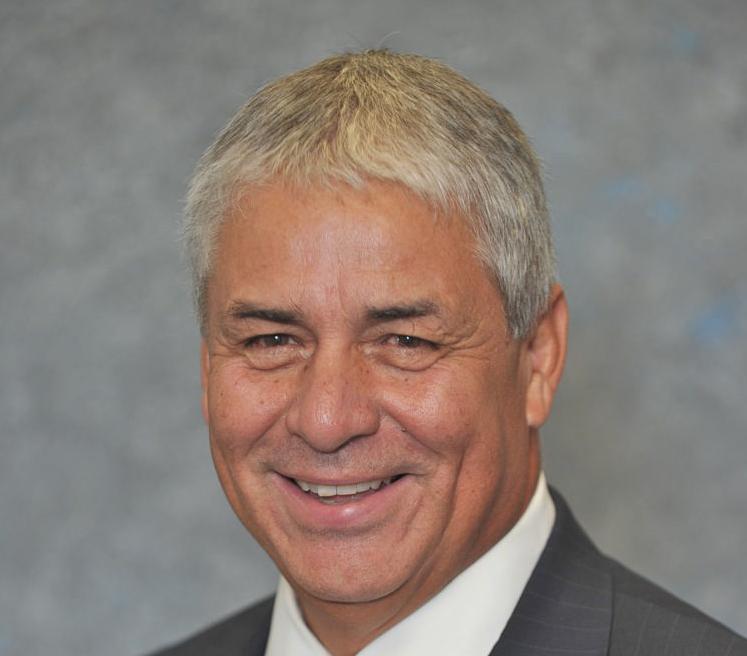 Olivas: Have a memorable stay – and prosperous new year
It gives me great pleasure to welcome all of you to this prestigious event. 
The wonderful city of El Paso hopes to not only bring you terrific entertainment, but first-class hospitality as well. From our fine cuisine to the gorgeous sunsets, we hope you have a memorable stay.
We welcome you to the beautiful Sun Bowl Stadium. This venue provides one of the most unique settings, not only for college football, but for any event, as each and every seat comes with a picturesque view of mountainous West Texas.
From 1935 to the present day, this game has thrived on bringing excitement to its fans through gritty competition. It is our goal to provide you with the best possible experience, and today we strive to bring you just that.
Although the bowl game is the marquee event for the Sun Bowl Association, there are many other events throughout the year. 
From the Sun Bowl Marathon All-America Golf Classic, Oscar Leeser's Hyundai of El Paso Sun Bowl Parade, WestStar Bank Don Haskins Sun Bowl Invitational, to the Tony the Tiger Sun Bowl Fan Fiesta presented by Favor, the Sun Bowl Association and its Board of Directors, along with our hundreds of volunteers, work tirelessly to bring you an amazing event. It doesn't matter if you are representing the Pac-12, the ACC or just a huge fan of college football, I hope you enjoy every moment you spend in El Paso. 
We hope each and every one of you will make a return trip to our city and region in the future. We at the Sun Bowl Association, along with our Board of Directors and all of our volunteers, thank you for supporting the Tony the Tiger Sun Bowl game. 
We hope you had an amazing year and wish you a fruitful and prosperous year in 2020!
Sincerely,
Bernie Olivas
Sun Bowl Association Executive Director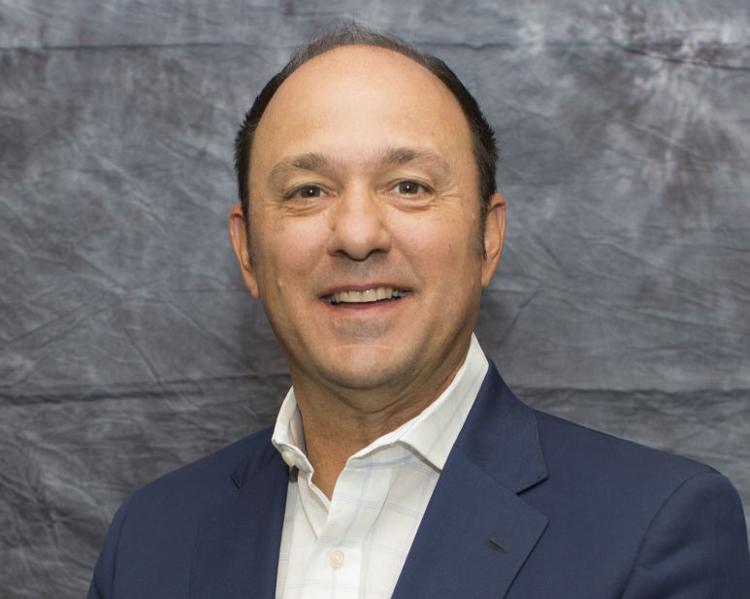 Silva: Working to create cherished, lasting memories 
On behalf of the Sun Bowl Association and the great city of El Paso, I welcome you to the Tony the Tiger Sun Bowl football game. This year, we celebrate the 86th playing of our game. We're honored that you are here to share this experience with us.
The Sun Bowl Association plays host to the second-oldest bowl game in the United States. The game and related events bring national attention to our region and pro-vide a tremendous stage to showcase our local attractions and activities.  
El Paso is the gateway to the Americas. We welcome you to the area and hope you enjoy the beauty of our mountains, endless outdoor activities, our historical and cultural sites, and get to taste the flavors of our diverse community and while basking in our magnificent weather. 
El Paso is truly unique as a bowl host and we're glad to share it with you!
The Sun Bowl Association and our 700-plus volunteers are dedicated to providing our guests with an experience that surpasses all expectations. We are known for our hospitality and intend for all of our guests to leave with an appreciation of our region.
During your stay, we invite you to attend our other activities surrounding the Tony the Tiger Sun Bowl game, including the Sun Bowl Pregame Fan Party presented by Visit El Paso, Sun Bowl Fan Fiesta presented by Favor, the YMCA Basketball Skills Camp, the WestStar Bank Don Haskins Sun Bowl Basketball Invitational, and Price's Give 'Em Five Sun Bowl Cheer Camp.
I am honored to serve as president of the Sun Bowl Association. I am confident that your time here in El Paso will be an experience of a lifetime and that your bowl memories will be cherished for years to come. 
If you need anything during your stay, let me or one of our volunteers know. 
Our goal is for you to leave here with warm and lasting memories of our game and our city.
Best Regards,
Stuart Sliva
President, Sun Bowl Association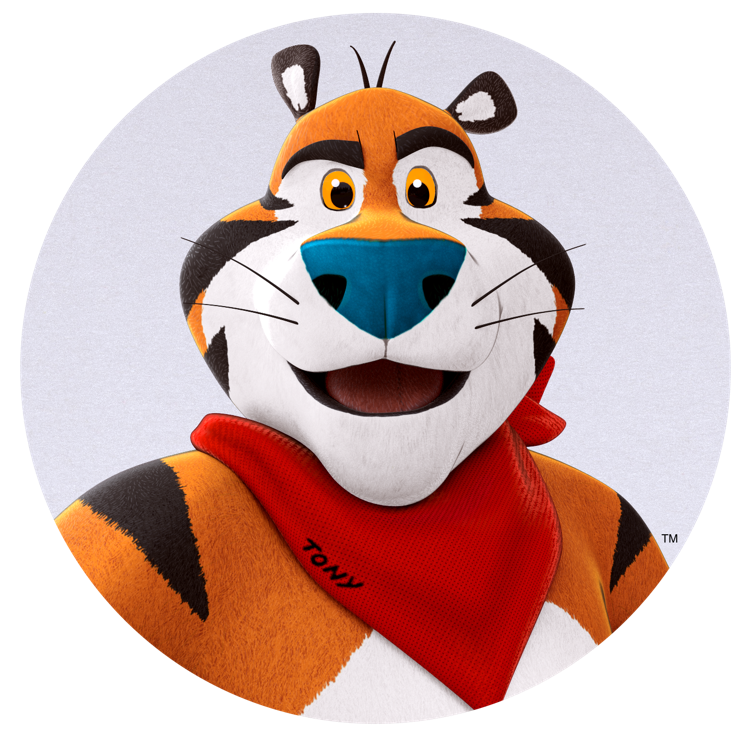 Tony the Tiger: It's a 'GR-R-REAT' pleasure to welcome you
Dear football fans,
It's my GR-R-REAT pleasure to welcome you all to the first Tony the Tiger™ Sun Bowl.
This matchup has been months in the making, with 12 weeks of games all coming down to the next 60 minutes of action. The two teams you are about to see got here through excellence, hard work and dedication. Congratulations to ALL the players here today! 
I'm excited about the game and grateful to you, the fans, for letting me be part of the tradition. 
As you enjoy the game, you can also feel good that I'm helping return the Sun Bowl to its inaugural mission — helping kids play sports. In 1935, the first Sun Bowl was played to benefit underprivileged children and to finance improvements for the El Paso High School stadium. 
Today, through Mission Tiger, I'm helping to save middle school sports from budget cuts that threaten to leave kids sidelined. Buy a box of Kellogg's® Frosted Flakes® and help support the mission. Visit MissionTiger.com to learn more.
Enjoy the game and know you're always welcome on my team!
Stay great,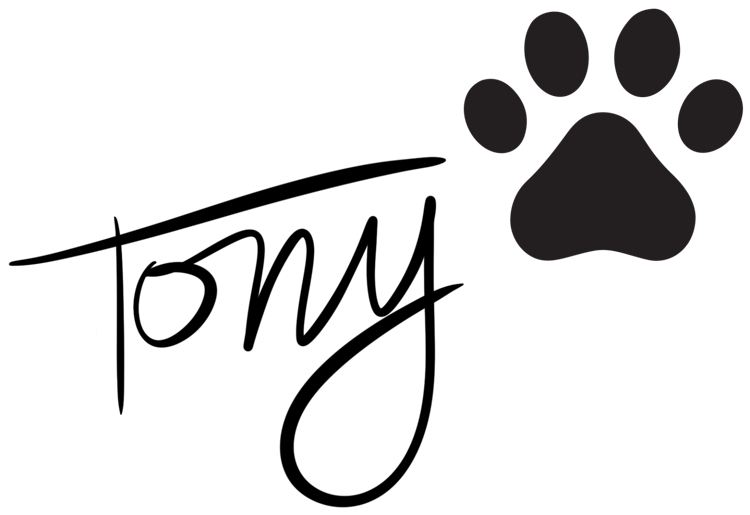 Tony the Tiger