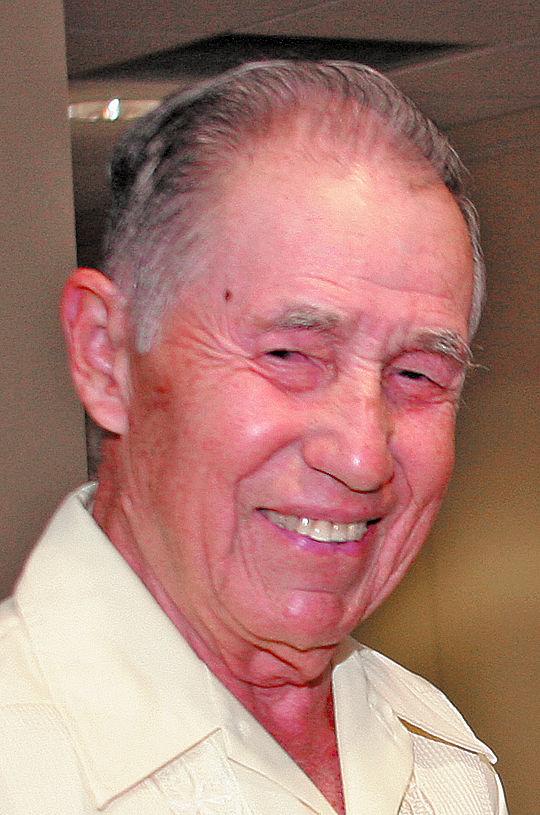 October will be a humdinger of a month in El Paso sports. Besides all the UTEP and high school sports going on, extra-curricular events are on the schedule.
Actually, the fun began on Sept. 21 when UTEP held its annual Hall of Fame induction banquet. The inductees were David Bishop (men's golf), Camilla Carrera (softball), Jareica Hughes (women's basketball), Willie Worsley (men's basketball) and Barron Wortham (football).
But look at what's coming up in October:
 Saturday, Oct. 6 – UTEP will observe Homecoming with a football game against the University of North Texas. Tailgating, I'm sure, will be extensive. My son Victor, a basketball star at Coronado High School in the 1960s, is coming in for the game from Austin. My daughter, Anita, a former tennis star at Coronado who also graduated from UTEP, and I will be there.
 Monday, Oct. 8 – El Paso High School Alumni Association will host a golf tournament to raise money for the construction of a new museum.  The 8 a.m. shotgun start will take place at Painted Dunes Golf Course.
 Saturday, Oct. 13 – Bowie High School will hold its annual "Bear Day." The school will honor some of its greatest champions in the Bowie Cafeteria.
Arnulfo Hernandez Jr. will be named 2018 Outstanding Shine Award recipient, while 10 others will share the Hilario Tovar Shine Award honors. They are: Alfredo Chavez, Gonzalo Delgado, Elias Campos, Grace Hernandez, Albert Gomez, Alex Mendez, Pete Rivera, Alicia Valdespino, Raul Valdez and Elias Campos.
Other awards will include the Nolan Richardson Team Champions Award to be presented to members of the 1953 district football champions and the 1958 and 1959 district baseball champions plus All-District, All-City and All-State honorees. In addition, Olga Peralta and coach Alfredo Silva will receive Honorary/MVBB awards.
The breakfast will start at 10 a.m. For tickets, call Liz Tovar at 915-241-0674.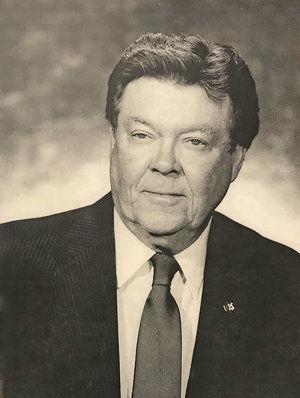 Friday, Oct. 26 – The 8th annual Moye's Boys Foundation Golf Tournament will be held at the Sunrise Course at Fort Bliss. Its mission is to make a profound difference in the lives of disadvantaged students enrolled in elementary, middle and high school in the Thomas Jefferson/Silva Magnet High School area.
Monday, Nov. 5 – The fun will continue into Nov. 5 when UTEP will hold its next fundraising event, the El Paso Ford Dealers Miner Day at Coronado Country Club. Miners golf coach Scott Lieberwirth says, "Again, our format is playing all holes as par 3's and scoring will be the best two balls from your 4-person team."
TRIVIA QUESTION: In 1922, El Paso High School was known by another name. What was it?
 TRIVIA ANSWER: The Ku Klux Klan was very powerful in El Paso in those days. In 1922,
KKK board members changed the school's name Sam Houston School to honor their Texas hero. The name lasted only a year before it was changed back to El Paso High School in 1923 because of community protests.
The Ku Klux Klan eventually faded away.
 ___
Veteran sports journalist, historian and author Ray Sanchez welcomes suggestions for his column. Contact him at (915) 584-0626, by email at rayf358@yahoo.com or online at raysanchezbooks.com.