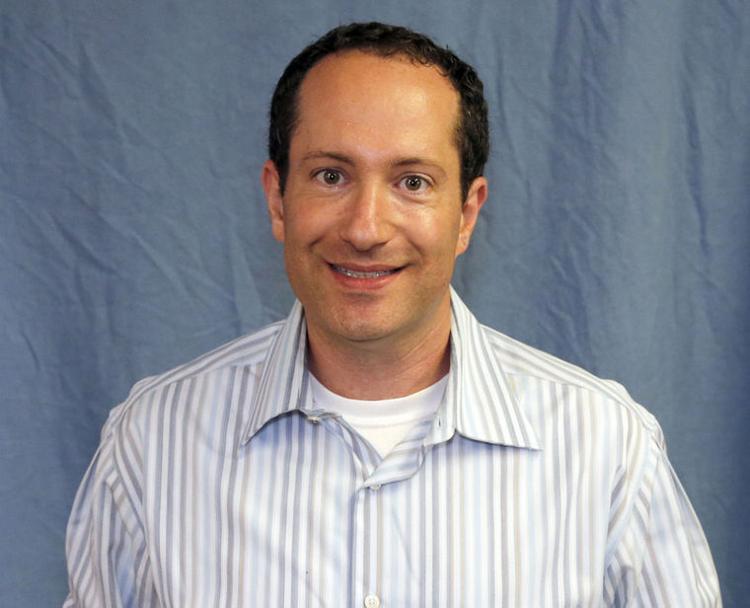 With Stanford and Pitt meeting in this year's Hyundai Sun Bowl, here are my Top 5 memorable moments from one of the oldest postseason games in college football history.
These special individual and team efforts have stood out since the game was first played in 1935.
Both Stanford and Pitt have been part of some incredible Sun Bowl memories over the last 43 years.
The Cardinal will be making their fifth appearance in El Paso, while the Panthers are returning to the Sun Bowl for the fourth time in their program history.
I'm hoping for plenty of fireworks on the field when the Stanford and Pitt meet on Dec. 31.
1. "Priest's Plunge" - Texas 35, North Carolina 31 – Dec. 30, 1994
I attended this game during my senior year at the University of Texas. I was on the field at the goal line watching Longhorns' running back Priest Holmes score his fourth touchdown of the game with just 1:17 left. Holmes won the game's MVP Award and later went on to star in the NFL for the Kansas City Chiefs.
2. "Let's Go For Two" – Oregon State 39, Missouri 38 – Dec. 29, 2006
Down by one point with 33 seconds left, Beavers head coach Mike Riley decides to go for the 2-point conversion instead of attempting the tying extra point. Riley's gutsy call paid off as Yvenson Bernard pushed into the end zone to give Oregon State the dramatic win.
3. "The Fog Bowl" Mississippi St. 26, North Carolina 24 – Dec. 28, 1974
When you think about El Paso in December, fog is the last thing that comes to mind. However, 34 years ago, the Sun Bowl looked more like Chicago's Soldier Field. An overnight snow storm left moisture on the field that turned into steam when the sun came out during the first half of this game. The "Fog Bowl" as it is known was one of the more bizarre yet memorable moments in Sun Bowl history.
4. "A trio of 100-yard Rushers" Pittsburgh 33, Kansas 19 – Dec. 26, 1975
Pitt running back Tony Dorsett was one of three Pitt players to rush for 100 yards in the game, an NCAA bowl record. A year later, Dorsett wins the Heisman Trophy and Cowboys fans know the rest. Will the Pitt two-headed monster of Qadree Ollison and Darrin Hall follow in Dorsett's footsteps? We'll find out on Dec. 31.
5. "Just call him Mr. Everything" EP HS All Stars 25, Ranger HS 21– Jan. 1, 1935
The first ever Sun Bowl game should be renamed the Ken Heineman show. Playing for the El Paso High All Stars, Heineman scored two touchdowns and touched the ball on every El Paso score. A total of 3,000 fans witnessed the game, which was played at El Paso High School Stadium (now R.R. Jones Stadium).
__
El Paso Inc. sports columnist Steve Kaplowitz has hosted "Sportstalk" on 600 ESPN El Paso since 1997. His show airs from 4-7 p.m. weekdays. You can email him at skaplowitz@krod.com.