Meet The Coaches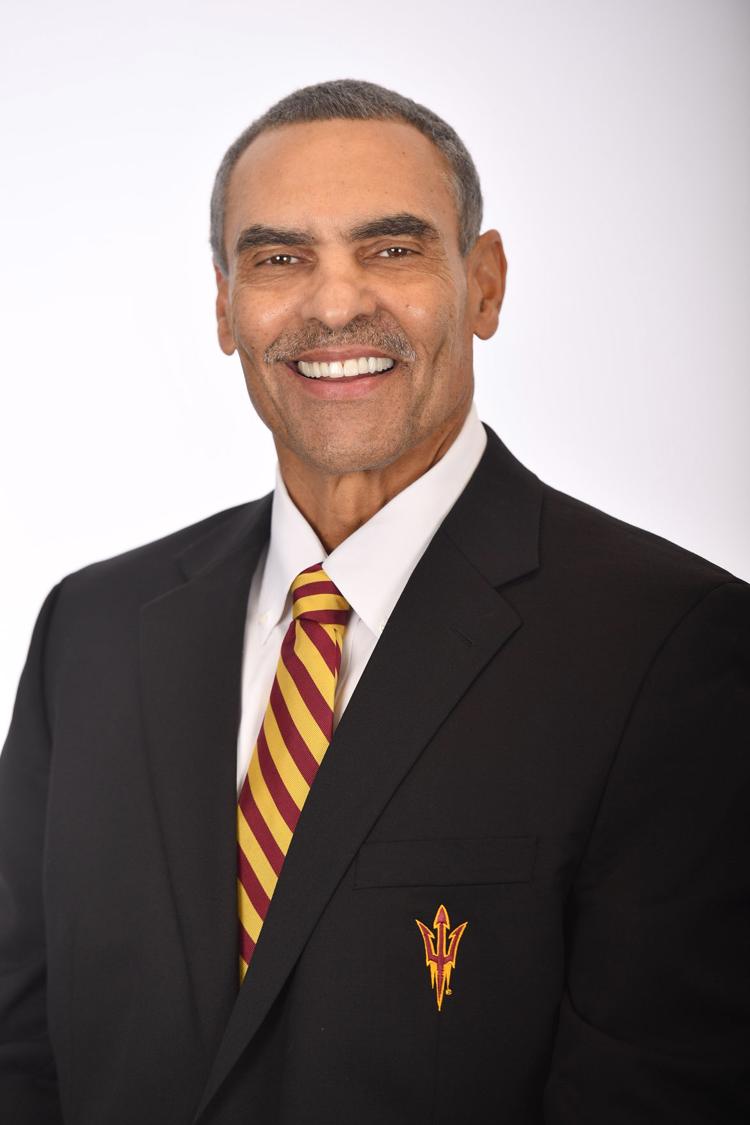 Herman Edwards - Arizona State University head coach 
Former NFL head coach and ESPN analyst Herman Edwards took over the Sun Devils' program a year ago and has led the team to back-to-back bowl games.
Edwards arrived in Tempe with a football legacy as a player, coach, analyst, motivational speaker and author, community advocate and philanthropist.
Edwards spent eight years as an NFL head coach, with the New York Jets (2001-05) and Kansas City Chiefs (2006-08). He led his teams to four playoff appearances, including 2004 when his Jets squad finished with a 10-6 regular season record and advanced to the AFC Divisional Playoffs. Edwards, who also guided the Chiefs to a Wild Card berth in 2006, is one of only four NFL coaches to lead two different teams to the playoffs in his first season.
Edwards played cornerback for the University of California in 1972 and 1974 before ending his collegiate career at San Diego State in 1975. He was an undrafted free agent who went on to play with the Philadelphia Eagles from 1977 to 1985.
He retired from the NFL following the 1986 season, and as the first graduate of the league's Minority Coaching Fellowship, he immediately went into coaching as a defensive assistant at San Jose State University from 1987 to 1989.
Edwards joined ESPN in March 2009 as an NFL studio analyst. He appeared primarily on NFL Live and SportsCenter, while also contributing to ESPN Radio and the company's annual Super Bowl coverage. He also worked local broadcasts of Eagles preseason games in 2009.
A native of Seaside, California, Edwards graduated from Monterey High School, attended the University of California, Berkeley for two years, with a stint at Monterey Peninsula College, before graduating from San Diego State University with a degree in criminal justice.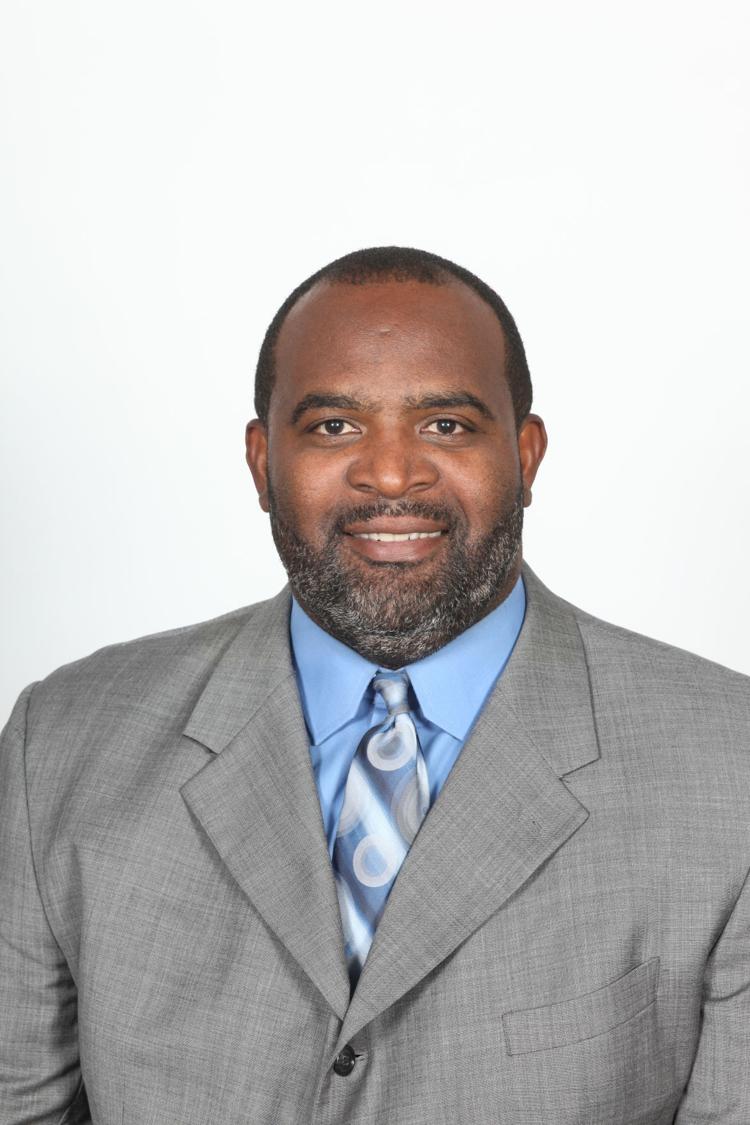 Odell Haggins Jr. - Florida State interim head coach 
Odell Haggins is in his 26th season on Florida State's coaching staff, serving as FSU's associate head coach and coaching the defensive line.
Haggins was named interim head coach for the final three games of the regular season and will lead the Seminoles in the Tony the Tiger Sun Bowl, before former Memphis coach Mike Norvell takes over the program.
Haggins, who will stay on at FSU as part of Norvell's staff, was promoted to associate head coach in 2014 and has helped FSU post a 240-79-1 (.752) record with 13 ACC titles and two national championships in his time on staff. He was inducted in the Florida State Athletics Hall of Fame class of 2018.
He was named one of the six best defensive line coaches in college football by CBS Sports in 2008. 
Haggins has established himself as an outstanding recruiter, developer of talent and a role model to his players. He earned ACC Top Recruiter of the Year honors from ESPN in 2012. In 2014, he was named one of the top 25 recruiters in the nation by Rivals.com for the fourth consecutive year. He captured the same top-25 mention from 247Sports in 2016.
Haggins has won at every level as a player and a coach. He was on the front end of Florida State's dynasty years, starring at nose guard for the Seminoles. FSU posted a 39-8-1 record with Haggins on the defensive line, and he was part of four bowl-winning teams. He earned Kodak, Walter Camp and UPI All-America honors as a senior in 1989.
A ninth-round pick in the 1990 NFL Draft by the San Francisco 49ers, Haggins played for the Buffalo Bills during their 1991 Super Bowl season. Following a three-year NFL career, he returned to Florida State, completed his degree and joined Bobby Bowden's staff following the Seminoles' 1993 national championship season.
Haggins and his wife, Robin, have one daughter, Amelia Grace.
Players to Watch 
ARIZONA STATE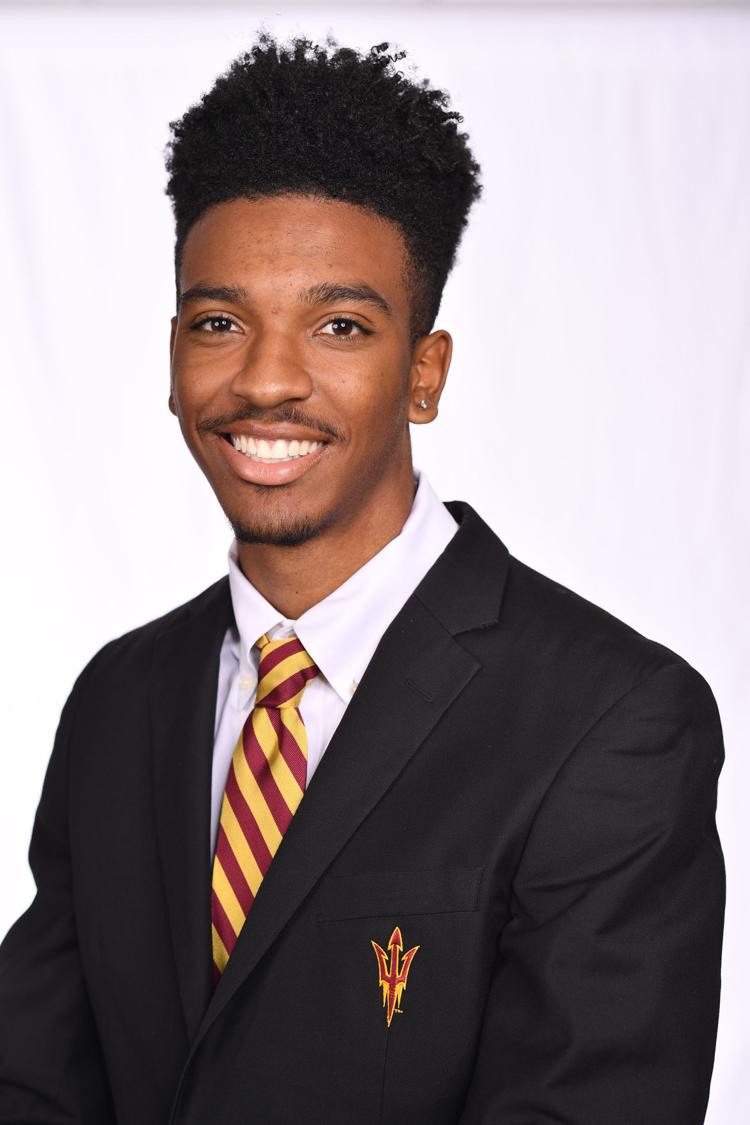 Jayden Daniels
Freshman, quarterback
6-foot-3, 175 lbs 
Passing: 193-310 (62%), 2,748 yards; 17 TD; 2 INT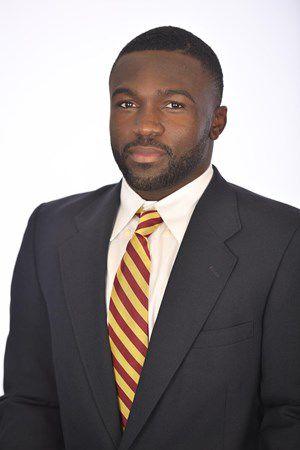 Eno Benjamin 
Junior, running back
5-foot-10; 210 lbs
Rushing: 1,083 yards, 10 TD; 42 catches; 2 TB
All-Pac-12 First Team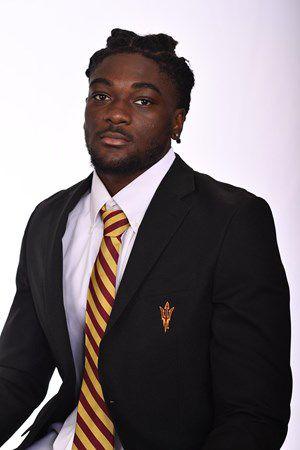 Brandon Aiyuk
Senior, wide receiver
6-foot-1; 206 lbs
65 catches; 1,192 yards; 8 TD
All Pac-12 First Team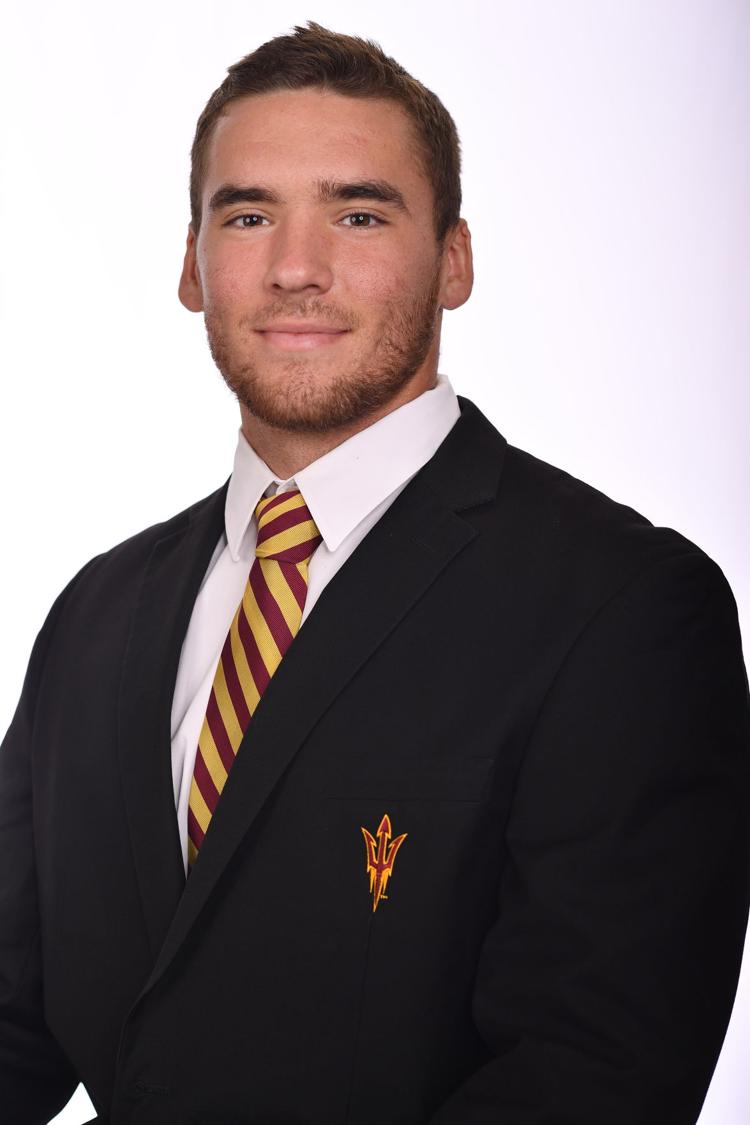 Michael Turk
Sophomore, offensive line
6-foot-1; 228 lbs
46 yards per punt
All-Pac 12 First Team
FLORIDA STATE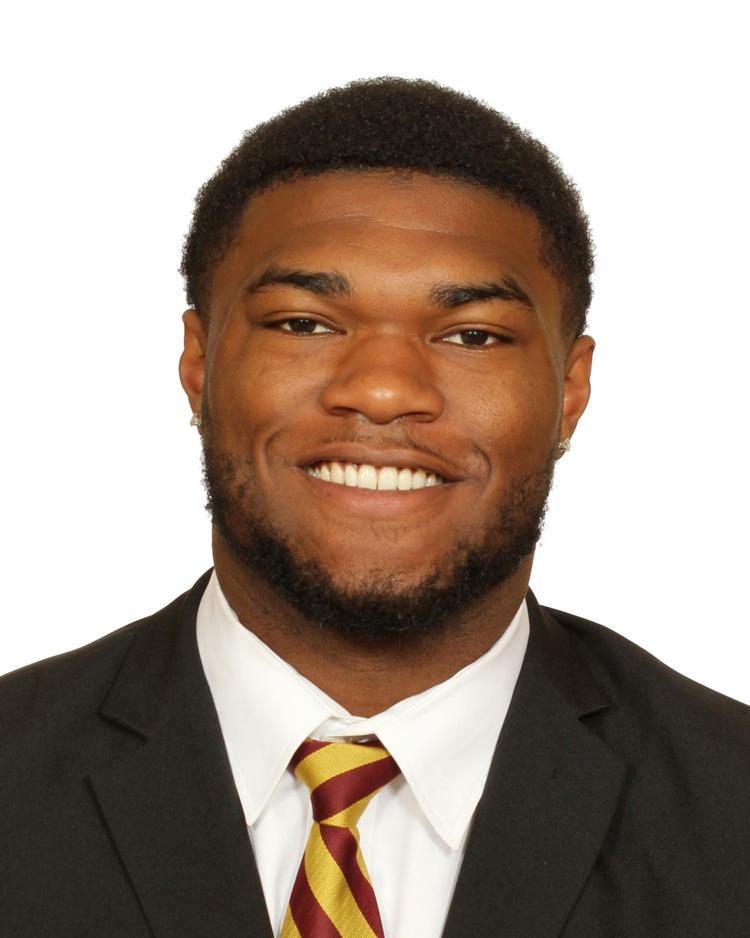 Cam Akers
Junior, running back
5-foot-11; 212 lbs
1,144 yards rushing; 14 TD; caught 4 TD passes
All-ACC Second Team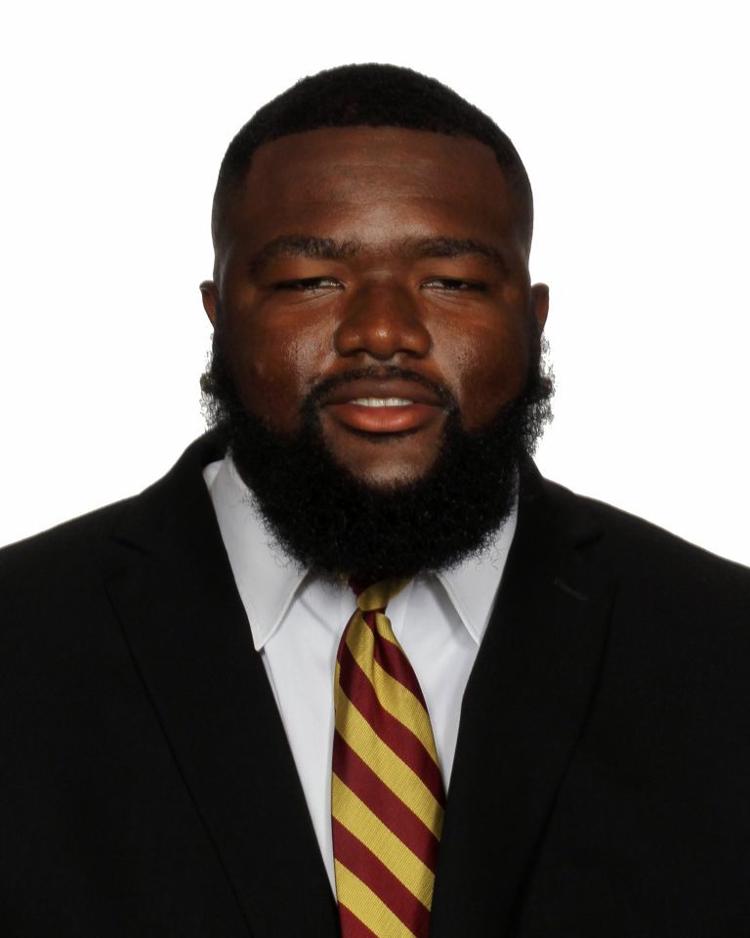 Marvin Wilson
Junior, defensive tackle
6-foot-5; 311 lbs
44 tackles; 8.5 tackles for loss; 5 sacks
All-ACC First Team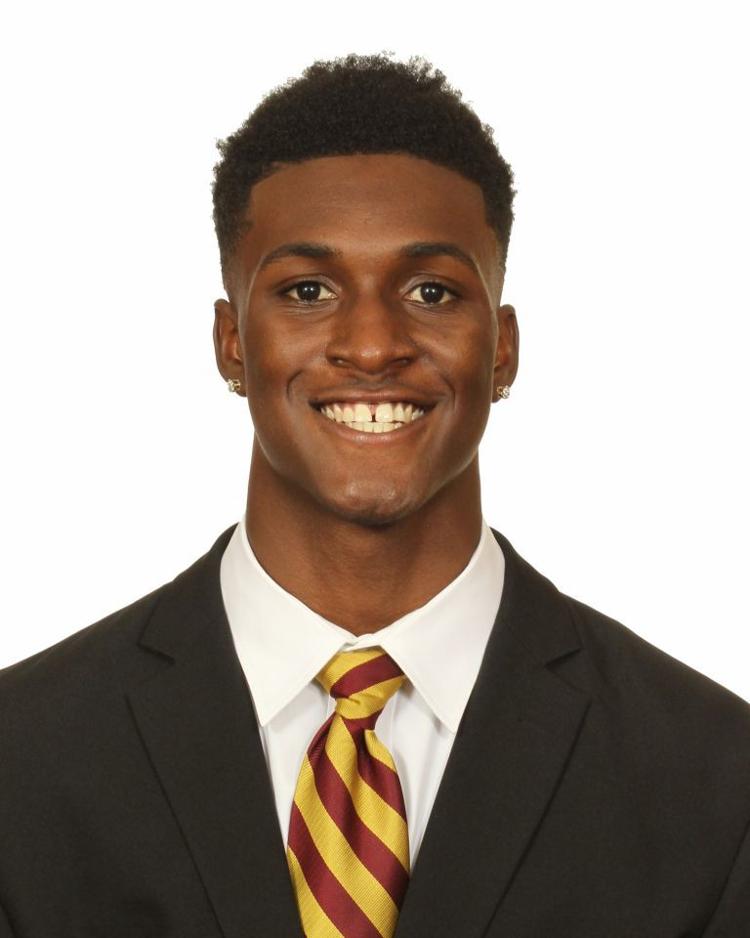 James Blackman
Sophomore, quarterback
6-foot-5; 195 lbs
Passing: 170-266 (64%); 2,095 yards; 16 TD; 7 INT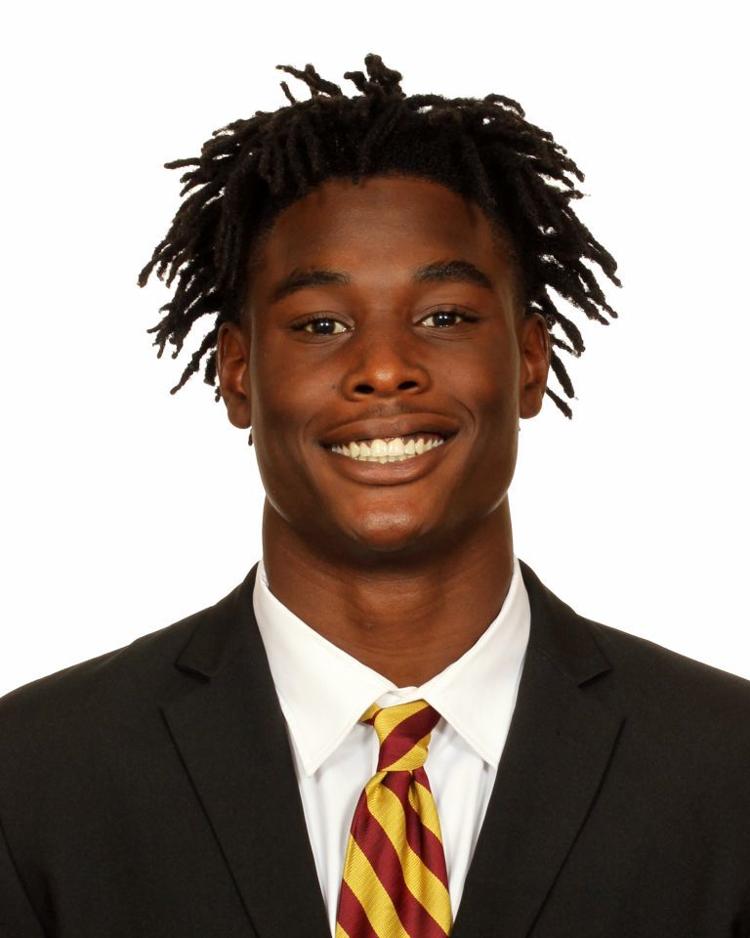 Hamsah Nasirildeen
Junior, safety
6-foot-4; 215 lbs
101 tackles; 
2 interceptions; 
3 forced fumbles
All-ACC Second Team