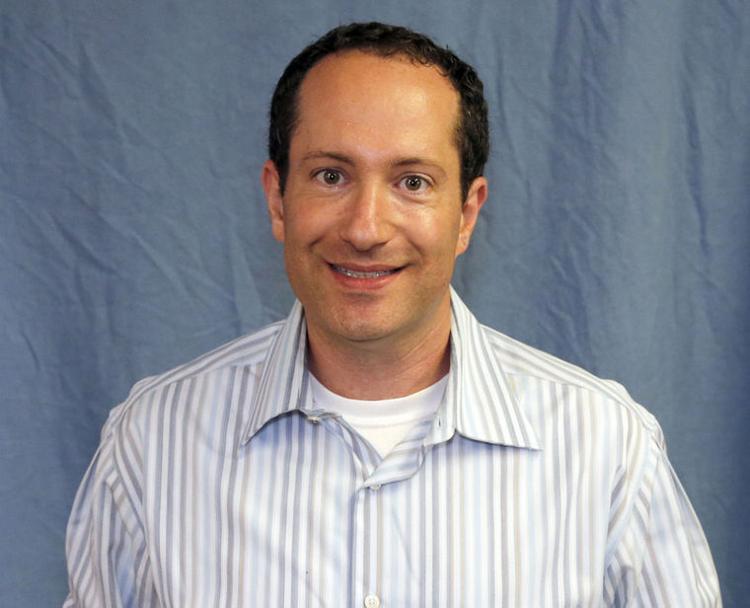 One of El Paso's high school legends recently announced that he is retiring from coaching.
It took 52 years for Gary Pippen to call it quits. Excluding three years in the military, the 74-year old spent his entire high school teaching and basketball coaching career at Eastwood. You don't see coaches with that kind of longevity, especially spending six decades at the same school.
Pippen began his teaching and coaching career in 1966 when he opened up Eastpoint Elementary. Bobby Leslie, who took over the basketball program at Eastwood that same year, convinced Pippen to join him as his JV coach.
The two would work together until Leslie's retirement in 1993, with the highlight being Eastwood's state championship in 1976.
Pippen took over the program from Leslie, and he had plenty of success during his 25-year tenure as head coach. His 2002 team nearly went to the Sweet 16 in the state 5-A playoffs, and his 2014 team reached the regional quarterfinals of the state 6-A playoffs.
I had an opportunity to speak with coach Pippen and reflect on his legendary coaching career.
---
Q: You graduated from Bel Air High School in 1962 and attended college at Willamette University in Salem, Oregon. What brought you back to El Paso?
---
I really liked the sunshine and decided that I wanted to coach and teach. I just was very fortunate to end up at Eastwood High School, and coach Leslie was a tremendous coach. He was my mentor and probably the greatest coach I have ever been around. He established the program at Eastwood, and all I tried to do is keep it going over the years.
---
Q: Eastwood has produced so many great coaches. How does that make you feel?
---
I don't know if most of the people in this town know how fortunate they are having had all these great coaches, and I know there are some great young coaches also.
What amazes me more than anything is that I don't think any basketball program has produced more coaches in this area than Eastwood has. I don't know if people are aware of how many head coaches are out there that have played at Eastwood, but it's amazing.
Just to name a few, you have Rob Dibler at Bel Air, Daniel Martinez at Bowie and Jimmy Moreno at Clint. I have two assistant coaches that came from Eastwood that are now head coaches – Adam Castillo at Franklin and John Waters with the Chapin girls.
I'm always asked, "How does that make you feel?" I'm so proud to see how many of the kids who have played for me over the years have gone out and become successful coaches themselves.
---
Q: So much has been made of the 1976 Eastwood State Championship team, how good was high school basketball in El Paso during that era?
---
Back then only the district champion went to the state playoffs. The year before our title, we had a real good team, but one of our best players, Tim Crenshaw, busted his ankle in the next to last game in district and we ended up second.
I can tell you that the next year when we went all the way, Irvin was loaded, Andress was loaded, Burges was loaded and Coronado was loaded. There were at least three to four other good teams that if the top four would have gone that year, they would have made some noise. That's the best balance and the best group of teams I've ever seen come out of El Paso.
---
Q: Your wife Pam was a cheerleader on the 1966 Texas Western national championship squad. That means both of you have a place on two of El Paso's best ever basketball teams.
---
Let me go one step further. To my knowledge, and there may be more, my wife is the only person that was in College Park, Maryland, in 1966 and in Austin, Texas, in 1976. She was at probably the two most significant recent events in basketball history in the city of El Paso. Of course, I watched the '66 game on TV when she was out there as a cheerleader, and I hadn't even met her then.
---
Q: How do you want to be remembered a basketball coach?
---
You know, it's hard to put into words, but I would say someone who tried to be as fair as he could, to put the best team possible out on the floor that played together with one goal in mind and that was to win.
__
Since 1997, Steve Kaplowitz has hosted "Sportstalk" from 4 to 7 p.m. weekdays on 600 ESPN El Paso. You can email him at skaplowitz@krod.com.