Extended Play is a new four-part video series showing off some of the amazing musical talent that El Paso has been cultivating.
Every other week, beginning Monday, April 2, you can check out a video interview with one of the four acts being showcased, including rapper Young Deluxe, singer Miles Angel and indie band Fat Camp. The series will culminate in an exclusive, invite-only showcase that features performances by all four artists on May 25 at the El Paso Museum of Art.
Extended Play's debut episode will feature 19-year-old singer-songwriter Wildsters. Her music is a combination of forward-thinking contemporary R&B and dreamy pop.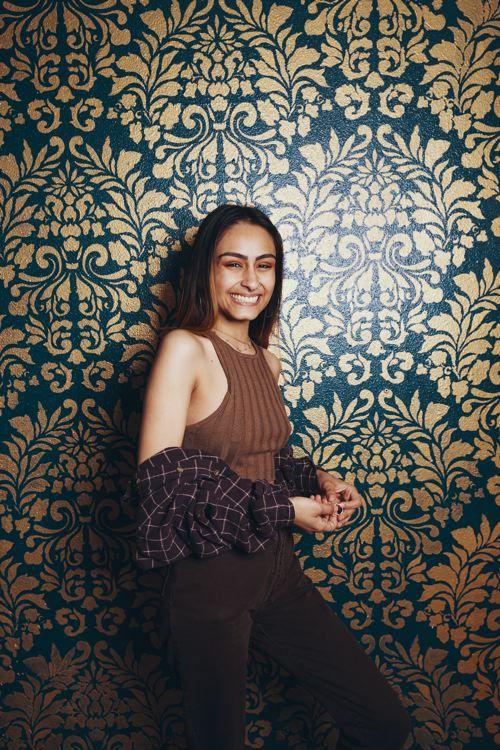 Q. What or who inspired you to start making music and at what age did you begin?
I started getting serious with music around high school when I joined the varsity choir there. Elvin Porflit was my mentor throughout those years and after high school, I decided I wanted to start my own music career and write my own music.
Q. Who would be your dream collaboration?
My dream collaboration has way too many on the list. I would love to work with Willow or Jaden Smith.
Q. What do you want El Pasoans to know about you as an artist?
I want people to know that you can make it and persevere no matter your location. All you need is a good foundation and a good support system, and you'll feel like you can do anything.
Q. What's your favorite thing about performing in El Paso?
The culture and the crowd you see at shows are very friendly, very supportive even if they've never heard you before.
Q. What are the challenges of being an artist from El Paso?
Performing in El Paso and being an artist in El Paso can be difficult when the older population does't take you as serious as you want and need to be. But with all the local artists emerging, we are slowly proving them wrong!
---
Watch Wildsters on Extended Play at
and stay tuned for the next music spotlight.