The borderland will play the starring role at this year's El Paso Community Foundation Plaza Classic Film Festival. Organizers have lined up 50 movies with some El Paso-area connection as part of the festival's main theme: Border Stories.
"(The El Paso area) has clearly held a fascination for storytellers and moviemakers," said Plaza Classic Film Festival program director Doug Pullen. "Tony Richardson, who directed 'The Border,' came back to the area and directed 'Blue Sky.'"
Both "The Border" and "Blue Sky" are on the schedule. Beyond border stories, there will more than 90 classic movies screened during the two-week film fest at the Plaza Theatre and other Downtown venues from Aug. 2 - 12.
Susie Gaines, film commissioner for Visit El Paso, which handles the city's convention and tourism development, said one of the reasons filmmakers love to come back to the area is "the natural landscapes and backdrops look absolutely stunning on film."
When she sees a film shot in the region, she says, "I can never take my eyes away. There isn't any better advertising for your area than seeing it on the big screen. People remember that and want to visit."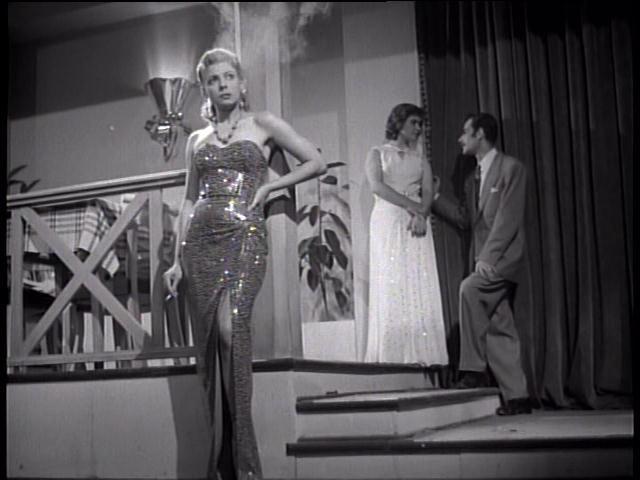 The festival's special guests are also a pair of actors who worked on movies in the region. Ali MacGraw starred alongside Steve McQueen in "The Getaway," which was largely filmed in El Paso, and will be at its screening at 3:30 p.m. Aug. 4. She will also appear at the screening of her 1970 blockbuster "Love Story" the night before at 7 p.m. Aug. 3. Actor Bruce Dern, who worked in El Paso on the movie "Last Man Standing" will appear
with the movies "Nebraska" at 7 p.m. Aug. 10 and "Coming Home" at 3:30 p.m. Aug. 11. These movies will be shown at the Plaza Theatre.
Not only will border stories feature many films that were made in the region, but will also feature movies starring actors with local ties, like former El Pasoan Norma Crane, known for her role as Golde in the film adaptation of the classic musical "Fiddler On the Roof."
The film fest's Pullen said this year's theme has been a lot of fun because there are so many stories to tell. From people who remember the wrap party at a Holiday Inn after the 1985 film "Fandango" closed production in San Elizario to people who were extras in films like "Courage Under Fire," starring Denzel Washington.
Still, you don't get to 50 movies with a regional connection without having a little fun, he added.
Pullen doesn't want to give all of
the "Easter eggs" away but offered a few more hints for local connections: Look out for a cameo by a champion pro-golfer from El Paso in "Happy Gilmore," and of course, everyone's favorite candidate for class president is from Juárez in "Napoleon Dynamite" – Vote for Pedro!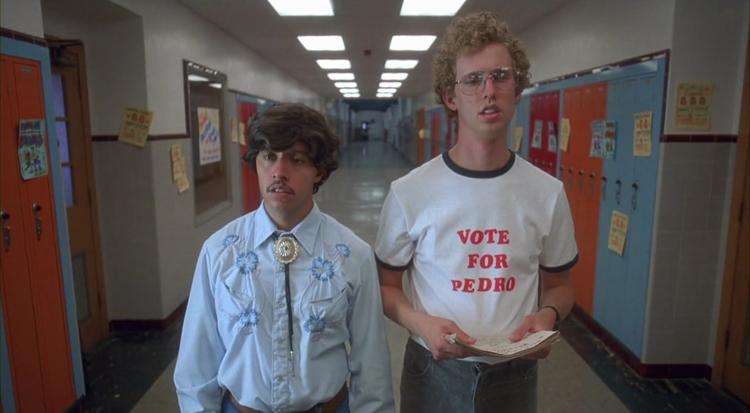 "One funny one is in the movie 'Lone Wolf McQuade.' Chuck Norris is getting chewed out by a boss, and there's these fake El Paso Herald-Post newspapers," said Pullen, a former longtime journalist. "All of the headlines were references to actual editors and staff members at the Herald-Post. I forgot about it until I watched it."
The local slant on this year's film schedule holds something for all festival-goers, Pullen said.
"For locals who come to the festival, they can see how we've been portrayed, rightly or wrongly over the years," Pullen said. "For people from out of town, it taps into their curiosity of the area. We've been in westerns, military movies, sci-fi, all of it. But also, most importantly, most of these movies hold up."