There's always something to see or do in the region's museums, galleries and more.
Check out some of what's coming up in the borderland's art houses.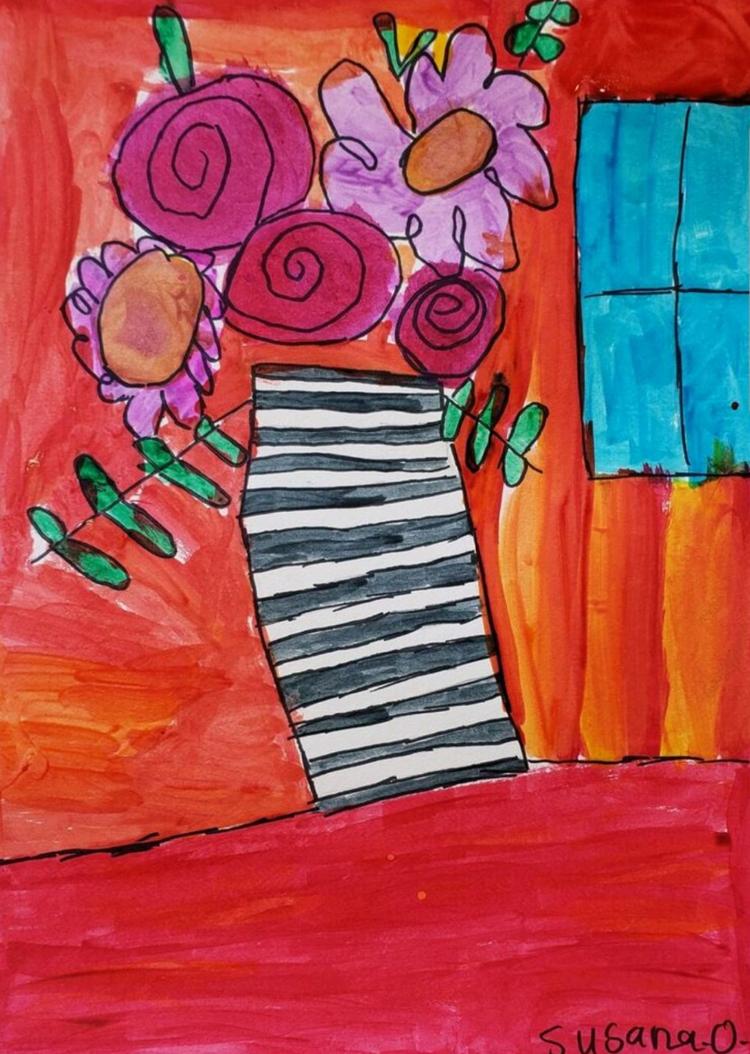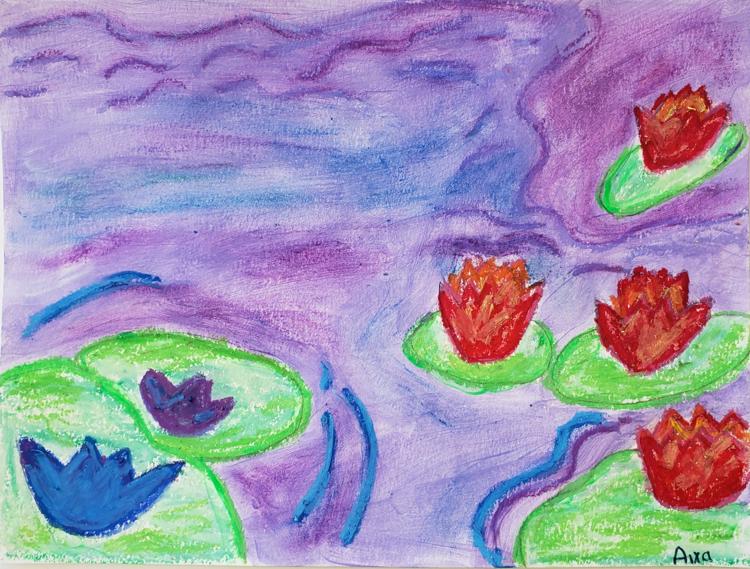 Hearts of Gold
Therapeutic Arts Exhibit
1-5 p.m. Friday, Saturday and Sunday 
through Sept. 28
International Museum of Art
1211 Montana
915-543-6747 
@IMoAEP on Facebook
Some 200 pieces of art by children undergoing treatment at El Paso Children's Hospital are on display and for sale at the International Museum of Art.
The Therapeutic Arts exhibit, featuring art from not just patients, but families and siblings of young hospital patients, is on display through Sept. 28. A 
"When you develop an illness and you're looking at long journey of months on treatment, all of a sudden there is no control and the whole family dynamic is affected by cancer. Here in therapeutic arts, the whole family participates," Gina Kay-Lochausen, head of the therapeutic arts program, said in a statement.
The children who participate in the arts program have daily routines that include painting, drawing and sculpting. Professional artists also volunteer their time to teach the patients a few of their techniques.
The art pieces will be for sale in the museum's Main Gallery to benefit the therapeutic arts program at the hospital.
Pasos Urbanos
A Photographic Narrative of the Borderlands
Call for artists, deadline: Oct. 5
El Paso Museum of History, 510 N. Santa Fe
915-212-0320; history.elpasotexas.gov
@EPMuseumofHistory on Facebook
surveymonkey.com/r/PasosUrbanos
The El Paso Museum of History is accepting submissions for the "Pasos Urbanos: A Photographic Narrative of the Borderlands," a juried photography exhibit set to open at the museum later this year. 
Artists, photographers and anyone from either side of the border can submit material "that captures the vibrant culture and new developments that make downtown El Paso an exciting and dynamic space," organizers said. 
"There are always so many things happening Downtown — live music, murals, festivals, new businesses and of course, just the excitement everyday life," museum director Vladimir von Tsurikov said. "We wanted to make sure we are honoring all of the different people and experiences that make up the Downtown/Borderland identity." 
A maximum of five photographs can be submitted by Oct. 1. Participants must be 18 years of age or older and live within 150 miles of Downtown El Paso and Ciudad Juárez.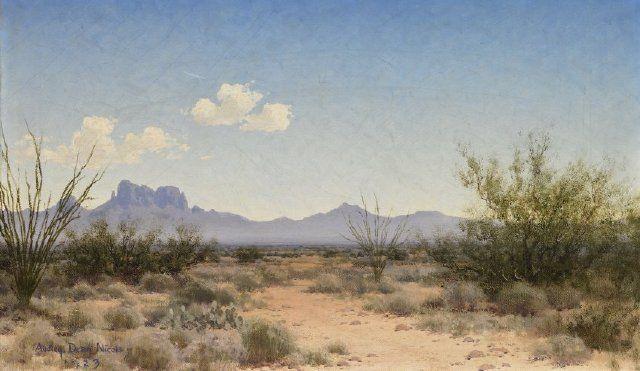 EPMA: 60 Years of Collecting
Members' preview: 5:30 p.m. Sept. 26
Exhibit: Sept. 27 - March 8, 2020
Woody and Gayle Hunt Family Gallery
El Paso Museum of Art
1 Arts Festival Plaza Downtown
915-212-0300; epma.art
For the first time, the El Paso Museum of Art is putting its own history on display through artworks representing significant moments in its 60-year trajectory.
"El Paso Museum of Art: 60 Years of Collecting" pays tribute to its founding and growth, and also celebrates the two decades since it moved into its present building in Downtown.
Highlights of the exhibition include paintings, sculptures and prints from across the museum's significant holdings, and accounts by people key to the museum's success. 
Support for the exhibit is provided by Shari and Stuart R. Schwartz, with additional support from WestStar and the El Paso Museum of Art Foundation.