Though just 33 years old, inaugural El Paso Locomotive head coach Mike Lowry is no stranger to coaching this level of soccer.
He coached the Jacksonville Armada, formerly of the North American Soccer League, in 2017.
"The NASL and the USL are both just one level under the MLS, so the level of play is virtually the same," Lowry said. "I'm very familiar with the USL. I have a lot of friends coaching in the league and I've worked with many of the players. The quality of the league is very high."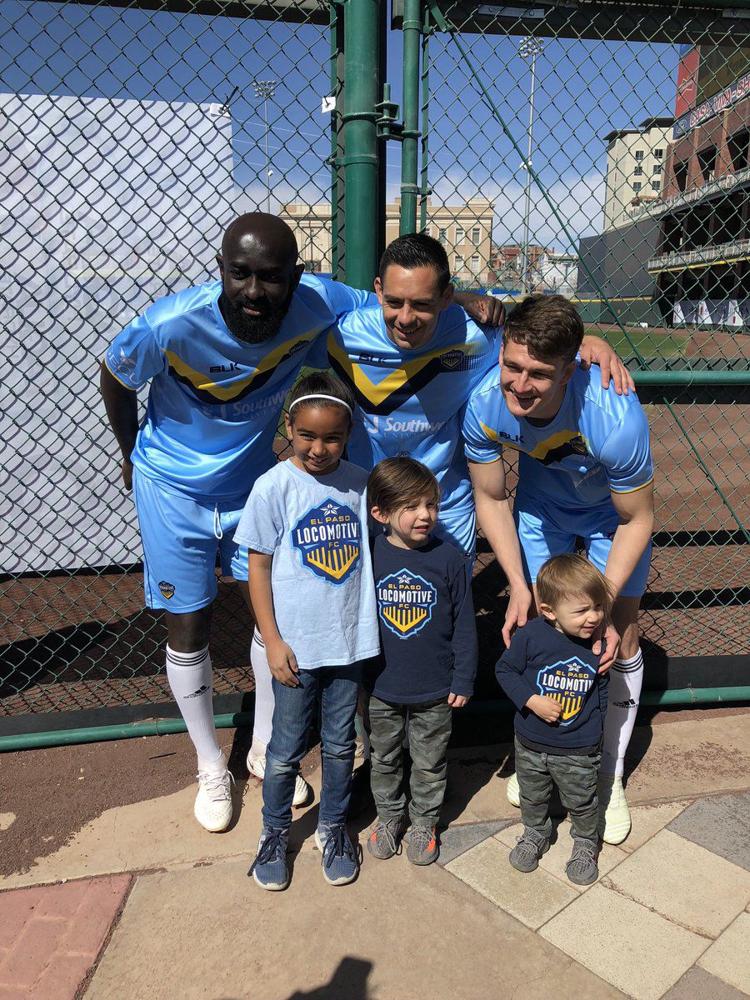 This is, however, Lowry's first go-round with a team in El Paso's situation.
"This is the first time I've been part of an expansion team," Lowry explained. "A lot of the challenges really come off the field. There was nothing in place as far as training facilities, offices, fields, locker rooms, equipment and uniforms.
"Making sure all that was put in place on time was the big challenge. Actually, these players are high-level players so the soccer part is the easiest part."
Related: 7 'loco' things to know; 2019 home schedule
More: 6 Shooters fan club pulling for Locomotive
Lowry, who is married with two daughters, had never been to El Paso before taking over the team.
"I've spent most of my time in Florida; the furthest west I had ever been was Dallas," he said. "It's great. The people here are super friendly. The only thing I've really had to adjust to is the food.
"I've had Mexican food before but here with the red and green chili on everything, it's very spicy. I love it, but I had to get used to it."