Java, joe, brew, rocket fuel – whatever you may call it – your hot cup of coffee is ready for an upgrade as the cooler weather arrives in the borderland.
And it's far more than pumpkin spice lattes that are warming our tummies – and our hearts – as a handful of local shops have upped their coffee game for fall and winter.
From tres leches lattes and café de olla to charcoal frappes and CBD-infused java, here's  the 411 on what's hot, new and brewing in  area coffee houses.
The Hive Java Lounge
1505 George Dieter
915-500-5500
@thehivejava on Facebook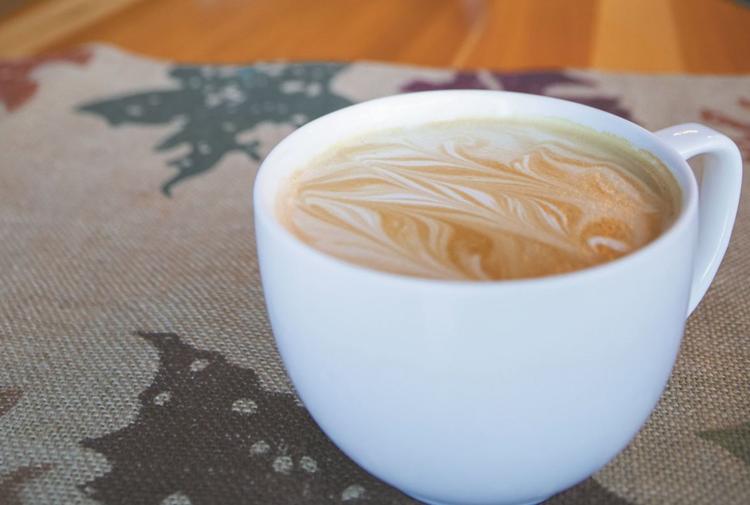 The Hive Java Lounge offers an array of coffees – all your favorites plus many you may not have heard of.
If you're unsure where to start, try the gingerbread latte – the newest menu item – made with homemade syrup with ginger root and peppercorn.  
 A customer favorite is a lavender latte, made with espresso, steamed milk and homemade lavender syrup. 
And don't overlook the tres leches latte, a sweet drink with dulce de leche, caramel syrup, espresso and steamed milk. 
If your heart is set on pumpkin spice, owner Zoe Dobard said you can't go wrong with the pumpkin spice latte.
"It's made with actual pumpkin and spices. There are no artificial syrups in these delicious drinks," Dobard said. "The iced pumpkin latte is literally like drinking a pumpkin pie." 
Global Coffee
1513 N. Zaragoza
915-777-1479
@globalcoffeeep on Facebook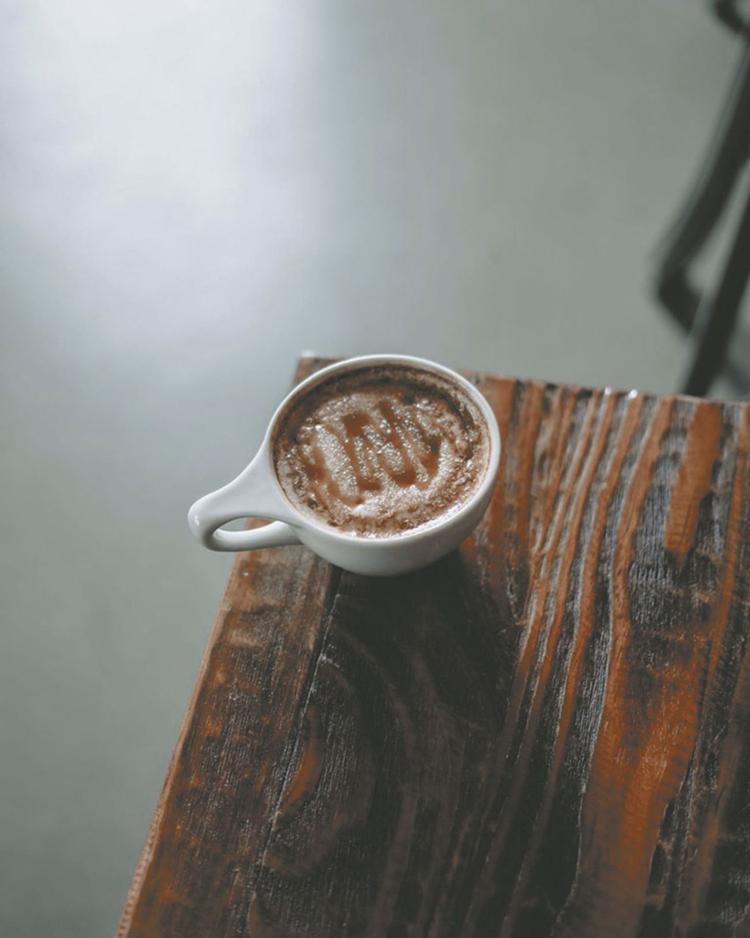 Global Coffee also offers a pumpkin spice latte, but two other fall favorites are the créme brûlée latte and café de olla. 
Créme brûlée (translates to burnt cream) has a sweet, creamy taste with a crunchy, smooth texture. The latte includes espresso, steamed milk and rich caramel brûlée topped with whipped cream and caramel.
Café de olla, a traditional Mexican coffee drink, is prepared in a traditional clay pot (an olla). The key ingredients are panela (unrefined whole cane sugar), cinnamon and ground coffee.       
A big hit at their shop is their Mazapan latte and frappe. The hot and cold drinks are made with real Mazapan, a Mexican peanut candy. The Hawaiian Latte is said to let one's mouth take a trip to Hawaii. It's a sweet, tropical drink with a nutty, coconut flavor.
Hillside Coffee & Donut Co.
5001 N. Mesa
915-414-3453
2260 N. Zaragoza
915-234-2886
@HillsideCoffee on Facebook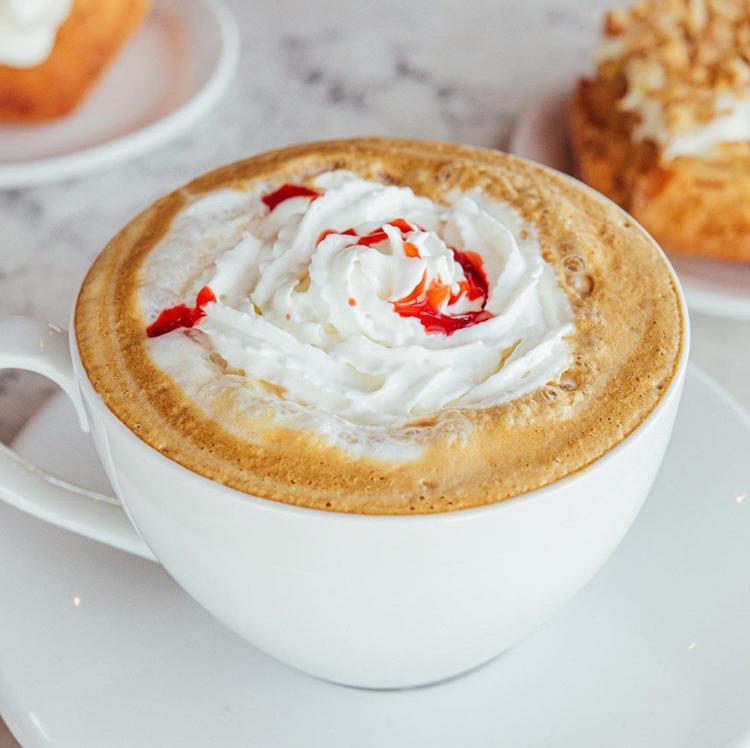 Hillside Coffee & Donut Co. has four signature lattes, including the blackberry, chocolate abuelita, hazelnut caramel vanilla and white chocolate hazelnut. The blackberry latte includes chocolate and espresso, along with cold milk. 
Hillside takes great pride in their coffee because it's roasted locally. For the fall season, it also offers s'mores, salted caramel and a peppermint white mocha.
And if that's not enough to entice you to stop by, consider that it was voted Best Coffee by El Paso Inc. readers in its Best of the Best Border Eats contest this year.
El Paso Coffee Box
401 N. Mesa in Downtown
402-395-7733 
@elpasocoffeebox on Facebook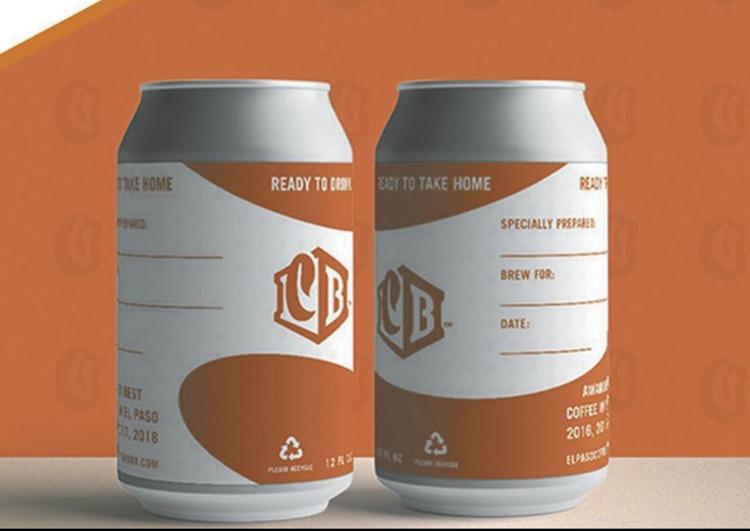 If you've been Downtown in recent years, you can't miss the hip, multi-colored El Paso Coffee Box across from San Jacinto Plaza.
One of the latest items to hit their menu is CBD or cannabidiol oil. Coffee Box allows patrons to add CBD oil to their coffee. CBD comes from the oily part of the cannabis plant. The oil, which is legal in most states, is said to cure pain, combat anxiety, reduce the risk of diabetes and more.
Coffee Box also recently added charcoal frappes and lattes to their menu. The drinks are made from real char-coaled coconut shells, which are combined with black onyx cocoa.
2Ten Coffee Roasters
145 E. Sunset
3007 Montana
915-303-7077
@2TenCoffeeRoasters on Facebook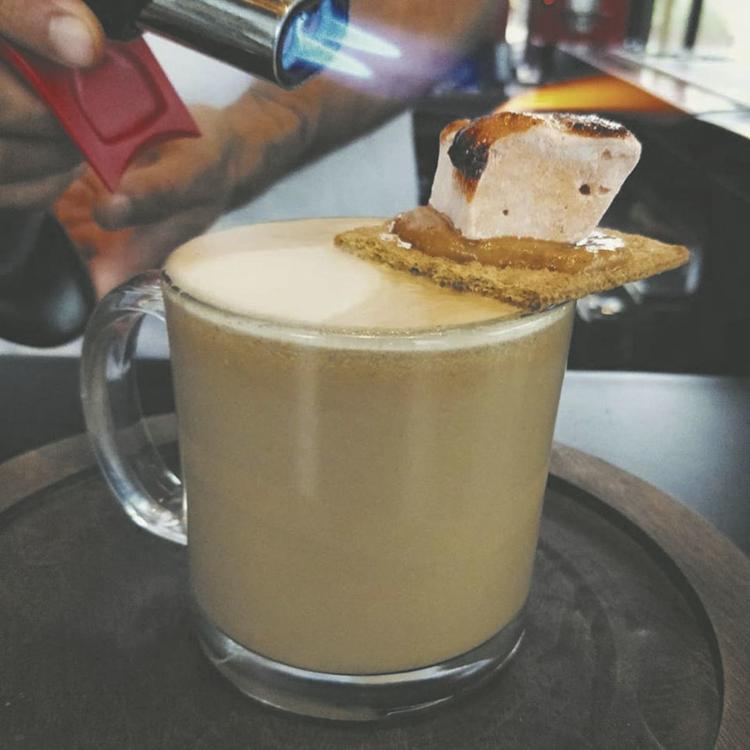 Two drinks from last year's Fall into Winter menu are making a comeback this season – the torched pumpkin latte and the rasbuelita. 
The torched pumpkin latte's pumpkin mix is made in-house and is topped with a s'more. The rasbuelita includes raspberries and Abuelita chocolate. 
"All of our drinks were created by baristas in the shop," said Mario Sobalvarro, 2Ten's manager. "The drinks have an in-house presentation." 
The latest drink is the minty mocha, which includes crushed mint candy on the drink's rim. 
Fresh Sip Coffee and Thrift
7861 San Jose
(915) 731-3278
@freshsip.ept on Facebook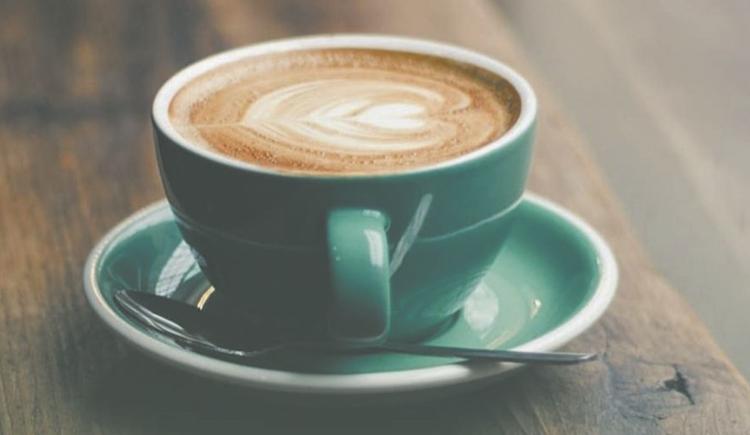 Fresh Sip isn't your average coffee shop. It's a pit stop for a hot pumpkin spice latte or a variety of hot and cold coffees, but doubles as thrift shop where you can find books, vintage purses and clothes, home decor and more.
A sitting area offers a place to work or study, and is among only a few coffee shops in city's Lower Valley.