Ole, ole, ole! Whether you call it soccer or fútbol, there's a new team in town ready to lead El Paso sports fans into doin' a brand new dance.
On March 9, the El Paso Locomotive FC open their inaugural United Soccer League season at Southwest University Park against the Oklahoma City Energy.  
El Pasoans are likely to familiarize themselves with the franchise very quickly because the team's first four games are at home. The Locomotive will play 34 regular-season games – 17 at home – with the final game coming against the LA Galaxy II on Oct. 19.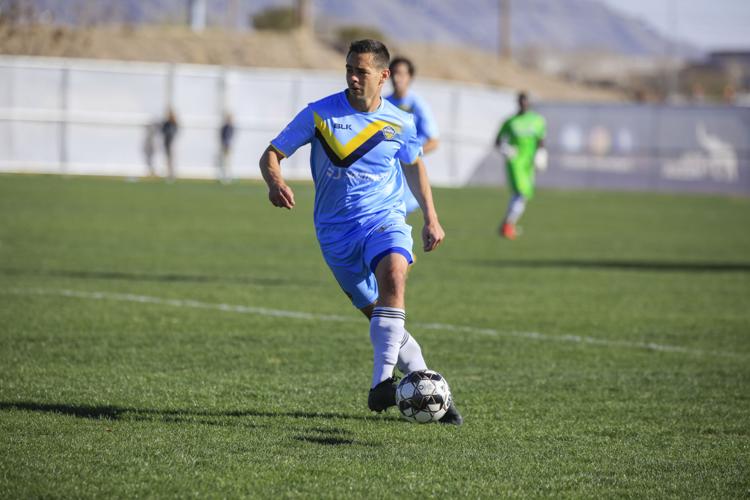 Though the Locomotive are an expansion team, head coach Mike Lowry is pleasantly surprised with the team's cohesion.
"We recruited some high-level players from around the world and the group has meshed much faster than I thought they would," Lowry said.
"Every day you can see the players getting closer," Lowry added. "They laugh and joke and hang out with each other before and after practice. We've put in a lot of work, not just to bring in good players, but good people, and so far we're extremely happy with the results."
One of the intangibles any expansion team needs is confidence, and Lowry certainly has that.
"I've been doing this for a while now and I'm aware what is required to win in this league," he said. "Though we're a new club, new uniforms, new logo, new colors, the soccer side isn't new to us. Some of our players have played all over the world and they know what it takes to win."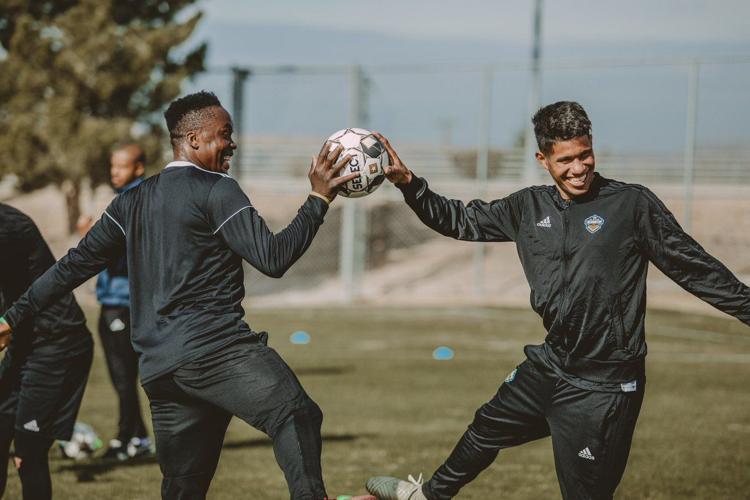 The USL soccer and PCL baseball schedules run concurrently, so Southwest University Park will be reconfigured from week to week to accommodate both Locomotive and El Paso Chihuahuas Triple A baseball games.
"We've worked with both leagues to try to help with scheduling so we don't have back-to-back soccer and baseball games," said Sarah Nollner, Locomotive director of marketing and communications.
The park has been outfitted with a retractable pitching mound that sinks into the ground for soccer and can be brought back up for baseball.
"We're one of only about three venues in the world to have that," Nollner said.