Even with the monsoon rainfall, temperatures across the borderland hover around 100 degrees or higher.
If you're looking for a cool beverage or treat to help beat the heat, the borderland offers plenty of summer drink alternatives, including these that El Paso Inc. has rounded-up.
Gelato, frappes or smoothies, anyone?  
Coffee House of Hel
2200 Lee Trevino #B3B
915-444-8042
@CoffeeHouseofHel on Facebook
Dine-in, carryout 
Horror movie fans rejoice! Coffee House of Hel opened its doors on June 5. 
Owner Helen Hinojos and her husband run the Eastside coffee house, whose concept is based on the horror-comedy "Burying the Ex." 
"We offer drinks with and without espresso. We have lots of delicious frappes (a drink that's served with ice or as a slushy). For example, we have the Killer Clown, a watermelon frappe; a bloody brains frappe, which is green caramel; a Captain Spaulding frappe that includes Cap'n' Crunch berries, and many others," she said.
Death Wish is the shop's regular brewed coffee, though Hinojos warns it's rather strong.
The coffee house shows horror movies on big screen TVs, with horror movie props and posters as décor. 
Juicery Plus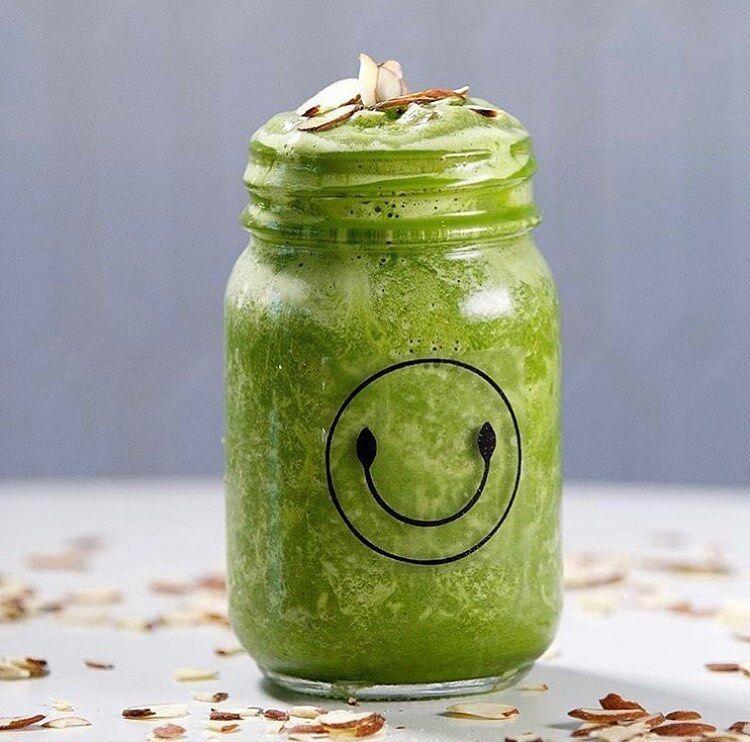 201 E. Main
915-600-5151
@juiceryplus on Facebook
Dine-in, carryout (strongly encouraged) 
Aside from its plant-based menu, Juicery Plus is known for its made-from-scratch cold pressed juices and smoothies.
The shop has daily specials such as Happy Hour Smoothie Wednesdays with $5 smoothies. The menu includes cold coffee drinks, but if you need yours hot, that's an option as well.
Owner Adrian Guillén said Juicery Plus will soon expand into East and West El Paso. 
"Right now we can only say one is going to be really close to the airport," he said. "They'll be ready in the next couple of months. We're very excited."        
Aurora Rolling Ice Cream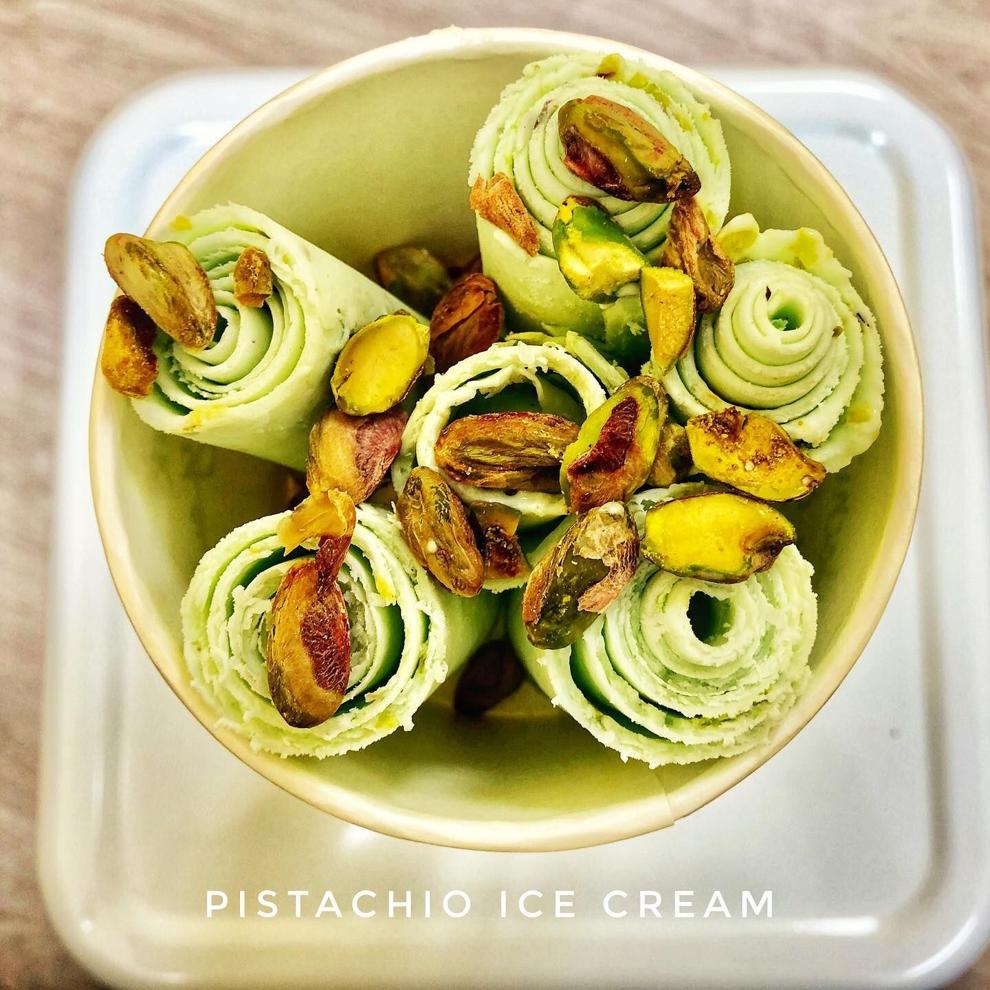 8320 Dyer, No.102
915-626-5052
@aurorarollingicecream on Facebook
Carryout, dine-in, delivery via third party delivery services
Aurora Rolling Ice Cream has its own list of 15 unique flavor combinations. 
For example, its Late to Class concoction includes cereal milk ice cream, strawberries and cornflakes. The shop has some Asian inspired flavors like ube (purple yam) and matcha (green tea). Be sure to check out their social media and/or website for specials and flavors of the month. 
Customers enjoy watching the staff make their rolled ice cream on a machine. 
Nonotelo Gelateria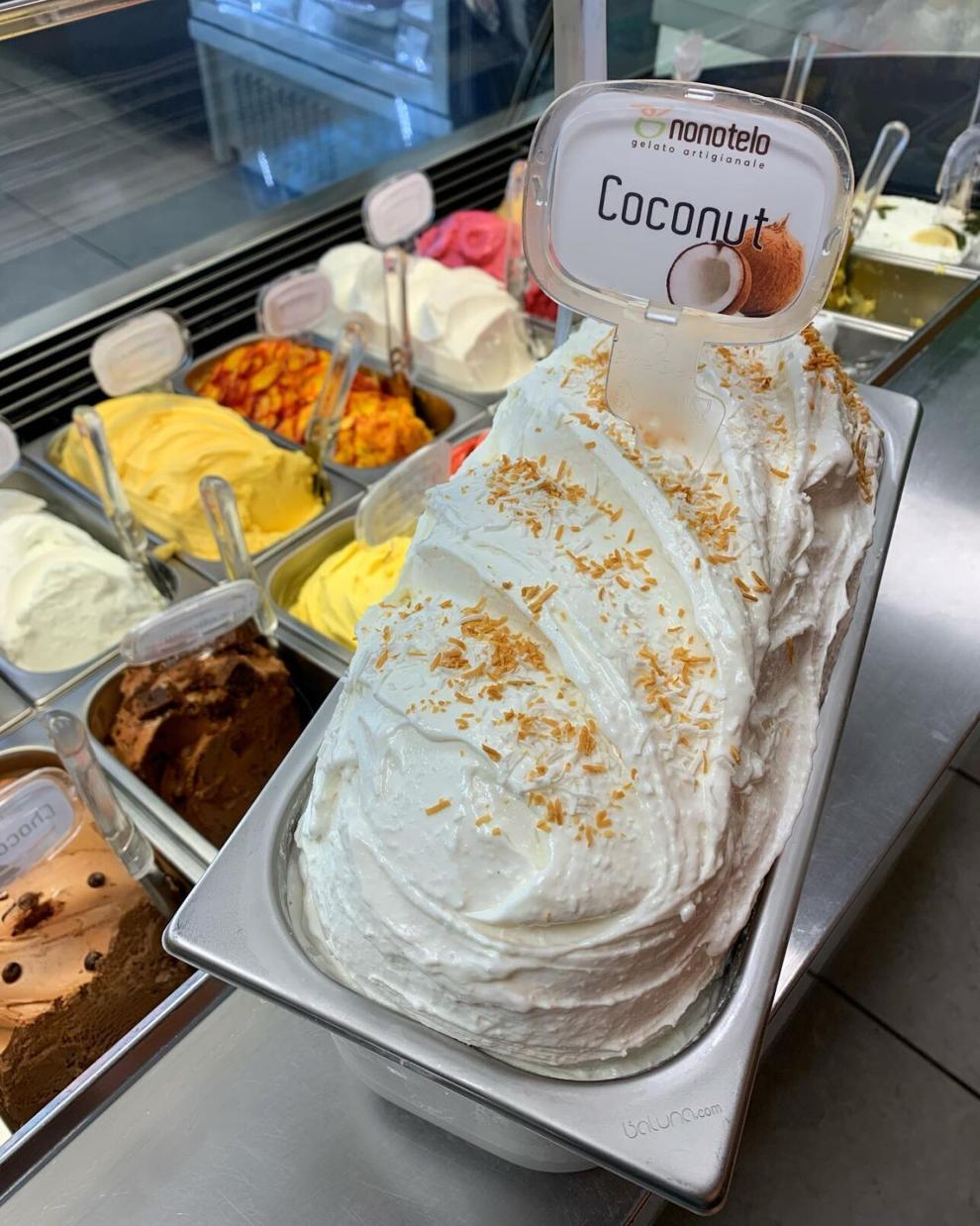 7300 N. Mesa, Ste. 101
915-304-0038
@nonotelous on Facebook
Carryout, delivery via third party delivery services
If you have a sweet tooth, Nonotelo has you covered. They've got sweet treats like banana splits, gelato shakes and peach splits.
Most of the desserts are made with gelato, which includes more milk and less cream than ice cream and doesn't include egg yolks. Nanotelo changes its 40 gelato flavors often. 
A favorite flavor is tiramisu (an Italian coffee flavored dessert), which includes big chunks of the dessert. The pistachio gelato comes in at a very close second.  
Aloha Flowers & Snacks
800 N. Zaragoza
915-803-5020
@Alohaflowersandsnacks on Facebook
Some of the best items on Aloha's menu are aguas frescas, especially those made with lemon and mango. 
Aside from being a flower shop, Aloha is also a place to indulge in crepes that can be topped with chocolate or caramel syrup and even ice cream.
Fresas con crema (strawberries with cream) is a local favorite typically made with strawberries, sour cream, sweetened condensed milk, evaporated milk and vanilla.