Big Poppa's 
Big Poppa's, an El Paso food truck, is dedicated to the 90s hip-hop artist Biggie Smalls and other 80s and 90s rap artists. 
Aside from the food truck paying homage to the late rapper, some of the dishes are named after Biggie songs. 
Among them are the It Was All a Dream Burger, the Notorious Tacos and the Sky's the Limit Chimi (chimichanga).
"My husband built the truck from the ground up and it came out huge! We played with the ideas of what to name the truck. Then it hit us...what about Big Poppa's (another Biggie song)? We both grew up listening to his music and love hip-hop and the 90's so it was perfect," said owner Norma Alvarez Magdaleno, who owns the truck with her husband, Ben Magdaleno.
Big Poppa's also offers the Return of the Mac, a grilled cheese with green chile and macaroni and cheese; the NWA Nachos, The Rappers Delight Burrito and the Drop It Like It's Hot Fries. Vegetarian options are available. 
What: Loaded fries, hamburgers, nachos, grilled cheese sandwiches, burritos, tacos, chimichangas, vegetarian options available.
Where: Aceituna's Beer Garden, 5200 Doniphan
Hours: 3 p.m.-2 a.m. Wednesday-Saturday; 3 p.m.-midnight Sunday.
Facebook:  Big Poppa's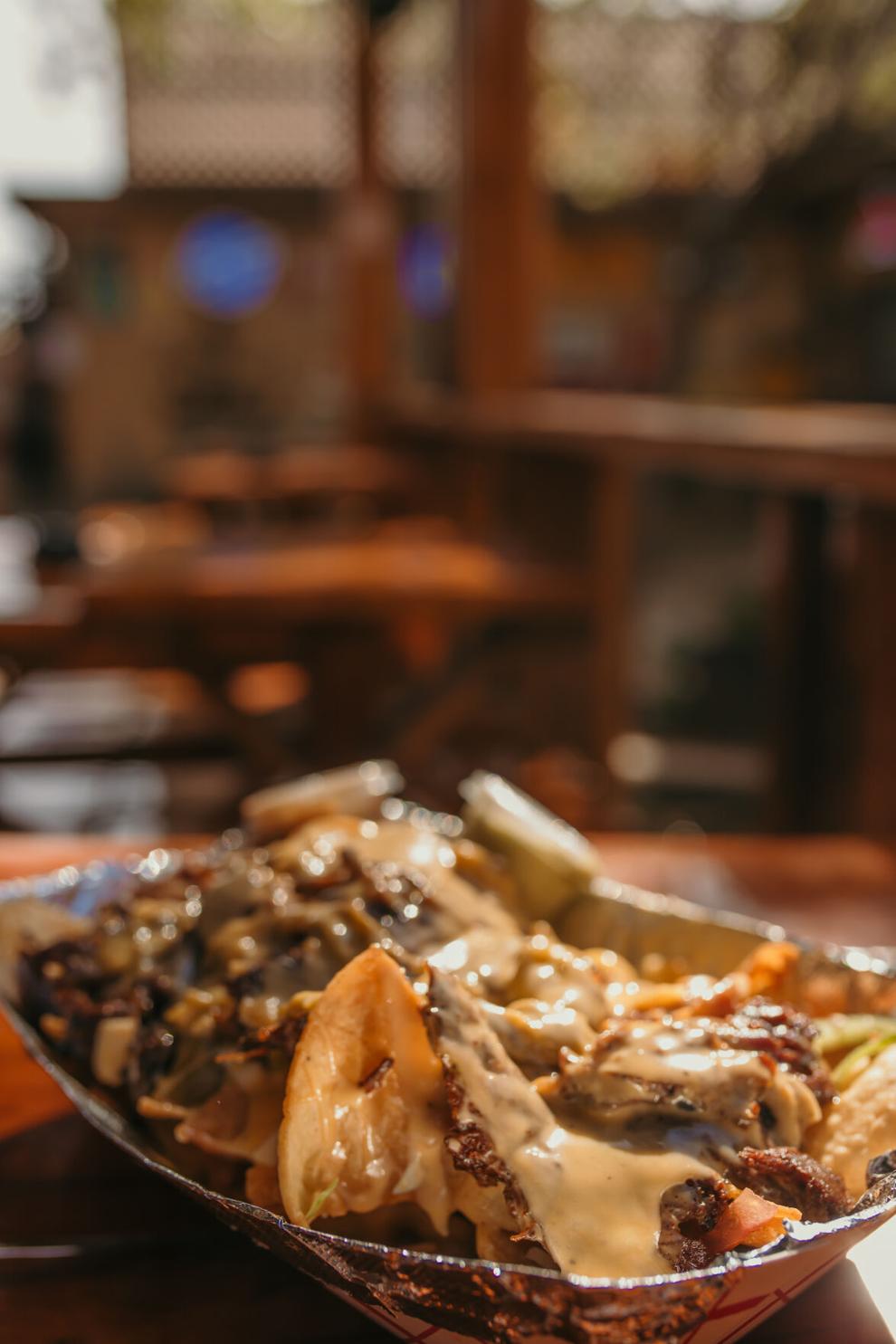 Biggtexx BBQ LLC
Although Biggtexx BBQ is a fairly new food truck in East El Paso, having opened just two months ago, owner Correy Harris has been cooking most of his life.
Harris cooked overseas while serving in the military, including in Iraq, Afghanistan, and various other countries while serving tours of duty. He once had a big cookout with his family in Dallas and that's where the idea of Biggtexx first started.
"I did tons of cooking with my family and they enjoyed it. It was a big Texas cookout. This is when I thought I could sell it," Harris said.
Like many other local businesses, opening his food truck was delayed because of the pandemic. His family helps run the food truck.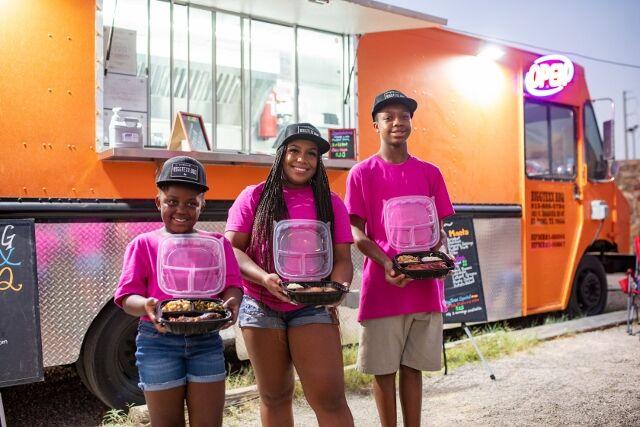 What: Brisket, ribs, pulled pork, chicken, sausage
Where: The Boardwalk at Ricky's, 1773 Pali off Zaragoza
Hours: 6-11 p.m. Fridays and Saturdays;
catering available
Facebook: Biggtexx BBQ LLC