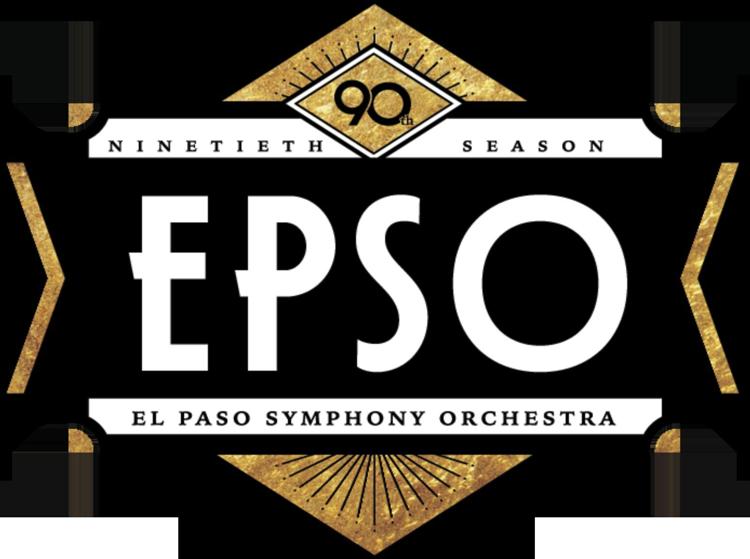 The El Paso Symphony Ochestra has canceled its fall programs at the Plaza Theatre due to the coronavirus pandemic.
Instead, EPSO's 90th Anniversary Fall Tour of El Paso, sponsored by TFCU and Bill and Becky Holmes, will consist of eight biweekly concerts featuring small groups of musicians from   Sept. 12 through December at outdoor locations across the city. 
"We hope to bring our community some joy and inspiration in a challenging time," EPSO Executive Director Ruth Ellen Jacobson said in a statement.
EPSO will resume its 90th anniversary season in 2021, with its programming adjusted to allow for "a meaningful concert season."
The opening concerts on Jan. 22-23 will feature pianist and Gershwin master Kevin Cole performing Gershwin's "Rhapsody in Blue and Second Rhapsody for Piano & Orchestra." The program will conclude with Ravel's "Daphnis and Chloe Suite No. 2" and "Bolero."  
EPSO will collaborate with the UTEP Chorale Union to present Beethoven's Symphony No. 9 "Ode to Joy" Feb. 19-20
The season will conclude on April 23-24 with Rachmaninoff's "Concerto for Piano No. 3," performed by pianist Natasha Paremski, and will culminate with Respighi's "Pines of Rome," highlighting the orchestra.    
EPSO is also planning a gala celebration on Friday, April 9, at Grace Gardens that will trace the 90-year history of the organization and include dinner and entertainment. Violins painted by area artists will be auctioned.
For concerts and information: call EPSO at 915-532-3376 or email info@epso.org.