There's a lot happening in Downtown El Paso but perhaps the most exciting is a place for children to play and learn: a children's museum and science center.
The $70 million museum is under construction at the corner of Santa Fe and Main streets near Southwest University Park.
A partnership between the city and the El Paso Community Foundation, it's being paid for with funds from the 2012 bond election as well as from private donors.
Here are 7 things you should know about the museum. Visit epcmuseum.org for more.
1. What's it called?
A contest to name the new museum recently wrapped up, and the winning name is expected to be announced this summer.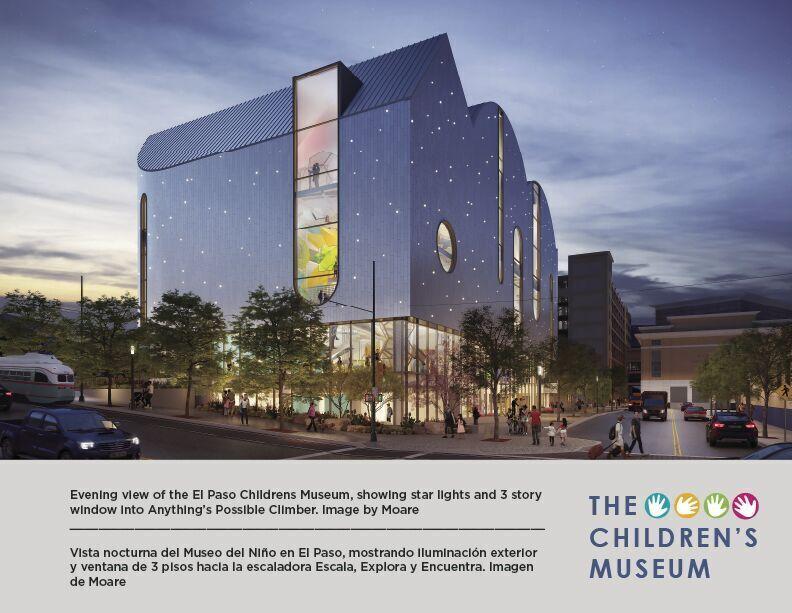 2. How big will it be?
It'll be four stories and about 70,000 square feet. (Big!)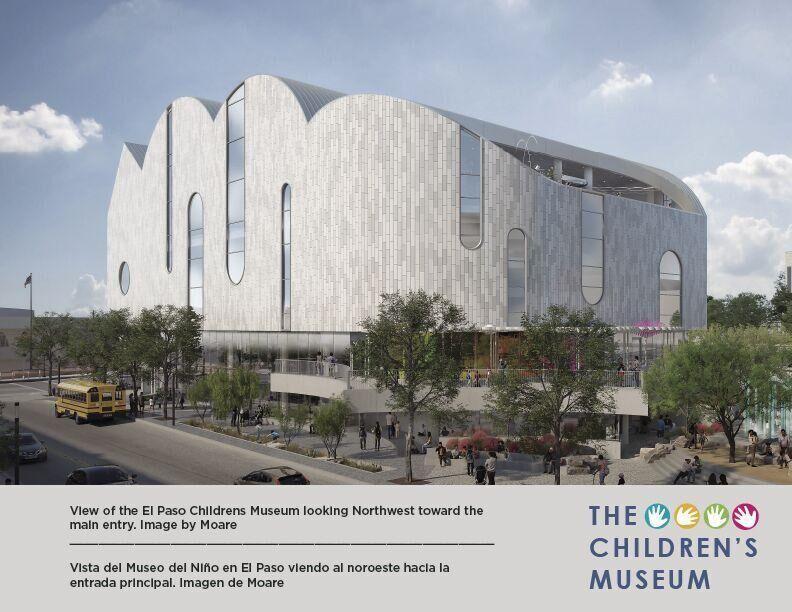 3. What will it look like?
It will have a cool cloud-like design that looks like it could both absorb and reflect the surrounding sky.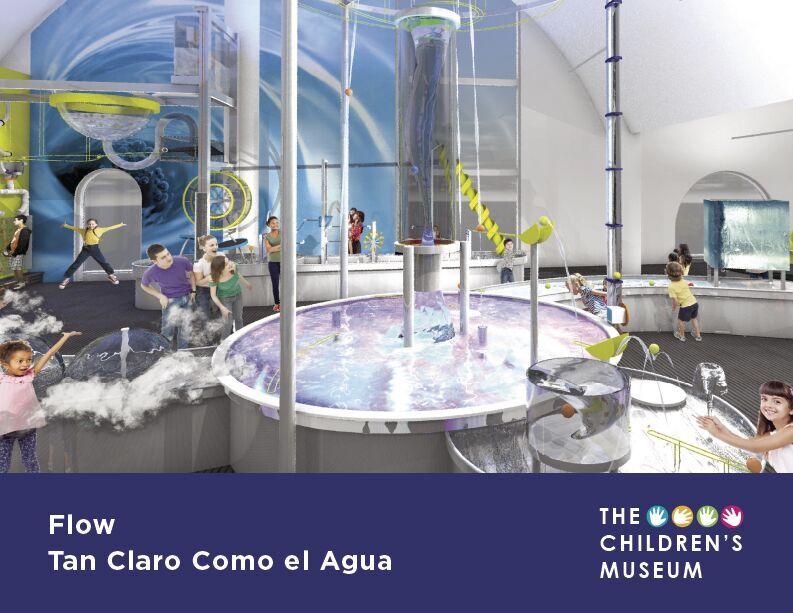 4. What's the science part?
You might be too busy having oodles of fun to realize your curiosity, creativity and critical thinking are being sparked – you're learning as you play. Its exhibits will teach you (and your parents!) about science, technology, engineering and math.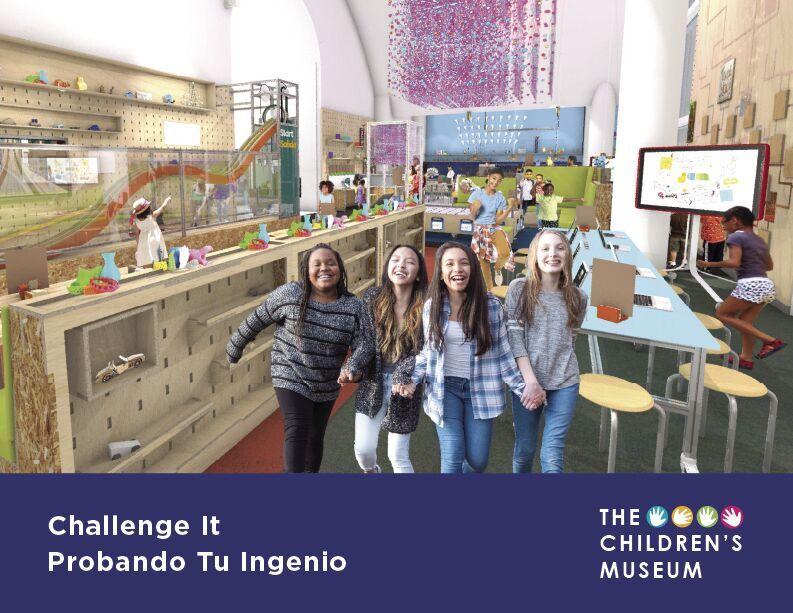 5. What'll be inside?
It will have 10 exhibits, including the 50-foot tall Anything's Possible Climber, a series of steps, ladders and tunnels filled with activities that will stretch from the second to the fourth floor. The museum's areas will include:
Big Skies, where kids can learn about weather, meteorology, architecture and renewable energy
Desert Bloom, a space for the youngest visitors, inspired by the Chihuahuan Desert
Follow Your Instincts, where children ages 4 to 7 can learn about animals and careers in caring for animals
Fly High, where kids can build paper airplanes and analyze flight and path data
Making Waves, where kids can learn about sound waves, music and instruments
Flow, where visitors can learn about water treatment and recycling
Challenge It, where visitors can explore engineering and design, including 3D printing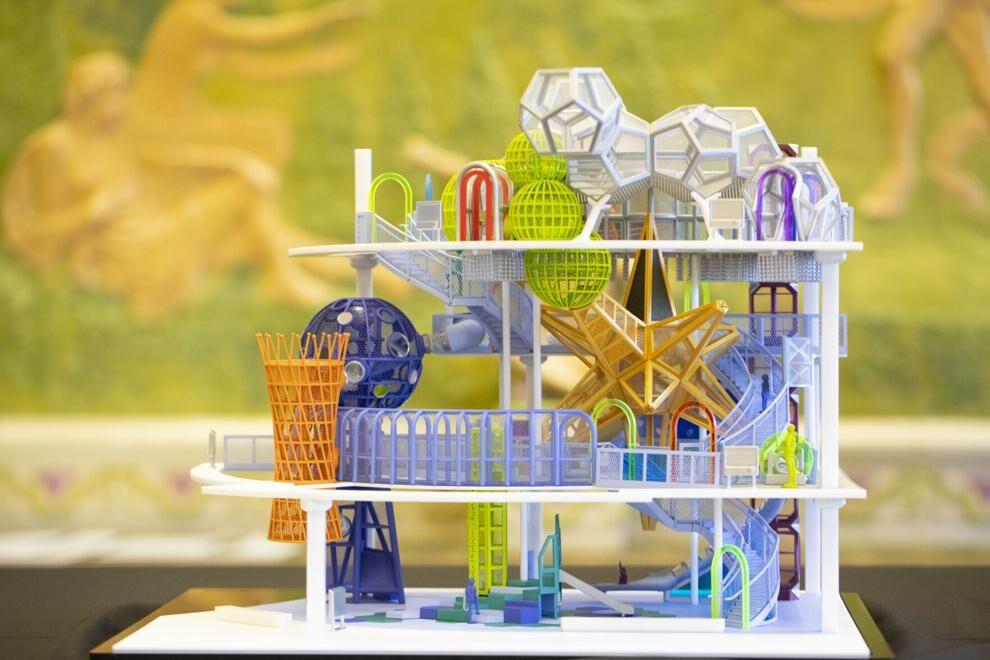 6. Can I see it yet?
It's still being built, but you can follow its progress online through a time-lapse construction camera. Check it out at: app.oxblue.com/open/epcf/thechildrensmuseum. If you're Downtown, you can see a 3D- model of the Anything's Possible Climber in the promenade of the Mills Building, 303 N. Oregon.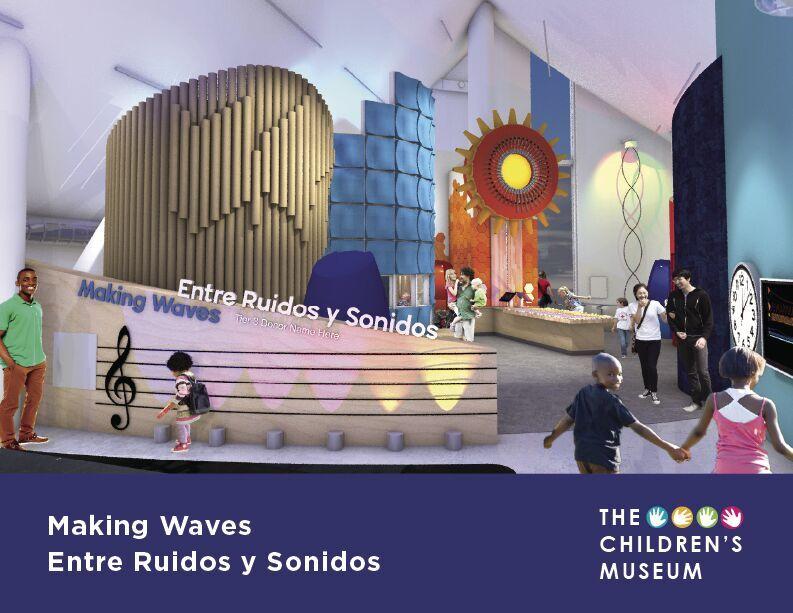 7. When can we go?
You'll have to wait just a bit longer – it's set to open in fall 2022.