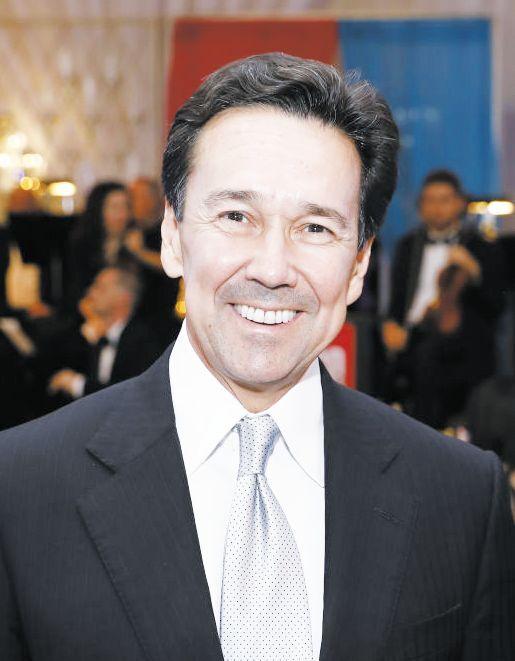 He's described as having a big heart, thick skin and better hair than a TV news anchor.
He is Jon Barela, the CEO of The Borderplex Alliance, and on Oct. 20, he'll get the honor of being skewered at the annual roast that benefits the El Paso Child Guidance Center.
Barela is also described as a former lawyer, former politician and former Las Cruces High School student body president.
Sharing the stage to roast Barela will be Josh Hunt, Raymond Palacios, Dee Margo, Tom and Jerean Hutchinson, David Osborn and emcee Amy Hussmann.
Masks are required for the evening, along with a good sense of humor. Tickets for the event at the El Paso Country Club are now available online at www.epcgc.org.
All proceeds benefit the center. Since 1954, it has been providing mental health services to children and families in the El Paso community.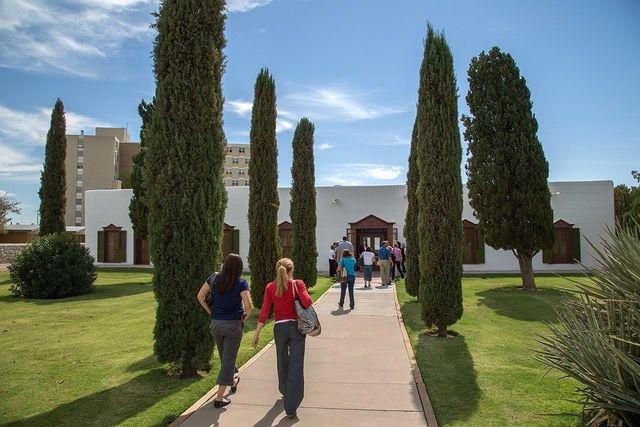 El Paso's historic Magoffin Home is featured in a new official visitors guide published by the Texas Historical Commission. You can read it online and download a copy at thc.texas.gov.
Here's what the guide has to say about the 1875 adobe home: "This house features the stories of a multicultural family who influenced the early development of the Southwest borderlands. Magoffin family members actively participated in U.S. expansion, West Texas settlement, trade on the Santa Fe-Chihuahua Trail, Civil War turmoil, and U.S.-Mexico relations. Built in 1875, the restored adobe structure reflects southwestern Territorial architecture."
If you've never visited the Magoffin Home – and even if you have – you can take a special night tour of the home on Oct. 29. Call 915-533-5147 for reservations.
Sun Travel, the family-owned travel agency that got its start in 1965, is making a little trip of its own. 
The company has sold its longtime home at 4420 N. Mesa and will relocate to the Shops on Mesa, 5680 N. Mesa.
They'd hoped to move in this month, but now it's looking like the end of October, as renovations aren't quite finished.
President Paul Coleman says they're taking over the 3,900-square-foot space where Jos. A. Banks Clothiers once operated. Sun Travel's Eastside office remains at 1718 N. Zaragoza.
---