El Paso's three classical music makers – Zuill Bailey, Justin Luero and Bohuslav Rattay –take the stage with their respective organizations each season.
At the end of each musical journey, they often receive standing ovations and applause from delighted audiences.
But, they say, much of the praise should go to the women behind the scenes who serve as executive directors of the programs: Arianne Marcee with the El Paso Opera; Ruth Ellen Jacobson with the El Paso Symphony Orchestra; and Felipa Solis with El Paso Pro-Musica.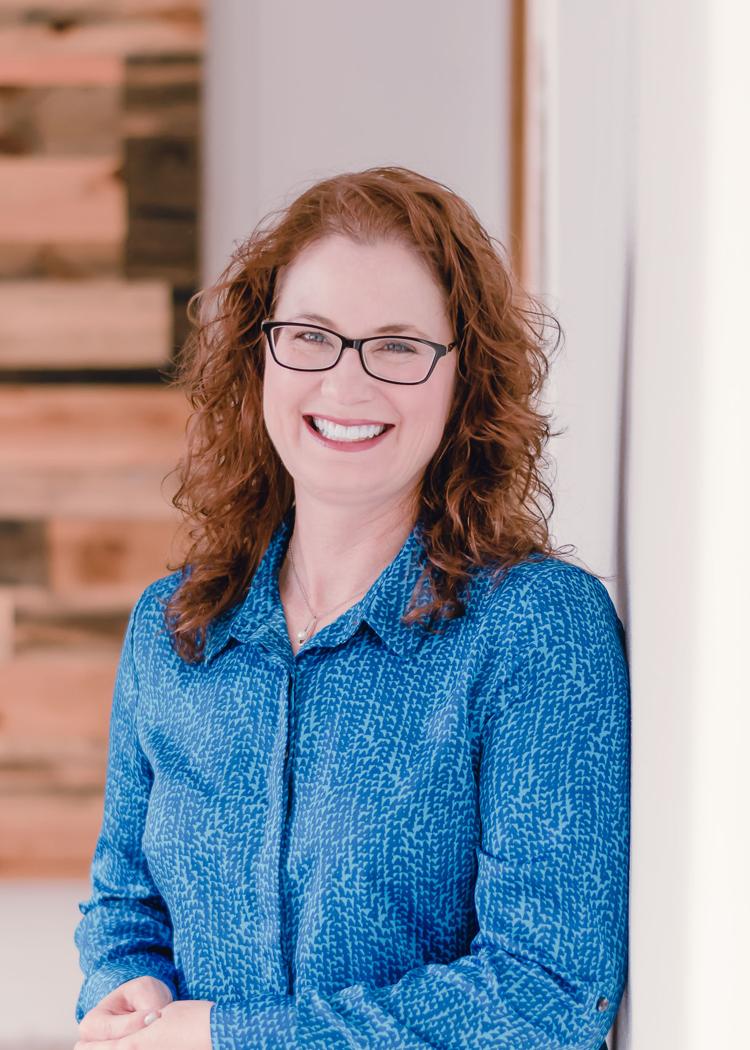 A newcomer to the world of opera in 2017, Arianne Marcee hit her stride quickly.
Born in Berlin and raised in Ohio, she comes from a business management background with experience in education, sales and nonprofit administration. 
"El Paso is on the rise and opera deserves a place in its ascent. It contributes to our city's quality of life, to its spirit and to its understanding of itself," Marcee told El Paso Inc. after the organization's rebranding in fall 2018. 
That rebranding campaign brought new energy to last year's 25th anniversary season.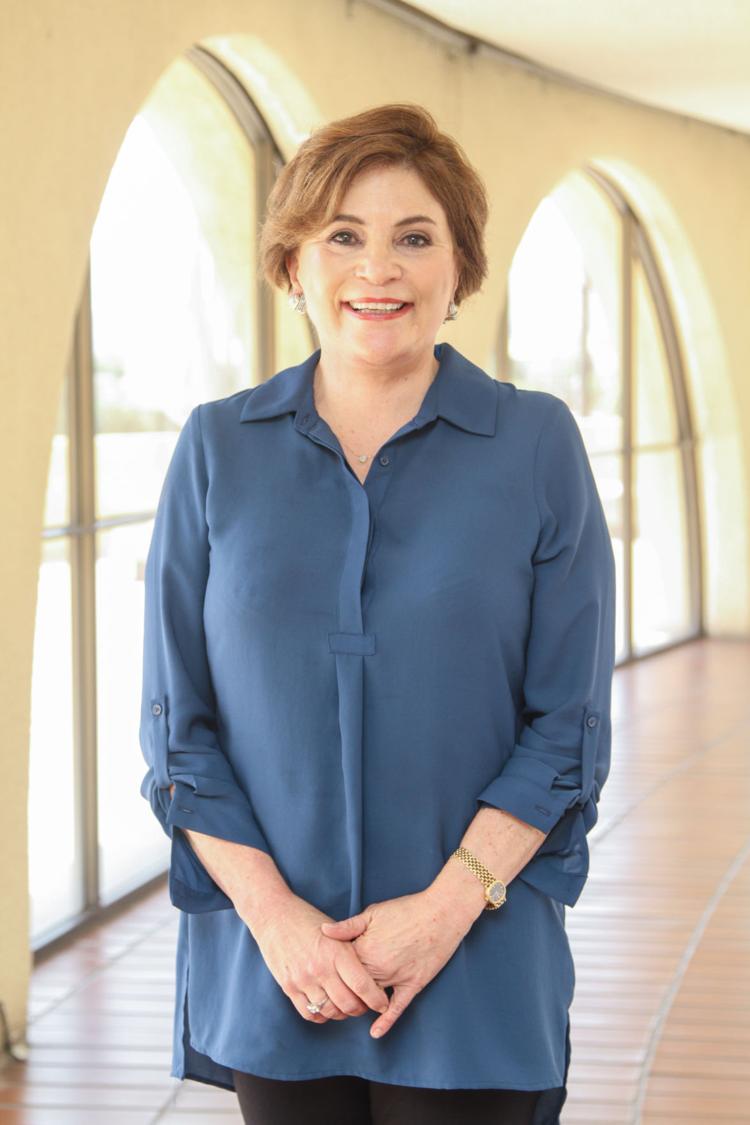 Since 1999, when then-symphony board president Judy Robison tapped Ruth Ellen Jacobson to run the symphony, this El Paso native has worked with three conductors and hundreds of musicians. 
Jacobson attended Radford Academy and earned an education degree from UTEP before becoming a certified public accountant.
Named a 2015 Woman of Impact by El Paso Inc., Jacobson at the time was asked about the favorite part of her job: "I love it at the end of the concert when it's ended successfully and it's been wonderful – that's really a good feeling."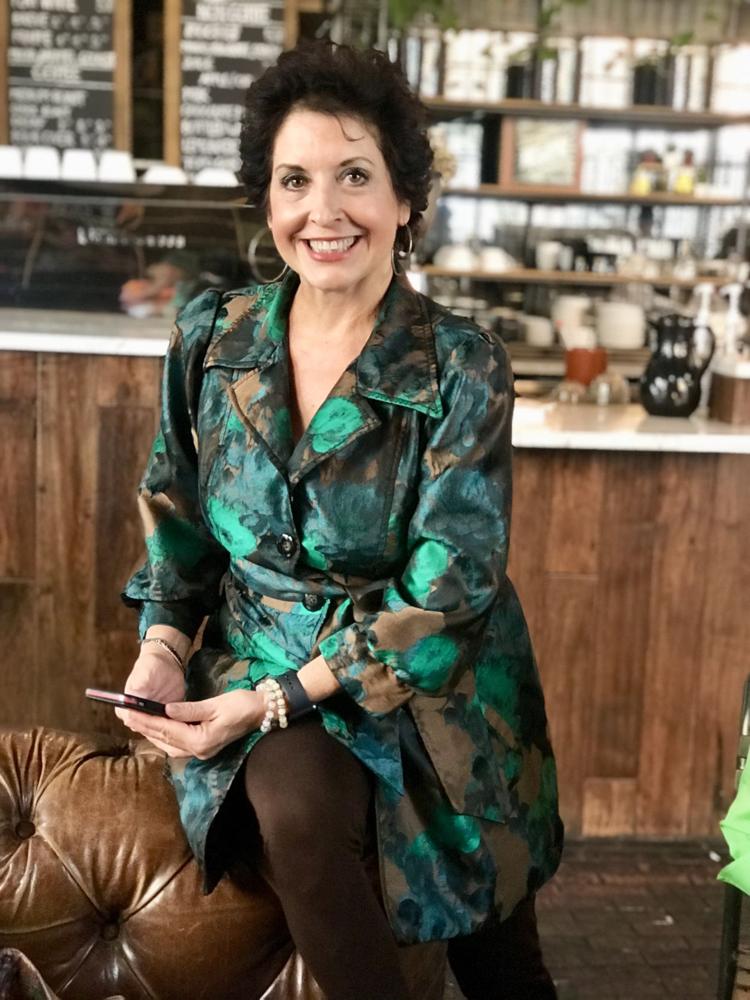 Felipa Solis was already a high-profile leader in El Paso when she was recruited in 2011 to work with the city's chamber music organization: She had 30 years of experience in print and television journalism, and a broad network of contacts in the community. 
Solis grew up surrounded by music and art, but her most personal connection to classical music came as a side effect of her cancer battle, relying on Bach's six cello suites to help her through her chemotherapy sessions. 
"The music had a soothing effect," she told El Paso Inc. "It puts us in a survival mode to keep going."